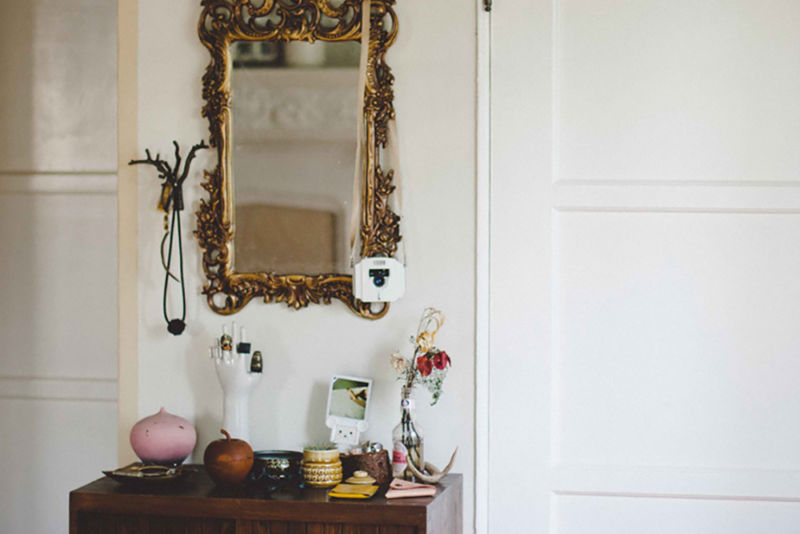 Lately it seems like every time I scroll through my Instagram feed, yet another friend of mine is bicycling, baguette-eating, and rose-sipping their way through Paris. Don't get me wrong, I always feel fortunate to visit a variety of places on a pretty regular basis, but there's something about the City of Lights this time of year that's been giving me a serious case of FOMO.

If, like me, you have a particularly romantic notion of the iconic city then it might be time to inject a little of that sensibility into your own home. Taking a cue from Parisian salons, here are a few tips that can help transform your space into the chic sanctuary of a well-versed traveller.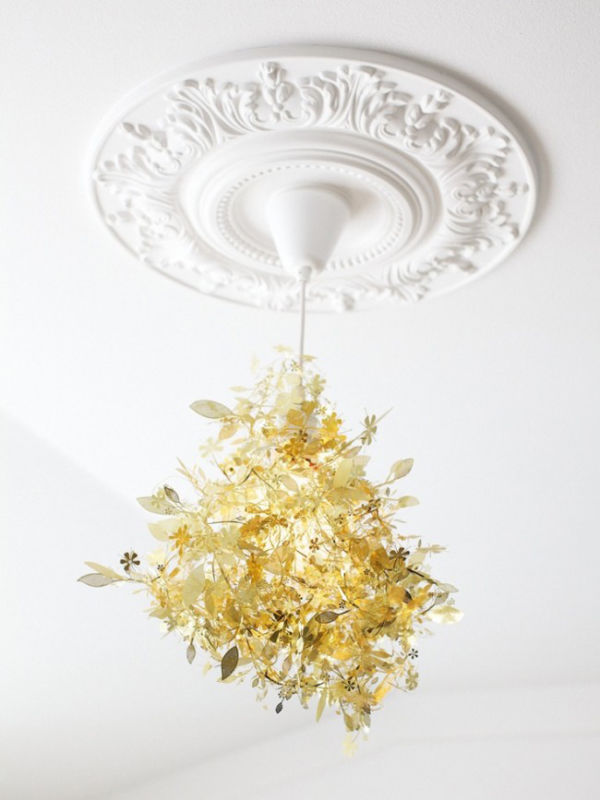 It's All About the Details
Sadly, we're not all blessed with beautiful crown moulding in our homes — the kind many Parisian abodes boast. But luckily there are other ways to add such decorative details without going through major renovations. Add a ceiling medallion to the base of hanging lighting fixtures, or even easier, pick picture frames that echo such architectural details. Such finishes will give your home that touch of classicism.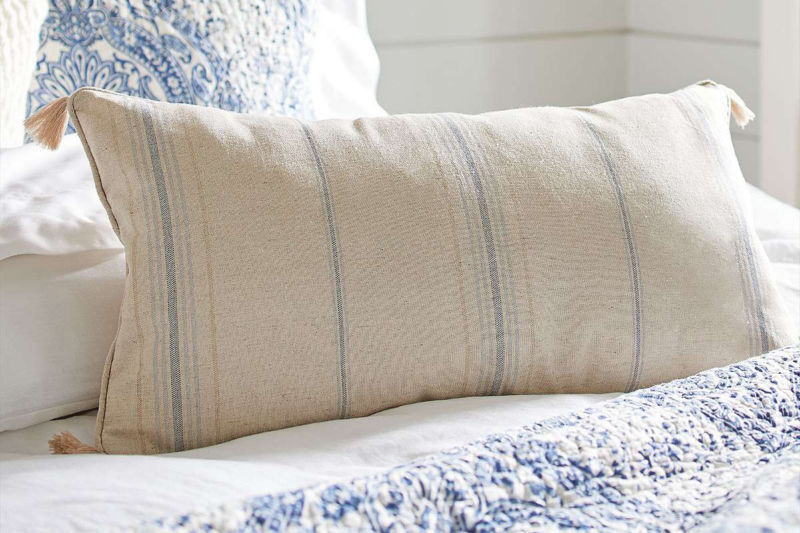 No Berets Necessary
There's no need to be so literal in terms of paying homage to Paris in your décor. Show nods to the city with a Matisse art book on your coffee table or striped cushions with french ticking fabric as opposed to something more obvious like an Eiffel Tower shaped lamp. Think subtlety — that's also very French.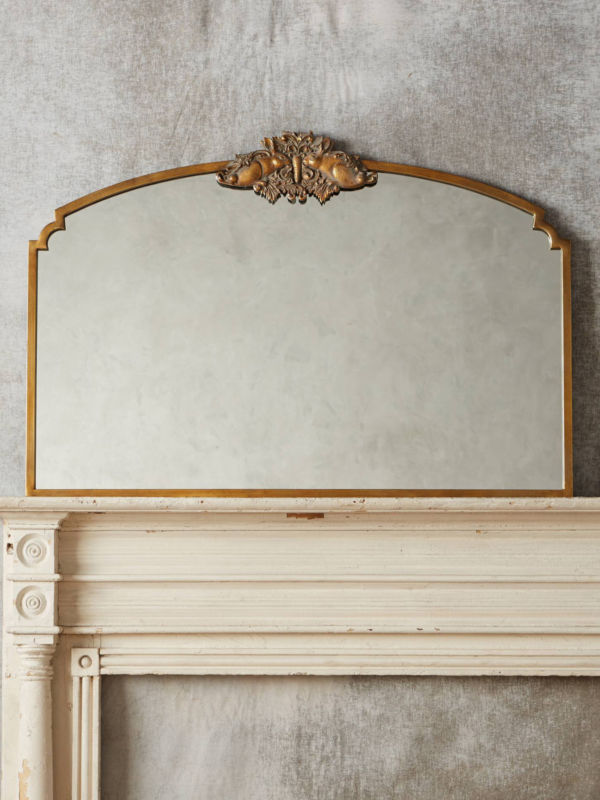 A Little Old, a Little New
Mix up vintage pieces with contemporary ones. Paris is notorious for having epic flea markets, so be sure to inject your space with your own antique finds — a gilt mantel mirror, a plush fainting couch (not to be confused with a chaise lounge), an ottoman decorated with tassels — as well as clean, sleek and modern staples.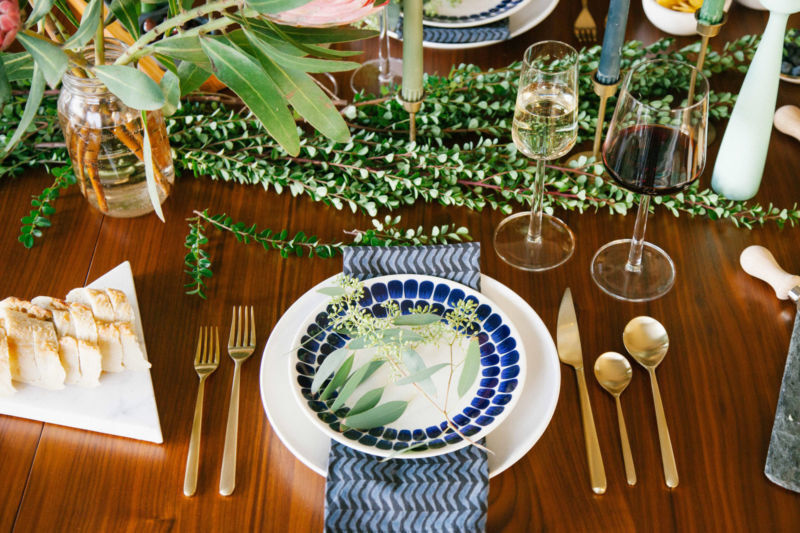 Make it Party-Ready
It's no secret that the French and most Europeans in general love to eat, drink and be merry especially in soirees that include their friends, family and other loved ones. For that reason, consider the entertaining aspect when setting up your renovated space. Arrange furniture in a way that's conducive to conversing, make sure there's comfortable seating and consider investing in glassware like coupe glasses and gold flatware that you'd be proud to show off, since it will hopefully be put to good use.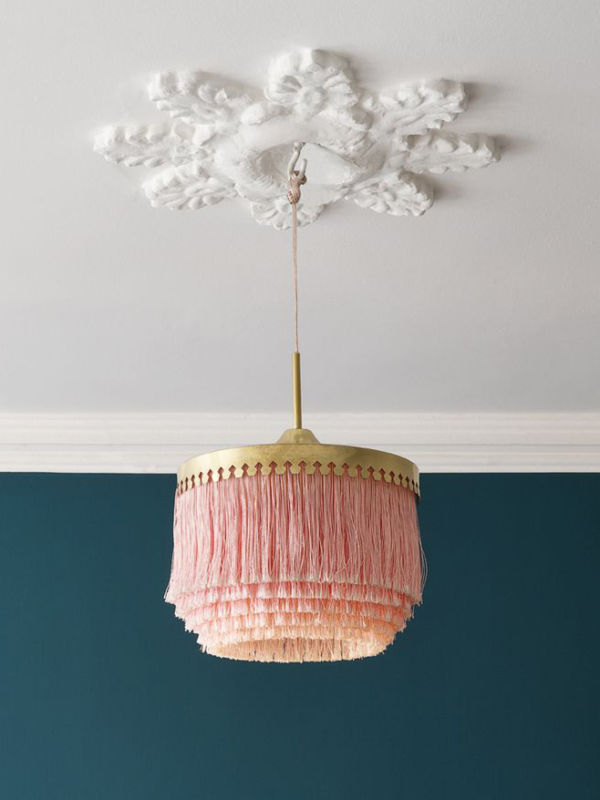 Let There Be Light
This is the City of Lights after all. Lighting fixtures should be given a little extra love. Swap hanging fixtures for vintage brass chandeliers. Pick up desk, floor, or even hanging lamps with some fringing, like this fringed pendant light by Hans Agne Jakobsson.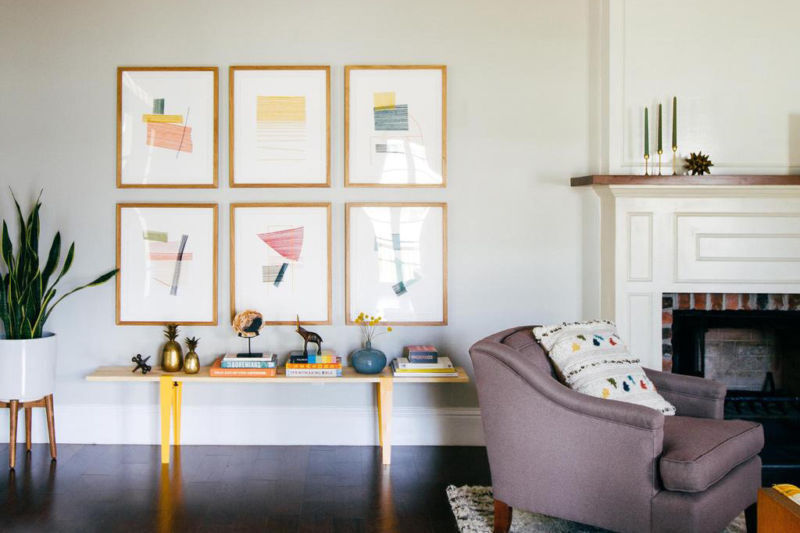 Add Art
It wouldn't be very Parisian to keep totally blank walls. Be like the avid art enthusiasts abundant in the city and deck your space with drawings or paintings, either by local artists or vintage French paintings. Handy with a paintbrush? Why not create your own masterpiece? Study your favourite French artists to get inspired.