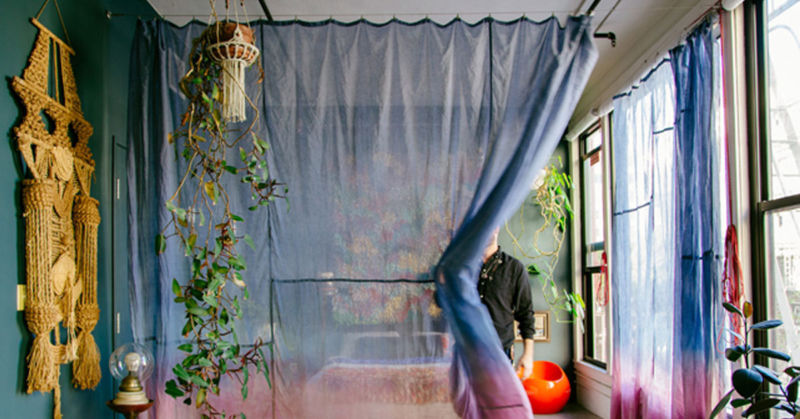 With so much focus on our living rooms, kitchens and bathrooms, we tend to forget about our hallways! Show your hallway some love with a quick and simple makeover! Whether you have a short, long or a barely there entry, one (or more) of these stylish ideas will work for you!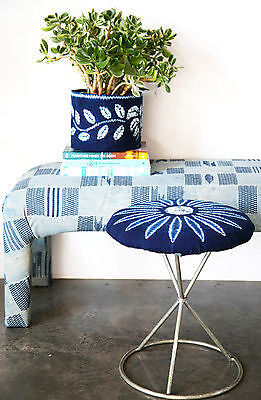 Add a Bench
The entry of a home makes the perfect drop station! Instead of spreading your bags, letters and shoes all over the house, keep it all contained at the front door. Add a
bench
for seating and large
baskets
for letters, shoes and misc. items. For more style, put vintage
hooks
and shelves above the bench for coats, dog leads and whatever else you need to hang. Labelling the shelves can work too.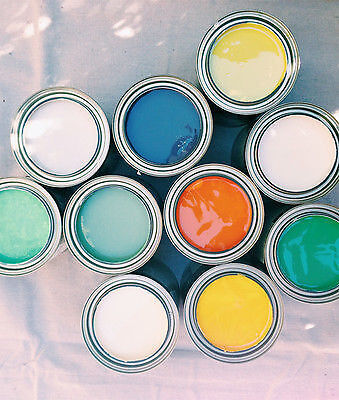 Paint It Bright
Wow your guests the moment they walk into your home. For a bold entry, paint the hallway a different colour than the rest of the home. If there's only one wall in your hallway (like my jungalow!), paint that wall an accent colour (or cover it with a bright and patterned wallpaper). If a ton of colour is not your style, start small and paint the inside of your front door a fun orange, yellow or bright sea foam green. It's just paint, it can be fixed!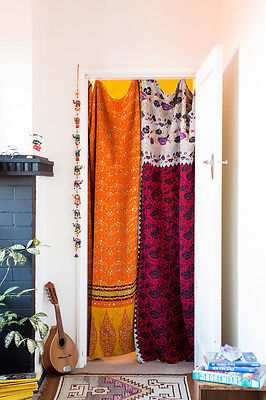 Hang a Curtain
If you have a hallway that's super long or opens up into a family room or den, create separation (and drama) with curtains. Save money and go shopping in your home. If you have
kantha quilts
, lace, sheer or any kind of fun fabric laying around, use it! Don't forget to add a hook on the side of the archway to tie the curtain back.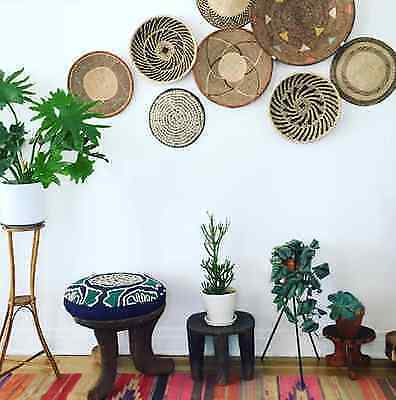 Decorate With Baskets
This is my current hallway situation! Baskets, baskets and more baskets! It's my go-to styling trick that easily adds texture to a space. Complete the look, with a bench, ottoman or stool underneath. For more texture and colour, line the wall with lush plants and unique plant stands! For more baskets ideas checkout my
stylish basket guide!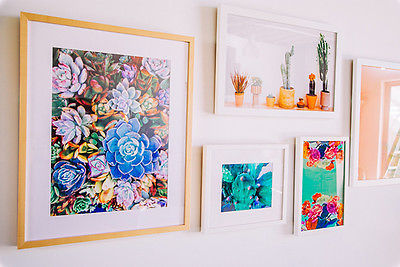 Use Frames
To add a bit of life to the hallway, put up a
gallery wall
! It's an easy and budget friendly way to show off your artwork and photography. For a fun photography project, take a few pictures of the kiddos in their element and process them in black and white. For a patterned backing, swap the standard white border for a fun wallpaper. To cut out the picture section, turn the paper over and trace the inside of the original backing. For a precise cut, use an X-Acto
knife
and cut out the middle. Turn it over, add it to the frame and boom! DIY custom artwork. For fun and unique gallery wall ideas, head over to this -->
Gallery Wall Guide!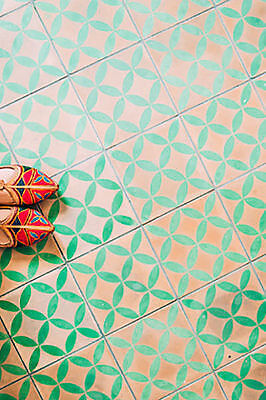 Add Tile
My home is full of
colourful tiles
and I can't get enough of them! Add some flair to your entry with colourful ceramic tiles. If you don't have a long hallway, but have stairs, add it there. If tiles aren't in the budget, paint your stairs for a pop of colour.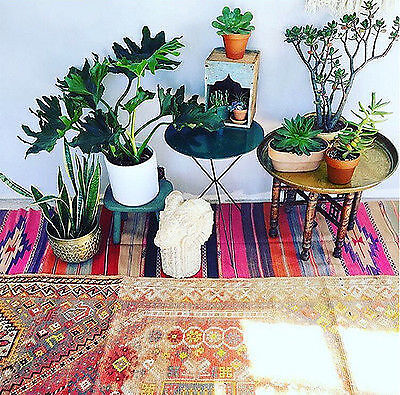 Layer Up
This one is another secret styling weapon! Layer the hallway with kilim rugs and
runners
! My entry way is bright and full of texture and colour because of my vintage
kilim
rugs! Measure your space and make sure the rugs fit snug. You don't want something too large or too small. Since it's a high traffic area, add a
rug pad
to prevent them from sliding.