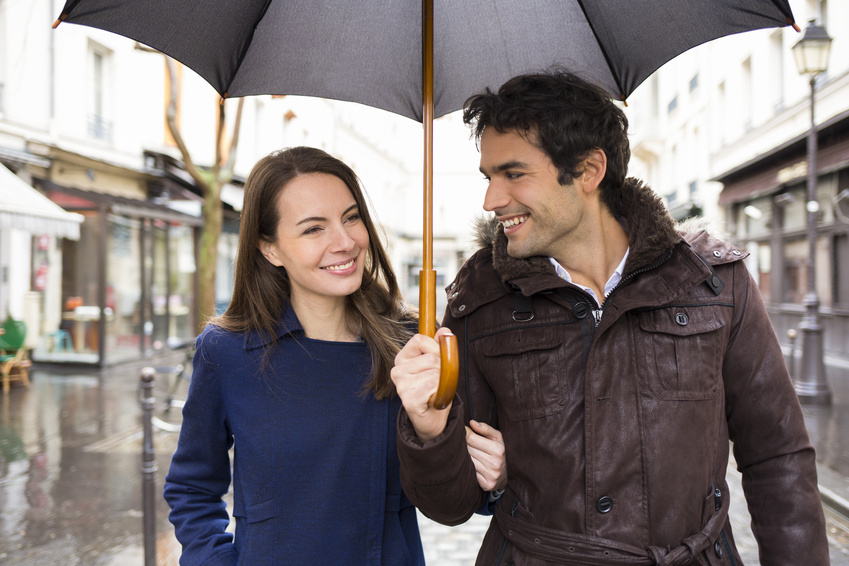 Barbour wax jackets are ideal for cold and rainy weather as they are both warm and waterproof. They are available in a number of colours with the most popular being black, blue, brown, and green. Men's Barbour wax jackets are versatile, so there are many stylish ways to wear them, perfect for setting the latest men's fashion trends. To get the most from their Barbour jackets, men should learn more about how to style them with jeans, trousers, and other types of garments.
Casual Outfits for Men's Barbour Wax Jackets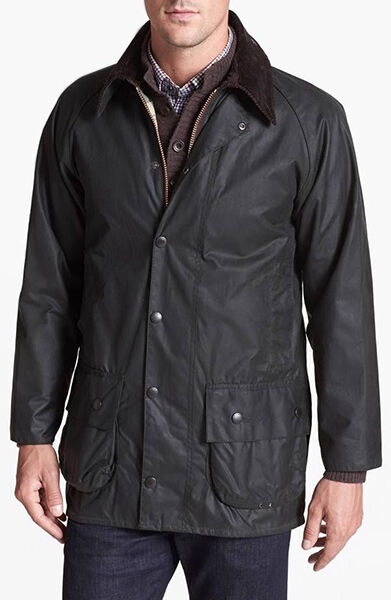 Wearing a Barbour wax jacket with jeans creates a casual but stylish look. Light-coloured jeans provide an extremely casual look, especially when worn with a long sleeve T-shirt. For a slightly smarter look, men can wear dark jeans and a polo shirt or long sleeve shirt. When it comes to footwear, a pair of black or brown boots is a good choice, perfect for making a fashion statement.
Smart Outfits for Men's Barbour Wax Jackets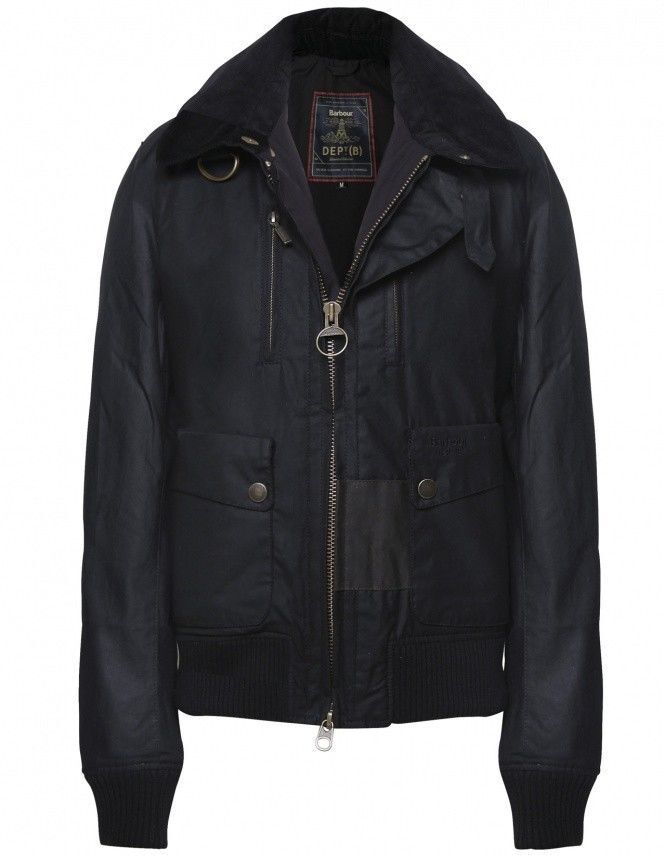 Barbour wax jackets go well with khaki trousers, and this creates a less casual look than jeans. Khaki trousers contrast nicely with dark Barbour jackets, particularly with a light-coloured V-neck jumper that has a trim around the neck that matches the tone of the jacket. For a more layered look, men can wear a shirt under the jumper. Brown leather loafers and brown boat shoes are ideal for khaki trousers and Barbour jackets.
Weekend Outfits for Men's Barbour Wax Jackets
Dark brown corduroy look great with Barbour wax jackets. Men can wear heavy knitted jumpers or polo necks in dark colours. A lumberjack-style shirt offers a rugged look. Dark brown leather boots are ideal for walking in wet conditions and brown leather loafers offer a more relaxed look.
Formal Outfits for Men's Barbour Wax Jackets
Black Barbour wax jackets are dressy enough to wear with formal outfits. Men can wear a white shirt and a pair of black trousers. On cold days, they can try layering a jacket over the shirt. For this ensemble to work, the Barbour jacket needs to be loose fitting. Black leather shoes are ideal for completing the look.