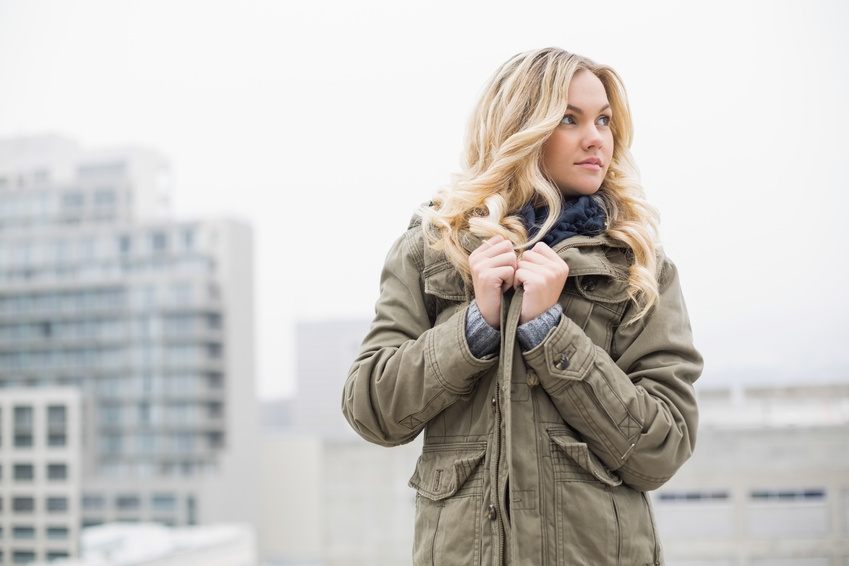 Barbour manufacturers heavy duty jackets, designed to help shield boat workers from the elements. Renowned for their high quality, these Barbour jackets feature a thin wax coating for optimal wearer protection. Barbour wax jackets in a wide array of styles and pair well with both casual and dressier ensembles, perfect for keeping up to date with the latest women's fashion. Whether you own a leather, nylon, or suede Barbour jacket, you have many options to style these wardrobe must-haves.
Scarves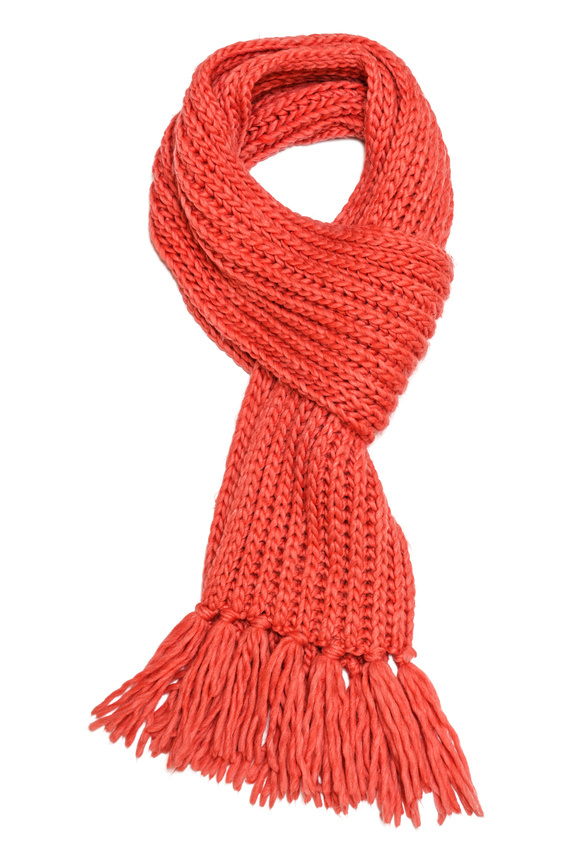 A chunky, cable-knit scarf gives a women's Barbour wax jacket a rustic feel, helping wearers keep warm during the colder seasons. The majority of the scarf material should rest outside of the jacket when wrapped. For the ultimate fashion statement, opt got a longer scarf. On the other hand, a wide wool-cashmere blend scarf creates a warmer, rugged feel. Still, lightweight infinity scarves are ideal for the warmer seasons. Look for bright colours and prints, and pair the wax jacket with a simple cotton tee; scarves with fringes or tassels help create a hint of feminine detailing, as do those with sequins or other embellishments.
Footwear
Wear a ladies Barbour wax jacket with leather or suede boots for the perfect cold weather look; boots provide both warmth and a chic appearance. Dark or thick fabric flats are also well suited with wax jackets and pair well with ankle-length leggings. For warmer days, colourful flats or platform wedges best complement the jacket, especially when worn with skinny jeans in a pastel block colour.
Handbags
Due to the bulkier style of a Barbour wax jacket, opt for an equally bulky or oversized handbag; this helps bring to ensemble into proportion. A black, brown, or nude colour proves versatile for everyday wear, while a brighter colour bag adds some extra interest to your wardrobe. Look for those, such as a messenger bag or hobo bag, that feature a cross shoulder strap for a chic vibe. Avoid pairing a Barbour wax jacket with clutches or other small purses.
Apparel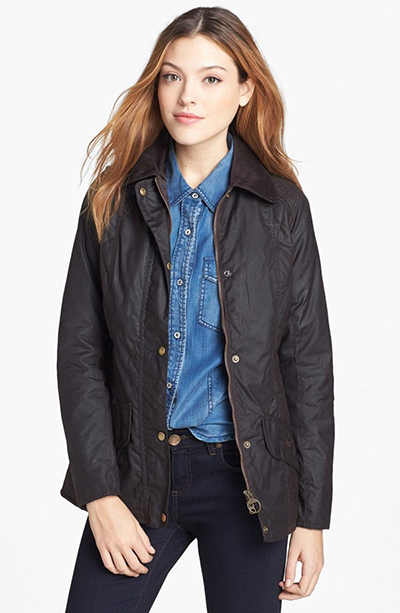 For a traditional look, style the Barbour wax jacket with a pair of straight leg or skinny cut blue jeans. Still, for a more modern look, consider dressing up the jacket with a floral print dress and a pair of white tights. If opting for the latter, leave the jacket unzipped, as to reveal the dress' front. You can also cuff or bunch up the sleeves of the jacket; consider wearing a bulky women's wristwatch as your accessory choice. Keep all other jewellery to a minimum.