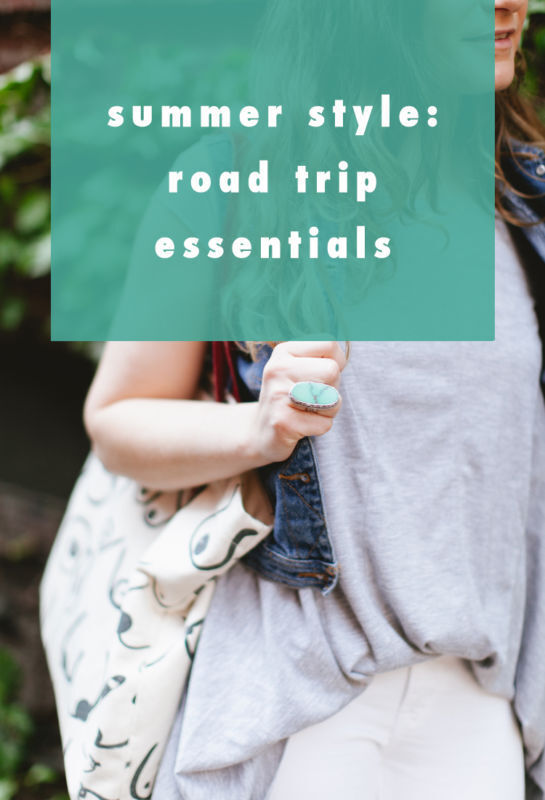 Nothing quite says summer like a road trip, right?? I'm alllll about seeing places and going for a good ole road trip as much as possible this year. But hours in the car require a bit of comfort, so here are my favourite picks to keep you cool and comfortable as you take in the sights.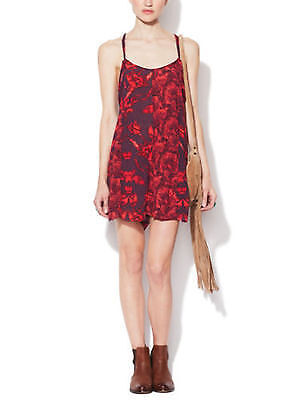 A great romper
Rompers
are sooooo easy, don't you think? It's just one piece to throw on and VOILA you're dressed. I suggest stocking up on a few different ones in a variety of colours and patterns. They pack up really well, too, making this the perfect road trip outfit.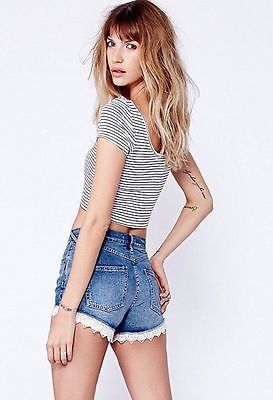 Cute cut offs
Cut offs
are one of my summer staples so it makes sense that they are also so perfect for a road trip. I always shop for my cut offs from Free People because they have great details like shibori dye, patterns, crochet and lace, even awesome colours.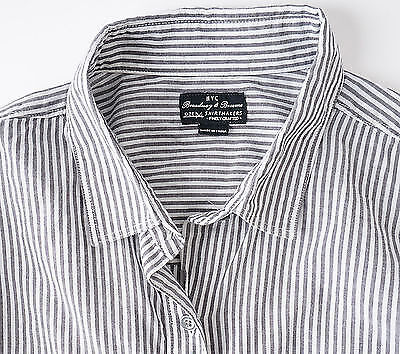 A crisp button down
To me, there's something so chic and casual about wearing a boxy
button down shirt
with cut offs in the summer. Madewell makes some of my favourites, so I love to use eBay as a way to stock up on my favourites in a budget-friendly way. Layer your button down over a tank top so you can remove it if you get warm, but also to have a great breathable layer when the sun goes down.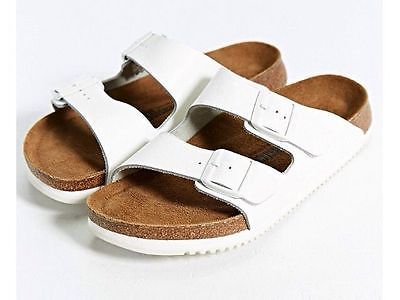 Slip on sandals
I am definitely barefoot as much as possible, especially in the summer time. I suggest snagging a great pair of slip on sandals, like classic
Birkenstocks
, so you can have flexibility on your trip. Crisp white is one of my favourite summer shades, so this pair is absolutely perfect.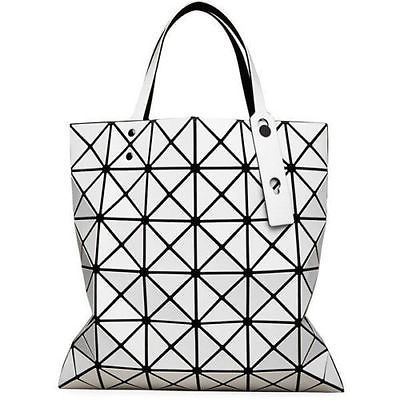 The perfect way to carry
A great
tote bag
will last you all summer long, especially for a long road trip. Look for a great tote that will hold everything from your toiletries to your phone charger and favourite paperback.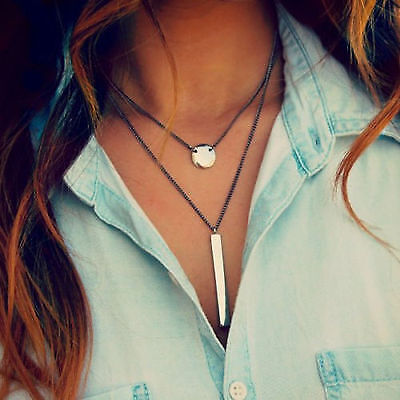 Layered skinny necklaces
And don't forget to accessorise! I tend to keep it simple when I know I'll be in the car for long periods of time, but I know I still want to look cute for all those trip photos. I suggest layering 2 or 3
skinny chain necklaces
for a breezy, boho look.