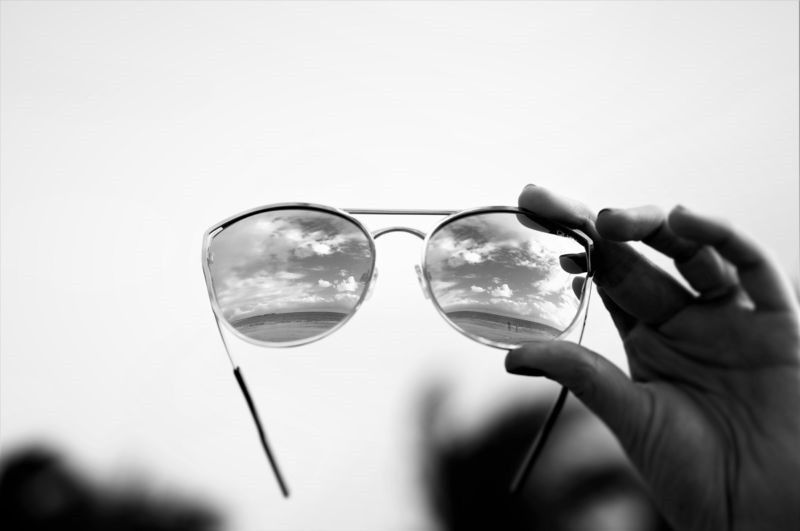 It's not all about style
The sun is shining so it's time to cover it up… your eyes I mean. A fabulous pair of sunglasses will not only elevate your outfit but are an essential accessory when it comes to the warmer months. Just remember, finding the correct size and shape for your face is a must, but don't worry. I'll make sure you don't walk out the door without the right kind of fashionable protection!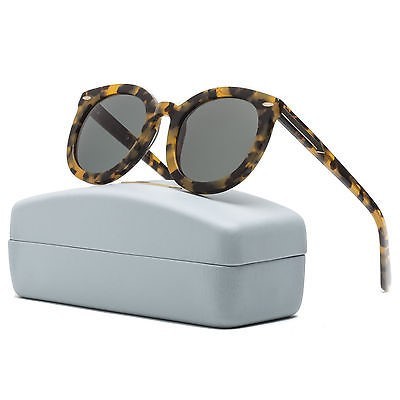 Find your style
Before narrowing down your favourite style, it's important to find what shape fits your face best. I'm going to go over some of my favourite sunglasses shapes and brands and also which styles work best on everyone. First I'm going to start with my personal favourite… the oversized shade.
I love this style so much I have them in two colours!
Karen Walker's 'Super Duper Strength' sunglasses
will hide your eyes even if you had a late night, and will always keep you looking très chic. Best of all, these are one of those great pairs that look good on everyone!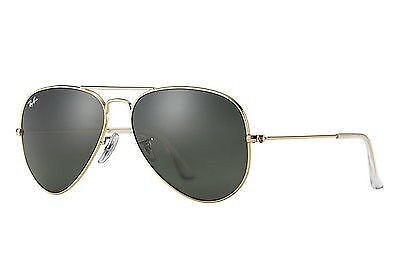 The Classic
Another style I love is the
classic Ray-Ban aviator
. This style also works well for most faces, but if you have a rounder shape you may want to try them on before you order. This style comes in dozens of varieties and colours so it's a fun pair to experiment with. I have a gold and silver pair, which allows me to match it with most of my outfits and whatever colour jewellery I'm wearing that day.
Now that you know my favourites, here are some tips on how to get the right style for your face...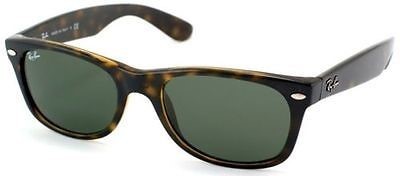 Round Face
You'll want to find sunglasses that help to elongate your facial appearance. Look for geometric shapes, horizontal frames, or try the always-popular
Wayfarers style
.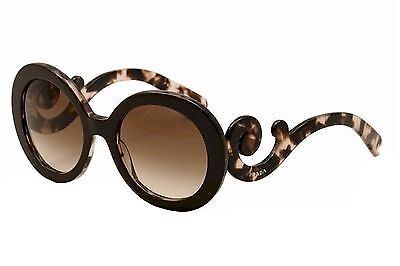 Oval Face
Lucky you, almost any frame will do! Enjoy
experimenting
, and focus on finding the right size that best compliments your features.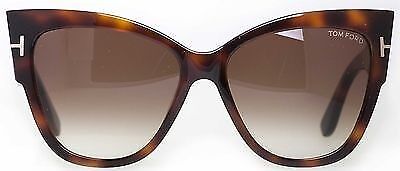 Square
Try curvier frames like round, oval, cat eye, or butterfly.
Semi-rimless shades
will also help to accentuate your eyes and balance your jawline.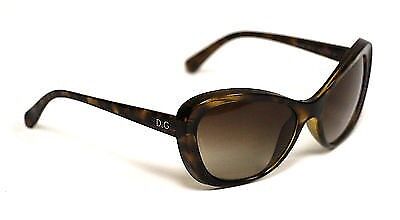 Heart
With these facial features you're going to want to direct attention downward. Look for styles that will elongate and even out your facial proportions.
Great choices
include light-coloured frames, frames that feature thin temples, or ones with exaggerated bottoms.
Not matter what styles you choose just wear them around for a bit to ensure that they're comfortable. So many times I've had buyer's remorse after realizing how heavy a pair felt. Comfort is important ladies!
Now that there's no need to squint anymore,
look over some of my other fashion guides
for upcoming seasons. I'm always adding more so if you don't see what you're looking just keep checking in or send me a message and I'll work on it!