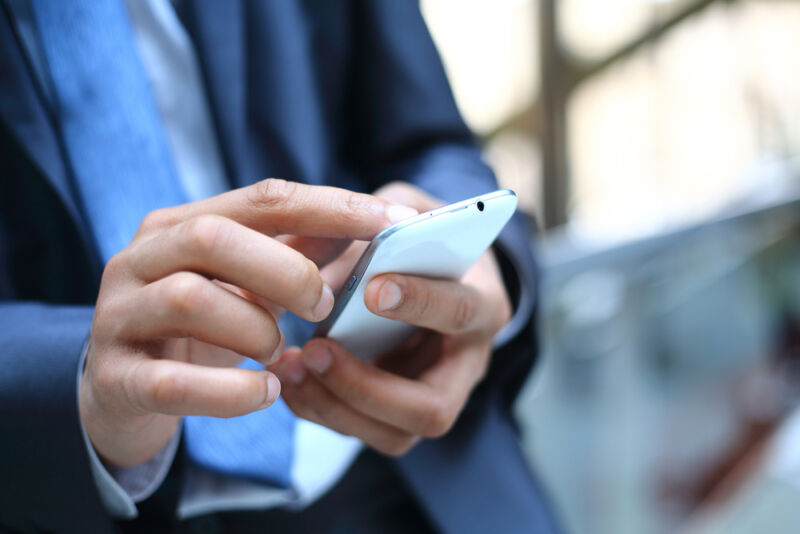 Add a caption
Why not think outside the box with your next smartphone purchase?
You might be forgiven for thinking that there's not much choice when it comes to shopping for a smartphone. We're probably aware of the latest Apple releases and Samsung and HTC are hot on their heels. But what if you don't want to go with the flow? Maybe you want to stand out from the crowd or are just on the lookout for a product that offers something a little different. Never fear, there are alternatives out there. Here's a look at five excellent smartphones that you've probably never heard of but are well worth considering...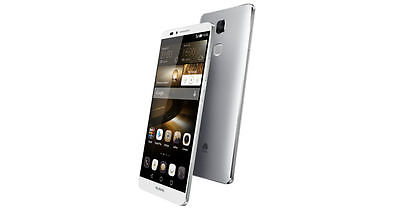 Huawei Ascend Mate 7
Huawei
is a Chinese telecoms giant - in fact it's the largest telecommunications equipment maker in the world - so you're in safe hands with its products. The Ascend Mate 7 has an impressive six-inch screen and super-slimline 7.9mm body. It has a 13MP lens with 5MP front camera that will be perfectly good for video calling.
The Ascend Mate 7 also uses neat fingerprint technology meaning that it'll unlock to your touch. You might want to look at it as a cheaper alternative to the Samsung Galaxy Note 4.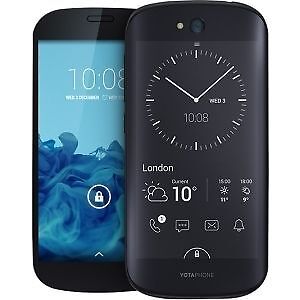 Yota Phone 2
If you're the sort of person who can never have enough screens on the go then this is definitely the phone for you. The Russian firm has come up with a smartphone that has two - a five-inch phone screen on the front and a 4.7-inch E-Ink display on the back. That means your smartphone can, effectively, double up as your e-reader - although the second screen can have a variety of uses such as displaying your notifications. This phone is a more stylish and higher spec successor to the original Yota Phone and, despite packing in two screens, is pretty comfortable to grab hold of.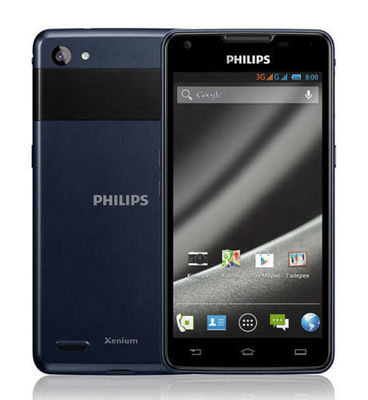 Philips Xenium
We all know that the most frustrating thing about modern smartphones is the battery life. There's always that worry that, just when you need it most, it could well let you down. Philips has looked to address that with the Xenium W6610/W6618. It sports a whopping 5300mAh battery which delivers an impressive 33 hours of talk time or 16 hours of web browsing. You'll save some of that valuable juice too by using the power-saving switch on the side of the phone. By flicking this you instantly turn off wi-fi, Bluetooth and GPS while dimming your screen to save power.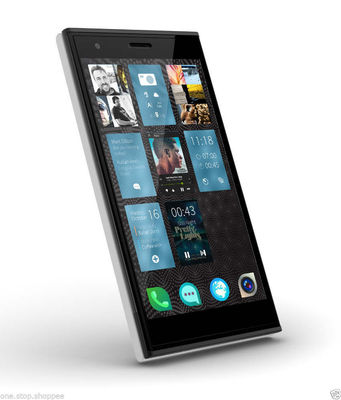 Jolla
The Jolla Phone is the work of a Finnish team of ex Nokia employees. It dares to be different by using its own Sailfish operating system - which should also run Android apps - and comes with an interchangeable backplate. The Jolla has no buttons and apparently the designers are keen for your thumb to be the 'home' button - with different swipes performing different functions. It may take some getting used to but it's quite possibly the exciting new function that the market leaders have been lacking in recent years and will stand you out from the crowd.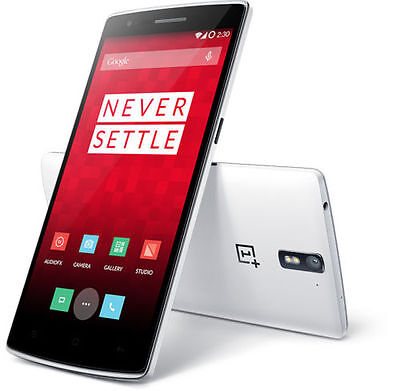 OnePlus One
The OnePlus One offers a performance that may well rival the Samsung Galaxy S5 - and at up to half the price too. The buzz around this phone partly comes from the fact that it was initially only available on an invite-only basis from the startup firm's website. It was then placed on sale without an invite for brief periods in the run-up to Christmas and is now starting to be more commonly available. You'll be impressed by the super-sharp 5.5-inch 1920 x 1080 Full HD screen.