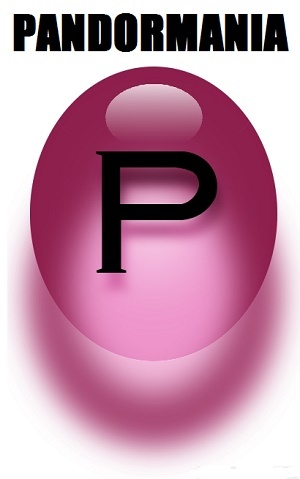 A SIMPLE GUIDE ON LOOKING AFTER YOUR PANDORA
Sterling Silver will tarnish over time this is a totally natural process. As we can have
charms waiting to be sold, we find the most affective way to slow this process down is by storing our charms individually in small grip seal bags. This is not the most attractive way of storing charms if you like to display your personal
collection, but it does work.
Pandora are also aware of this fact as all charms/rings are packaged individually in grip seal bags and only removed for sale purposes in store.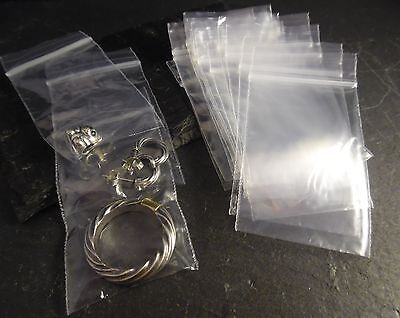 Storing Pandora
Use grip seal bags to slow down the tarnishing process. Ensure that you remove as much air as possible before sealing. Only one item per bag to prevent damage.
Cleaning Pandora
We would always recommend that you have your Pandora items serviced/cleaned by a Pandora outlet. However if this is not possible keep it simple.

ITEMS REQUIRED

1. Good quality soft silver polishing cloth
2. A soft toothbrush
3. Good quality liquid soap

All of your Pandora charms can be cleaned by simply using lukewarm water and liquid soap. For hard to reach places use a soft toothbrush then let the charm drip dry and polish with a polishing cloth.
Once the charm is clean you will only need to give the charm a gentle polish with a polishing cloth whenever it starts to loose its lustre.
Be aware of oxidised detailing ( people do confuse this with tarnish) over polishing of these areas will remove the detailing. Also be aware of gold plated areas, being gentle is the key to not damaging your charms.

DO NOT

1. Do not use any abrasive cloths or liquids/creams this will cause unwanted wear especially on detailed oxidised/gold areas.
2. Do Not use silver dipping or any other metal dipping liquid this will remove oxidised detailing and damage the charm.
3. Do Not use excessive force even with the toothbrush or polishing cloth, be gentle.
4. Do Not use hot water.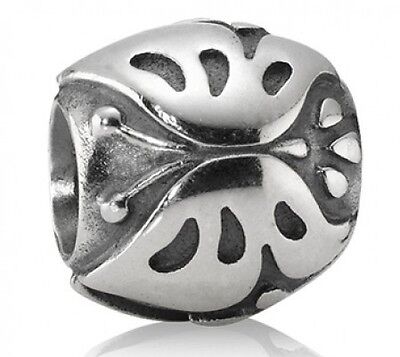 Oxidised Detailing
The contrast between oxidised and polished silver areas is what gives your charm such high detail.
If you remove the oxidised areas by polishing, your charm will not look as detailed as when you acquired it.
Pandormania
Thank you for taking the time to read this guide, click on a link below to see our other guides:
Debbie and Damian at
Pandormania