I'm all about figuring out how to make my hair look the best in a pinch, and these TOP 10 HAIR TIPS are tried and true tips that have rocked my world since learning of them. I seriously can't believe I went most of my life without knowing most of these because not only are they complete time savers, they make your hair look GOOD.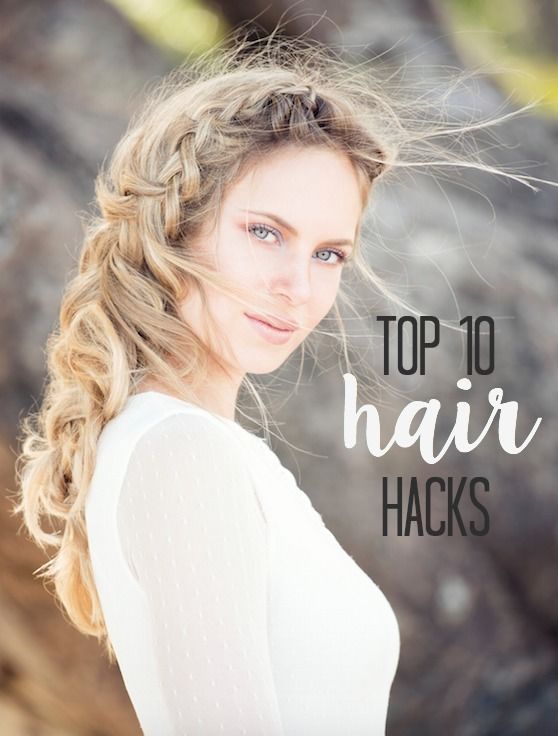 Loosen the Braid!
Braids are so incredibly IN right now and you don't have to be a teen to rock some really cool braids. You also don't have to be a master braider. All you need to know how to do is LOOSEN your BRAID. Here's the secret. Don't braid to the end of your hair. Stop a few inches from the end and apply your band. This allows for some extra slack so that you can loosen the braid. Gently pull the braided pieces outward, loosening, or widening the braid. Just don't pull it out too far or you might pull it completely apart. This not only makes your braid look thicker, it erases any imperfections you may have had when you were braiding originally because this results in a messier, fuller looking braid that's fabulous.

Use Make-up in a Pinch
If you need to cover up some stray grays use a mascara in the same shade as your strands. Just make sure you use it sparingly. You don't want clumps.

You an also apply eye shadow on your part to make your hair appear fuller. This is one of my favourite tips Of course, it needs to be the same shade as your hair, but it minimises the size of your part making your hair look thicker.
Don't Open Your Bobby Pins!
Most people open
bobby pins
with their mouths before inserting them in their hair. Unfortunately, this ruins the pin right away. Plus, you don't need to pin big chunks of hair. Who knew? Learning how to insert a bobby pin correctly will totally change how you do your hair, because you'll be able to pin pieces of hair in crazy, fun, easy ways. Look up videos on how to properly insert a bobby pin and you'll be amazed how easy it is. It's kind of like sewing.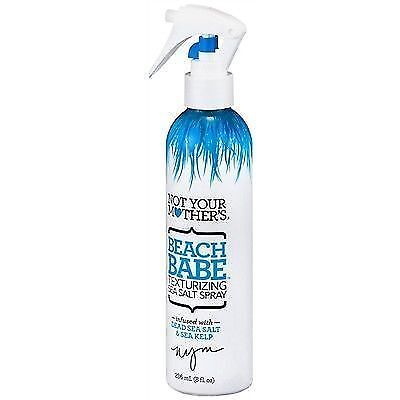 Use Sea Salt Spray
And not just in the summer. It's a great inexpensive way to add texture to your hair and get that beach swept look that is so popular. The best part is that when you use
sea salt spray
, your hair should look messy. It's also great if you decide to curl your hair the next day because your hair will already be texturised well and ready for the curls! If you want to make your own, you can find easy 2 ingredient recipes on line.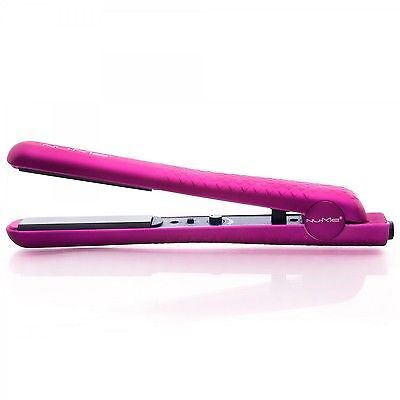 Flat Iron Braids for Quick Curls
If you don't have time to curl each lock of hair, you can either make one braid, or separate your hair into several braids and then heat the braids with a
flat iron
. To do this, you just run the flat iron over the braid (s). Undo the braids, and you'll have curls. Easy peasy.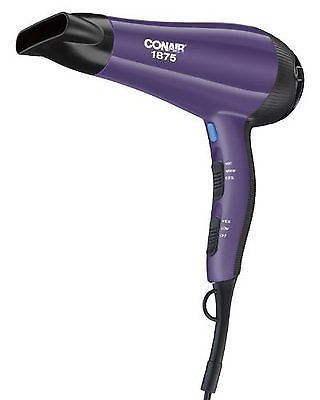 Blow Dry Upside Down For Volume
It really does work. If you want volume at the root, flip your hair upside down and blow dry from the roots while it's wet.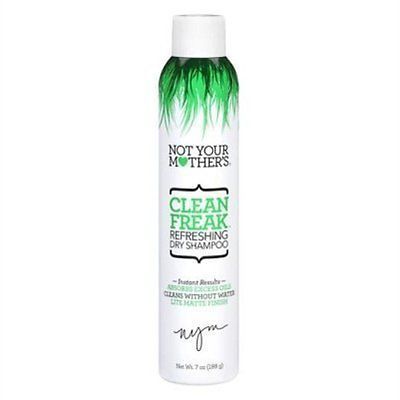 Use DRY SHAMPOO
Speaking of volume.
Dry shampoo
is a great way to get volume, whether or not your hair is oily. Spray in some dry shampoo at the roots and you'll get instant volume.
Dry shampoo is also a miracle in the morning if you do have oily hair and don't have time to wash it. Spray some in and watch that oil absorb. It's amazing.
Get Rid of Static!
If static is an issue with your hair, put a dryer sheet over the bristles of your brush. Push down so that the bristles poke through and then brush your hair. That should do it!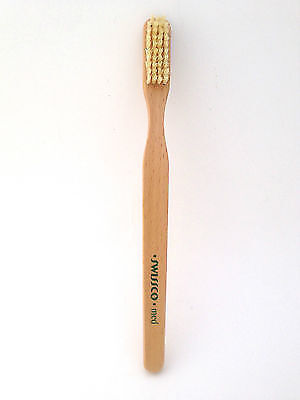 Get a "hair" toothbrush
Sounds weird, right? But they are perfect for taming flyaway hairs and for roughing up braids so they don't look so perfect.

To tame your fly away hairs, spray a little hairspray on the bristles of the toothbrush and then run the toothbrush over the fly away hairs. This way you don't have to worry about having clumpy hairspray.

To rough up your braids, brush them against the way they've been braided.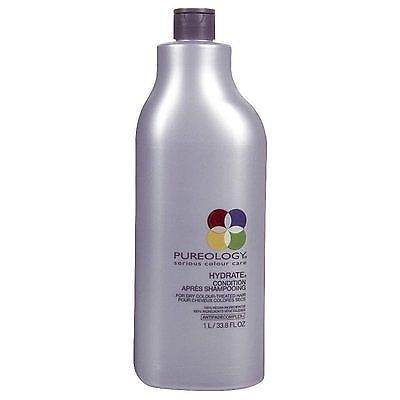 Apply Conditioner to the Ends
Most people don't need conditioner on their scalp since the scalp produces oil naturally, so concentrate your conditioning efforts on the bottom 3/4 of your hair. The ends are what really need the conditioning, so to avoid a greasy looking scalp, just avoid putting conditioner there.
What's your favorite hair hack?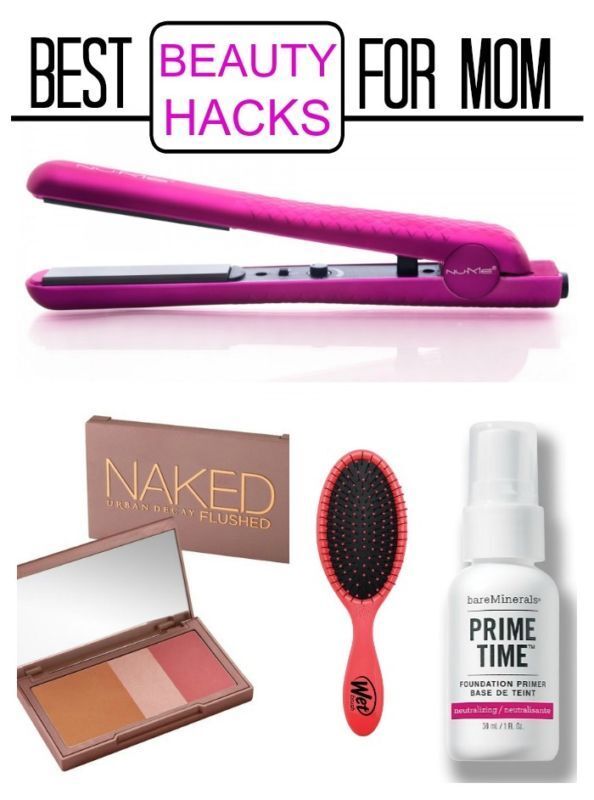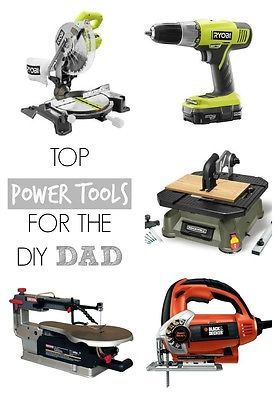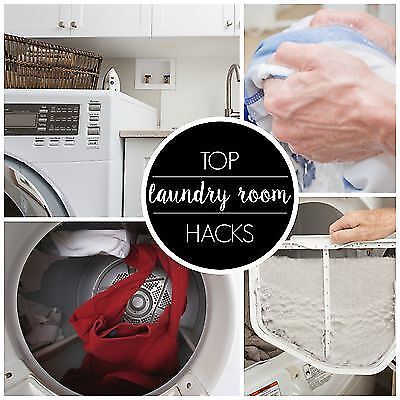 Stay tuned for more organizing tips and easy hacks coming from Kids Activities Blog!