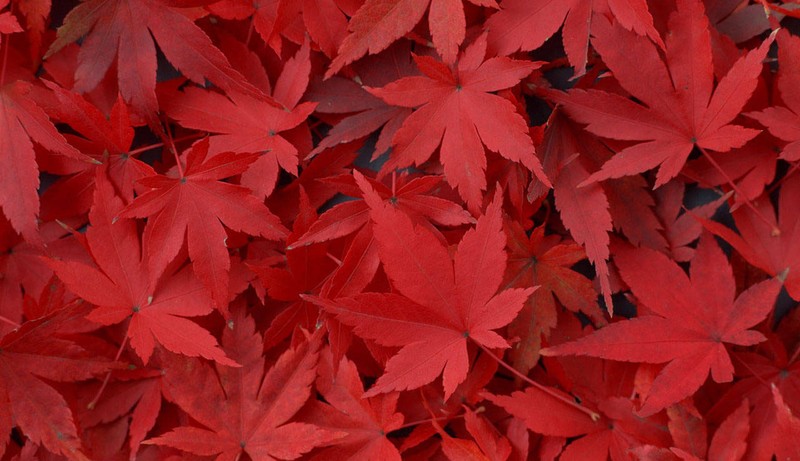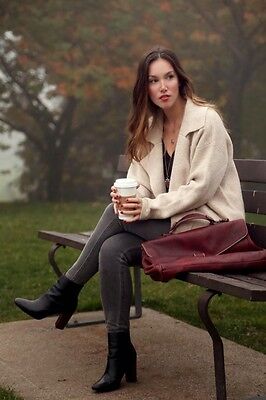 Autumn season has already begun, weather is getting colder, evenings are getting darker...now almost everyday is a bad hair day... But not all things that comes with autumn is bad! It's also a time to look in your wardrobe from another angle! Put summer clothes in the closet back and pull out the cozy sweaters & knit dresses! Fall is the golden season for all the fashionistas because you can let your imagination go wild with all the colors, materials & shapes! So keep your nose up! There are 5 top items that every fashion loving girl must have in this season and we have some suggestions for you. So keep up reading.
COATS
Coat is an essential item for keeping you warm & cozy! If you are a city girl this will perfectly fit you! Long, elegant with sophisticated details. With this you can't look anything else but classy!
JEANS
What a surprise... Jeans! Yes! We can't have any season without jeans. This season you should check:
wide leg and flared jeans;
patchwork jeans;
two-tone or ombre jeans;
and ofcourse you can never miss with skinny jeans.
KNIT DRESSES
Oversized clothes still rule the Olimp of fashion. Let me remind you that navy is back on top too! So with this item you not only be warm and cozy but also a super fashionable!
SWEATERS
Put that black sweater back in your closet and choose something playful and colorful! This season is all about colors and stickers.
BOOTS
Leather boots will never go away. It's a necessity in every women's closet. Check these Italian boots that are ready to take you through years of stylish fun!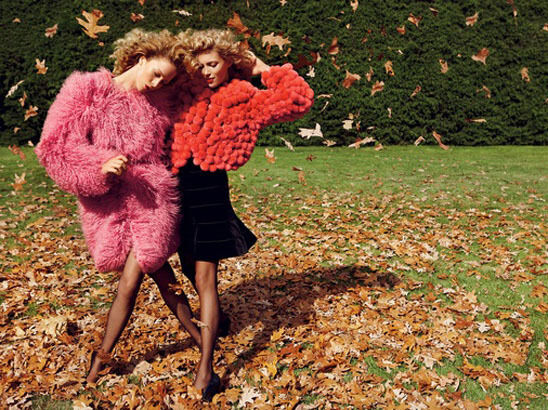 If you are interested in items shown in the pictures please visit our BRAND CLUB FASHION store !