For this eBay guide I wanted to make something you useful. Something to better your life, and the life of those around you. Knowledge to pass on to your friends or children.
I want to help make your road trips better.
Some people re-build houses in Haiti. Some people dedicate their lives to science, working to better the lives of you and I.
I am essentially doing both.
I am compressing an estimated 80,000 annual miles of driving into a single page of words. In a way I've invented time travel, and was kind enough to show it to you. You're welcome.
Every year myself and the people I work with travel an average of 80,000 miles together, by car. We don't know the capital of Turkey, or remember how to do long division (Why is a Tetris shape over the numbers?) but we know how to drive efficiently and comfortably.
Below is my guide to
" TST's Road Trip Essentials"
; things that are absolutely essential to have on any trip lasting longer than 5 minutes.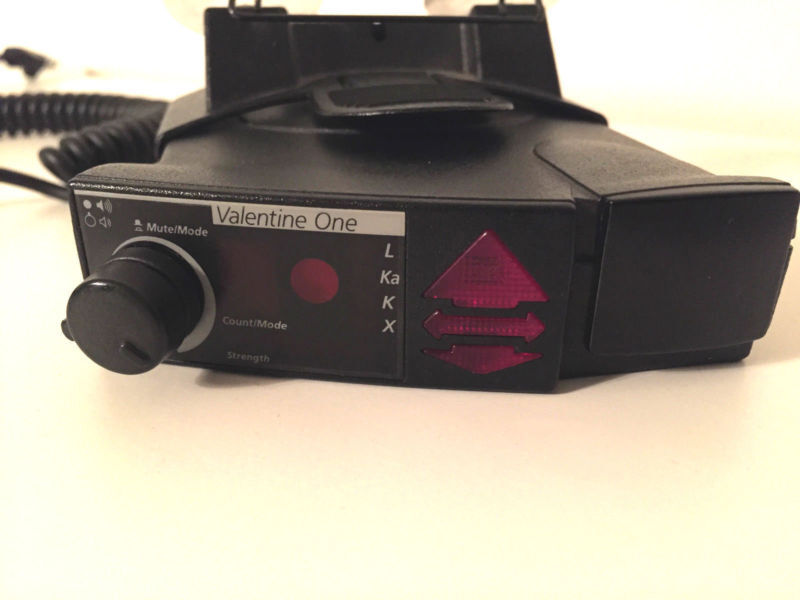 Valentine One radar detector
This is the only radar detector on the market anyone in my company uses because of one simple reason: arrows. Imagine you're on a plane, and suddenly a terrible smell hits your nose. What if you had a set of red arrows that pointed in the direction of the offender, and indicated your proximity, enabling you and everyone around you to shame that person for poisoning the communal air? Know what's been used to indicate a direction for centuries? The arrow. Know what hasn't? The phrase, "Ka band."

That's what the V1 does. It tells you where the "signal source" is. Other radar detectors remember red light cameras, false signals and talk to other detectors. That's all fine but I want to know where the nearest policeman is, not where one was last week.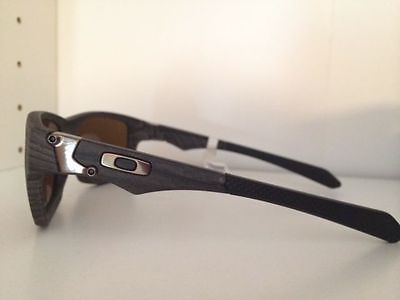 Polarized sunglasses
The day my Dillon Optics Logan flew off my head as I stuck it out a window at 90MPH was a sad day, because ever since then driving has been more difficult.

On long drives bright light causes my eyes to get fatigued much faster than when I have sunglasses on. Eye strain is a big part of what makes you feel tired on a long drive, and sometimes even gives me a headache.

Glasses with polarised lenses cut down on glare and reflections much better than simple dark lenses, will change your life.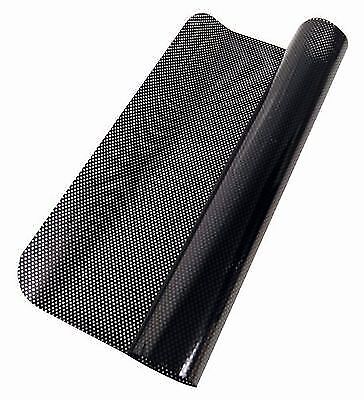 A sun dimming switch
That's what I'm calling this stick-on sin shade, because that's basically what it does: turns the sunlight down a few notches. I've just taught you how to dim a giant star. You're welcome again.

I didn't realize how much hours and hours of bright sun on the side of my face bugged me until I got a car with tinted windows (Floridians, you know what I'm talking about.) Direct sunlight heats up your car, can cause discoloration to the interior (over time), and might even hurt you (Side glass doesn't block UVA rays, which contribute to tanning, aging, and even skin cancer.)

This sun shade is a good alternative to the cost of tinted windows. It sticks on without adhesive, so you can move or remove it easily. Just make sure you follow your local laws regarding obstruction of windows.
Gadget gear
We have more gadgets than ever. If your passengers have smartphones or tablets, they're all going to be glued to them, and eventually they're going to run out of juice. The fight for the plug starts. It gets messy, someone goes too far, and suddenly you need a shovel and a bribe...
We solved this by getting a
DC splitter
and multiple
USB cables
. Now we can have our phones charging while the V1 is running.
Entertainment is a big part of staying sane on a long trip. I personally listen to podcasts while I drive, and I need a way to get them from my iPhone to my stereo. The easiest way is with an
AUX cable
. At the least it saves you the hassle of synching the car's Bluetooth to multiple devices.
The final piece is the universal magnet mount. I love using my phone for NAV duty. This mount lets you stick your phone to the dashboard - near your line of sight- in seconds. You just stick a small metallic strip to the back. They're really simple, and hold your phone securely without having to lock it in a cage.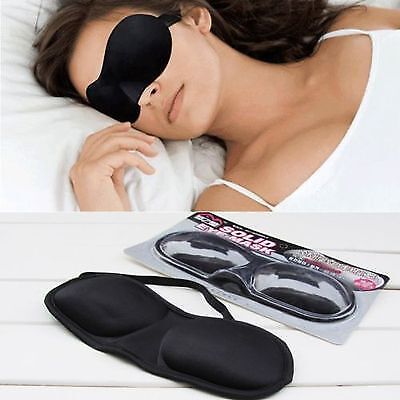 Sleep mask
I got one of these for free on a flight but never expected it to be so useful in cars. Know what's bright? The sun. It's a police car crashing your nap party, a rhino of light blowing through your eyelids like tissue paper. You laugh now, but I bet you sleep better.

"I'll look stupid." To who? The people you're passing at 70MPH that you will never see again in your entire laugh? You're right, can't make them laugh. Better wear a tuxedo, just to be safe.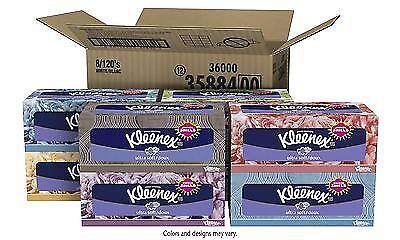 Tissues
I know this is a boring item, I do. I always saw a box of tissues in my mum's car and thought, "HA! Nerd."

Turns out these things that people frequently use, are useful. If you find yourself with a nose full of desert dust (as I always do), needing to check your oil, or watching an especially heart-wrenching episode of Sons of Anarchy, you'll be glad these are there.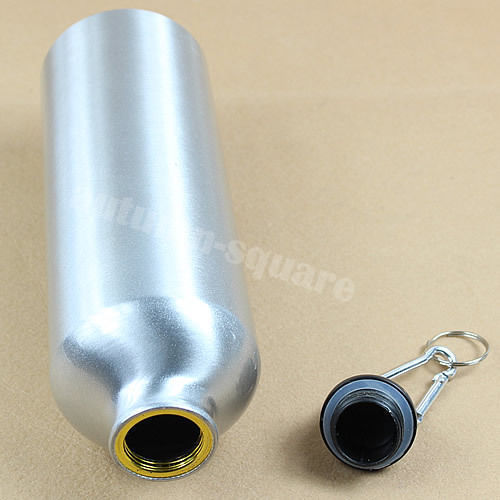 Water

We always carry a lot of water. Even slight dehydration makes me feel tired, and when I'm driving in a dry area, it tends to sneak up on me.

Save some plastic and buy a reusable aluminum bottle instead. It's good for the environment, and if you fill it all the way it can be used to win arguments.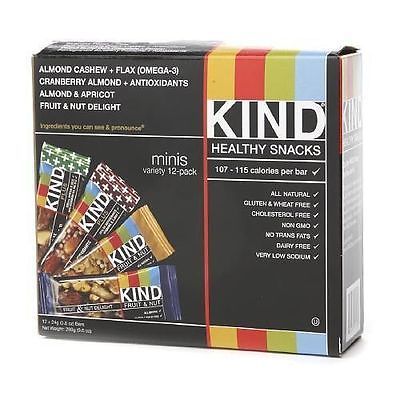 Healthy snacks

I eat way too many "meals" at petrol stations, but such is life. I try to make healthy choices on the road (Don't roll your eyes at me! I'm from the future!), and one option that seems to have been air-dropped across the nation is Kind Bars. They're tastyand have a good balance of natural carbs and healthy fats, so they're filling and give you longer-lasting energy than something really sweet or made of empty calories. Buying them here is about 75% cheaper than on the shelf.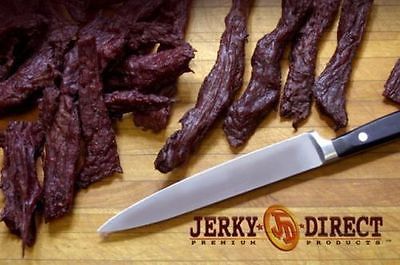 Beef Jerky
A road trip staple and for good reason. Jerky lasts forever, can be eaten at any temperature, always tastes good, and is another healthy option. I'm trying to defy death, and I have convinced myself that lean protein is a way to do that.

Like Kind Bars, jerky isn't the cheapest snack; a normal bag costs about £10. Buying online is a way to save money, and you can also buy some made from higher quality meat.
I promise you all these things will make your next long drive more comfortable and (hopefully) a little shorter. Now, where do I pick up the Nobel Prize for transportation comfort?