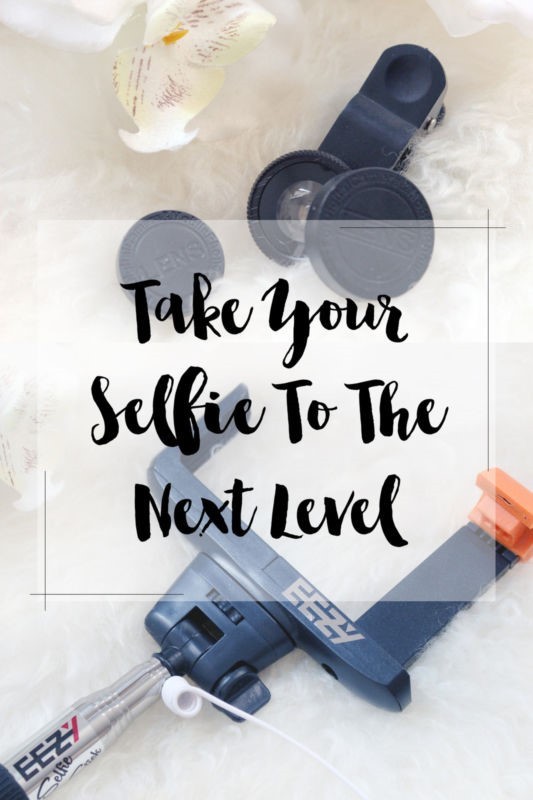 With social media, magazines and the rise of digital influencers – the pressure is on to keep up with the latest trends. Aside from celebrities, we also have internet famous trend setters who love sharing their latest creation effortlessly. Ever wondered how to take your selfie game to the next level? The answer is simple … it's all in the tools! Not only that, most of which are absolutely affordable.

We all want to look our best and with these tools you can secure the next train towards a picture-perfect selfie - and more!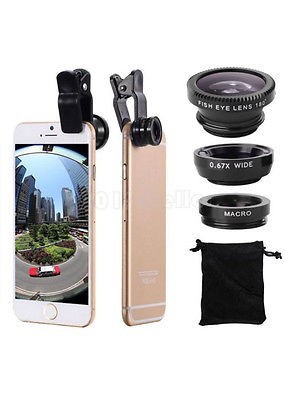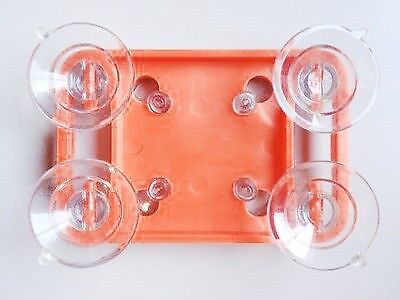 Cellfy Smartphone Mount
Have you ever had a moment where you feel like your makeup looks absolutely on point and wanted to take a selfie but the angle isn't right? How about while in the bathroom or a car and wished there's someone who can hold the phone? The
cellfy smartphone mount
is the perfect tool for that! Simply stick on a smooth surface, set your phone on timer and take the shot! Absolutely clever and lightweight too.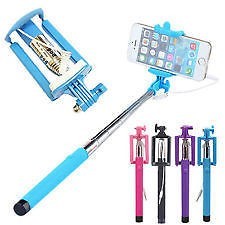 Selfie Stick
Not much for the stick and go? Do you prefer to be hands-on with all your snaps? Take the
selfie stick
on the go! This awesome device comes with an adjustable phone holder to keep your mobile device in place. The button to trigger the camera is connected through the audio jack or jack plug (where the earphones or headphones are plugged in). Selfie sticks allows its users to extend their phones between 12-45 inches in length without having to mess with batteries or have a need for wi-fi.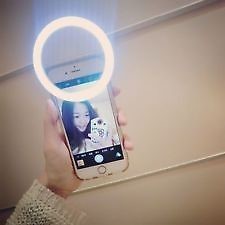 Portable Ring Light
Pro photographers always make sure that their subject is well lighted with natural lighting or improvise with a
photography lighting kit
. For taking head or portrait shots, a ring light creates a beautiful halo shape lighting that is reflected through the eyes – an instant effect that makes the eyes dramatic. For those who loves to take selfie shots the
portable ring light
is an absolute must-have! Not only is it lightweight, you can easily elevate your photo even on the go without having to wait to go home or get to the studio to achieve the same effect.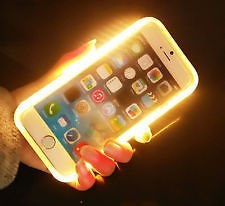 Lumee Illuminated Case
Need good protection for your phone? How about having portable lighting on the go? The
lumee (pronounced as loo-me) illuminated case
is the perfect solution. In fact Kim Kardashian herself loves her Lumee case and shares that it's the perfect lighting for selfies. This case comes in different colours and lined with lights around the edges for a portable Hollywood-style vanity mirror.
With these innovative gadgets you can guarantee to get selfie snaps better than any other ones you have taken before … without having to twist someone's arm or even break the bank. Get one or get them all. Be it for personal use or for gifting, these goodies will make the perfect addition to anyone's arsenal to elevate their selfie snaps to the next level.