How to Shorten Tassel Tie-Backs
If you have ever bought tassel tie-backs to find the embrace is a little longer than you required, help is at hand! There are two very easy ways to achieve this by simply using a knot or 2 cable tidies. Start by placing your tie-back on a flat surface, when you have decided how much you need to shorten the embrace pull one cord as shown below (there is actually only one that will move so try a sharp tug on each cord until you find it)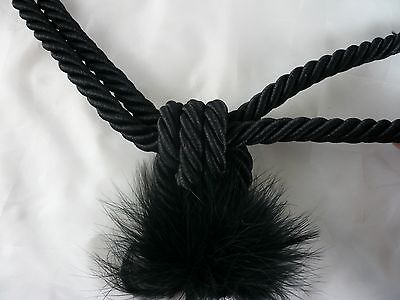 Now pull the excess you require.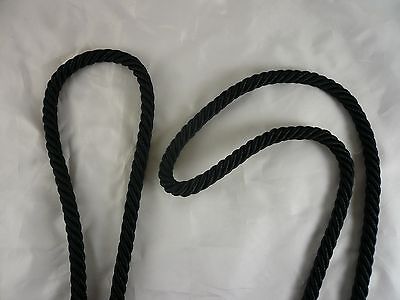 If you only need to shorten by a few inches simply place a knot .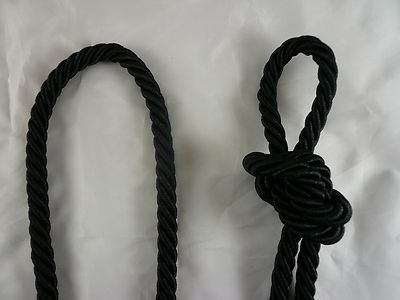 If you need to shorten more than a few inches, or you find the knot to bulky, roll the cord round as shown & fasten your cable tidies to secure.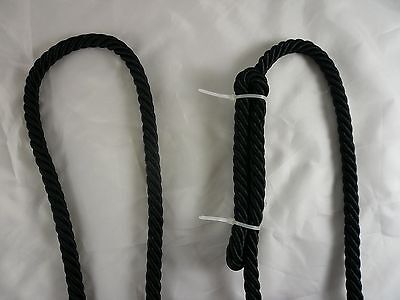 This now sits (& hides) behind your curtain.
Easy & reversible too should you ever require a longer embrace again!
Thank you for your continued support.
Gail x
Why not check out our latest collection of Tassel & Tie-Backs