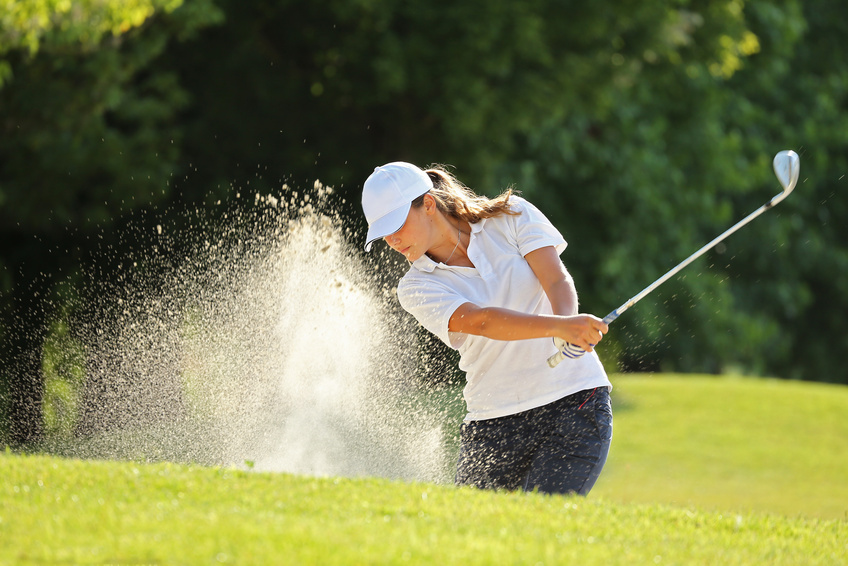 TaylorMade Rescue golf clubs provide golfers with golf club technology that helps them get out of tight spots on the golf course. A hybrid club combines the advantages of using a wood and an iron into one convenient golf club. Golfers looking for this type of combination club should consider TaylorMade Rescue clubs, as well as review tips for buying used golf clubs to help them save money.
Types of TaylorMade Rescue Golf Clubs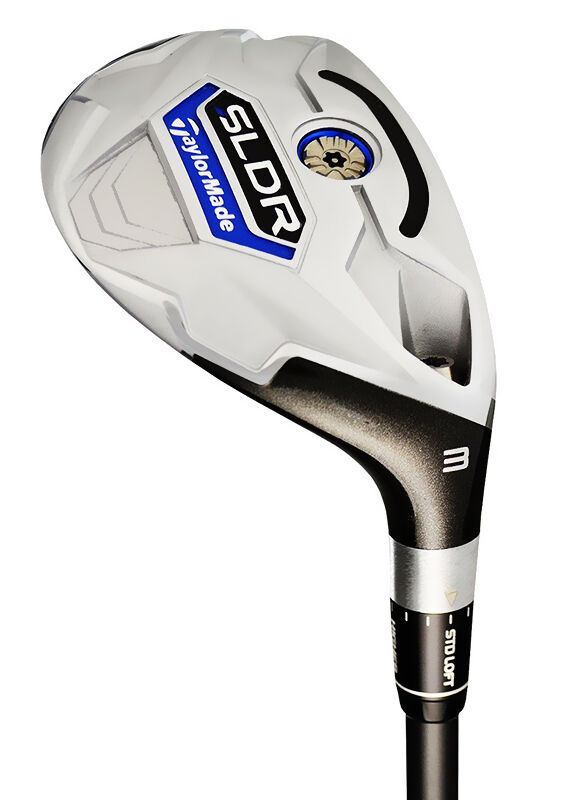 TaylorMade manufactures three types of Rescue golf clubs. The manufacturer's signature SLDR Rescue clubs integrate proprietary Speed Pocket technology and a very low centre of gravity to keep golf balls on a straight trajectory. SLDR Rescue clubs work best for golfers who hit high loft shots that go severely offline. TaylorMade also manufactures a more affordable version of the SLDR called SLDR S. However, the loft remains fixed on the less expensive model. JetSpeed Rescue clubs lengthen golf shots by promoting an easier launch.
Buying Hybrid Long Irons
Rescue hybrid irons address the distance issues many golfers face on approach shots to greens. Many golfers do not possess the strength and accuracy needed to reach the green using a long iron. TaylorMade produces Rescue irons heads that are the same size as driver heads. The larger hybrid heads ensure golfers have a better chance of finding the sweet spot. Rescue irons provide golfers with the same feel as regular irons, making the transition seamless. Golfers should first consider switching out long irons two through five.
Selecting Rescue Golf Clubs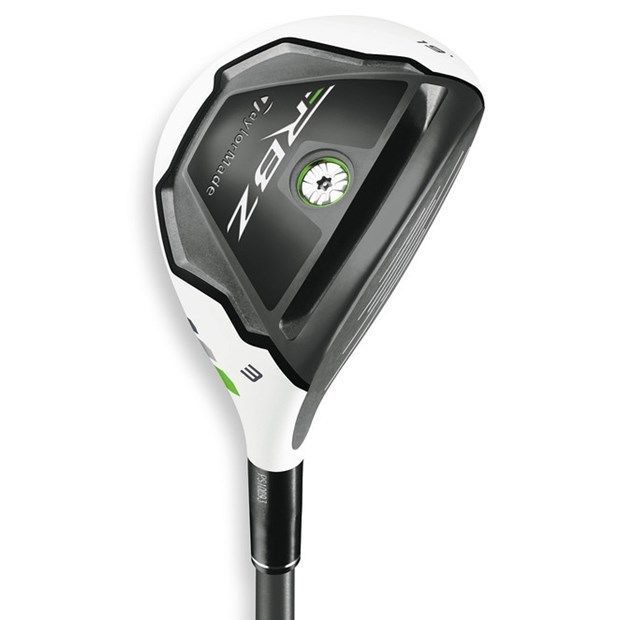 Golfers who replace individual clubs with Rescue hybrids must select the exact type of club. For example, a golfer who chooses to replace a six iron with a Rescue hybrid should select a Rescue six iron hybrid. Some golfers bring along regular and Rescue hybrid clubs for different shot lies, but each club produces the same distance. Rescue hybrids also come in small sets, with the most prevalent options including two or more of the long irons. TaylorMade also offers complete sets of its Rescue hybrids.
How to Choose Used Golf Clubs
To save money, golfers may consider choosing used TaylorMade Rescue clubs. With any used golf clubs, be sure to check for clubface wear, which indicates heavy use. The loss of groove on iron and wood faces causes directional problems from the tee and on the fairways. Used Rescue club shafts should not contain any sign of cracks that reduce downswing torque. Even minute cracks reduce club acceleration. Golfers should ensure the grips provide the type of comfort required to play 18 holes. Worn grips cause blisters or, worse, cause golfers to lose control of the Rescue hybrid club.