Using quality golf equipment can improve your golf game, keep you comfortable while playing, and minimise the need to replace expensive items, such as clubs, more often than necessary. Look for products that are durable, versatile, and suitable for different playing styles. When comparing TaylorMade with Nike golf products, focus on the technologies each brand offers and know what to consider when choosing golfing equipment.
TaylorMade Golf Products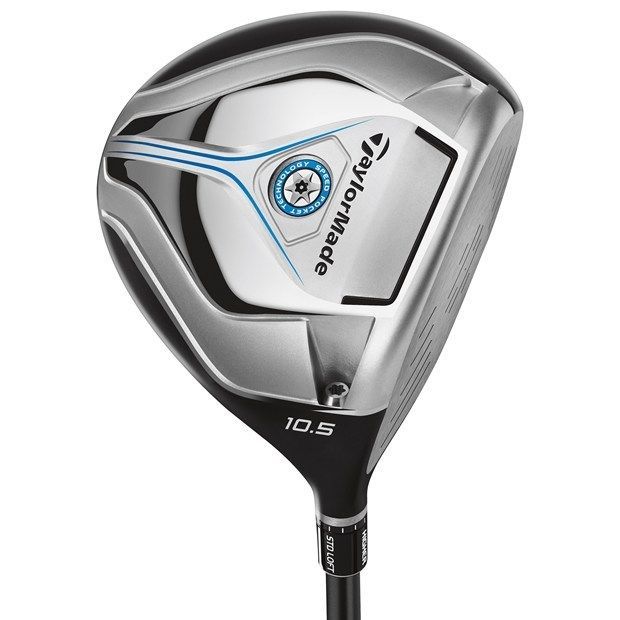 TaylorMade produces performance golf equipment. TaylorMade drivers come with flight control technology that allows you to determine your loft, adjustable sole plates so that you can change the face angle of a metalwood, and movable weights for tuning your flight path. A white finish facilitates alignment, decreases glare, and looks bigger at address. Ultra-thin walls ensure decreased club head weights, while inverted cone technology allows for greater ball speeds on off-centre strikes. TaylorMade irons come with tour soles that increase speed by minimising turf contact at impact; thin faces for greater ball speed; dampening material in the iron heads; and precision weighting ports for uniform swing and exact centre of gravity placement. TaylorMade putters offer easy-to-see alignment, movable weight technology, PURE ROLL inserts that promote forward roll, and weight distribution and shapes that add to forgiveness. TaylorMade balls feature urethane or iothane covers and five-layer construction.
Nike Golf Products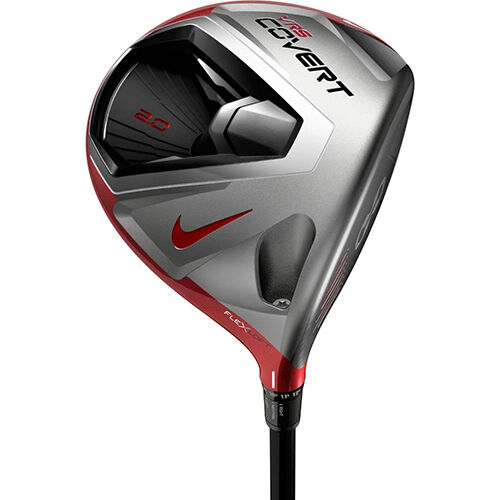 Nike drivers have enhanced cavity back designs with Fly-Brace for increased ball speed and forgiving distance. The reinforced rear part of the club increases energy transfer at impact. The club comes with Nike FlexLoft adjustability technology that allows you to customise loft and face angle positions to optimise spin and launch for increased accuracy and distance. The Kuro Kage Black HBP graphite shafts have higher balance points for improved swing speeds. Nike forged irons come with high-speed cavity back designs with lower centres of gravity and improved perimeter weighting for straighter, higher, longer shots; variable face thickness for increased ball speed at impact, and thin, no-weld sole construction for improved accuracy and distance. Nike VR Pro Blades Golf Irons provide forgiveness from numerous lies with control and consistency. They feature iron faces milled flat and die-stamped to produce exact grooves with low variance.
How to Choose Golf Equipment
Before buying TaylorMade or Nike golf equipment, set a budget considering your golfing goals and the frequency with which you play. If you seldom play golf, keep your budget conservative and consider buying used golf clubs. Visit a golf equipment store for a professional golf club fitting and try the TaylorMade and Nike equipment available. Focus on the weight of the clubs and the features they offer that can improve your golf game.