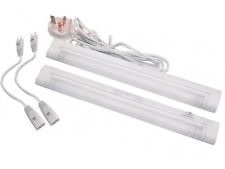 Living Tent Space
Me and my family are big camping lovers, because it is our main holidays in the year, we decided to get good quality item for camping because we have the habit of buying cheap and it not working we decided to buy decent stuff for camping so it lasts,

One thing we looked into was what the best lighting was for us. At first we bought these lanterns, but because we had a ten man tunnel tent but only have one sleeping pod up it didn't seem to light the tent up enought, so I bought this Lexie led light strips, which was great but you have to also buy a plug and solder the strip light to it to make it work, it work for a while but then the solder came undone.

My dad has decided to finish camping because of his age and gave me his light which included 3 of these little strip lights, these where brilliant. Lit the tent up perfectly, we did have to dig them up a bit by using some cable ties to make sure they where secure to the tent roof, even under very windy conditions they didn't move.

They are also energy savers and they don't let off much heat which won't damage the tent, which of course is a brilliant thing.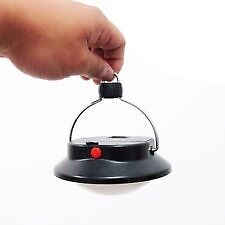 Bedroom Light
For the bedroom, we love these type of light that is bright enought for reading and getting ready to sleep but not to bright to wake the kids up,

The one we prefer is this type with a remote control. I know it being lazy but it better being warm and snug in my sleeping bag then have to get up in the cold air