As the Tetris turns 30, eBay reveals a video game is sold every 2 seconds
As Tetris turns 30 the world is more obsessed by computer games than ever, with video games being sold every 2 seconds on eBay.

On 6 June Tetris marks its thirtieth anniversary, the game has sold more than 170 million copies worldwide and topped the charts as one of the greatest video games of all time.
It was the falling shapes that hooked a generation, but while we still love the challenge of
Tetris
the gaming industry has grown bigger than ever.
Every day more than 10,000 video game consoles and a whopping 54,000 video games are sold globally on eBay, according to eBay global data.
That means a video game is sold every two seconds and a video game console is sold every nine seconds.
"Any gamer knows that popular consoles and games often sell out quickly in stores, so eBay is often the first place they look to find the most exclusive items," says an eBay spokesperson.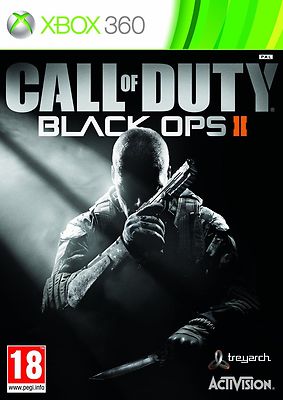 Add a caption
400,000 copies of Call of Duty sold in 6 months
Click to edit caption
While Tetris might have impressed the kids of the Nineties, the game of the moment is
Call of Duty
, with an incredible 400,000 copies of the game purchased on eBay in the past six months – making it the top-selling video game franchise in 12 countries (including the UK).
In the UK, the
PlayStation 4
outsells the
Xbox One
in the current generation console war, while the older models still hold massive appeal. Over 250,000 units of both the
Xbox 360
and
PS3
(below) were purchased on eBay in the past 6 months.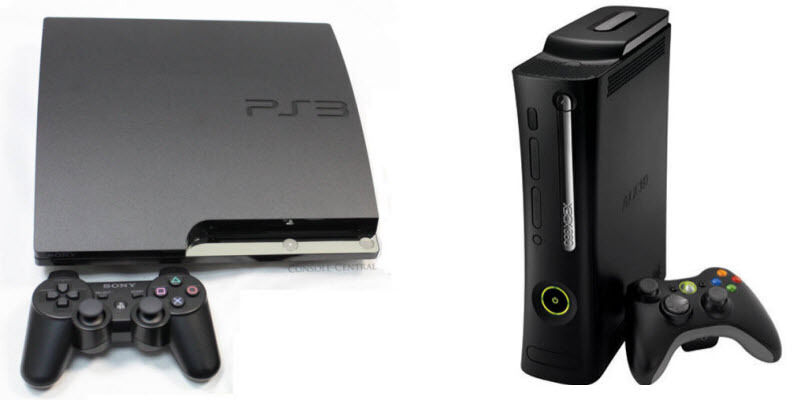 Add a caption
Over 250,000 units of both the Xbox 360 and PS3 were purchased on eBay
Click to edit caption