Being a music lover means owning some of the most critically – and commercially– successful albums. Being an audiophile means owning those albums… in vinyl form! Some of the finest albums ever created need to be heard exactly how they were meant to be heard – and in vinyl form.

But what are the Top 5 biggest sellers? Well, it's probably not too difficult to guess. But we'll lay it out for you, just to be on the safe side. From the bottom to the top.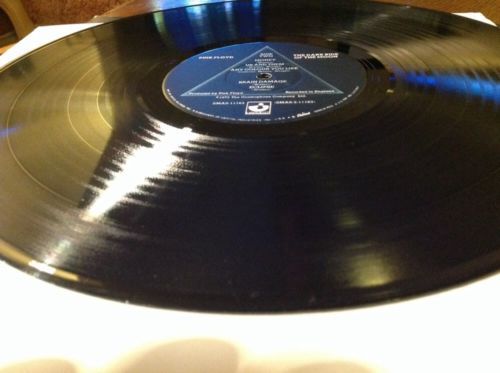 5. The Eagles - Their Greatest Hits (1971–1975)
The Eagles have had the type of career which has warrented several 'best of' albums, but there was something about this one which made it not only their best selling album of all time, but also one of the best selling albums the world has ever known. It has shifted 42 million copies internationally. Upon its release in 1976, it sold over a million copes so quickly (all in vinyl, it's worth noting) that it warranted the very first awarding of the RIAA's Platinum award – which the RIAA invented specifically to recognise this album. It is one of the only albums to achieve 29x Multi Platinum to date. Shortly after this album was released – featuring tracks such as Desperado, Tequila Sunrise, One of These Nights and Best of My Love –the band set to work on Hotel California which proved to be their most successful and recognisable single.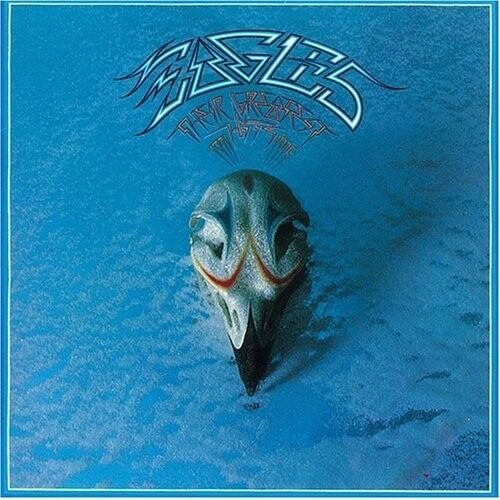 4. Meatloaf – Bat out of Hell
This collaborative rock album was the first effort of the American rock musician and the composer Jim Steinman. It proved to be a winning formula, seeing over 43 million overall international sales. A classic rock staple, it was later marked as iconic for both the genre, and for recorded music as a whole. Featuring iconic, and hugely catchy rock tracks such asYou Took The Words Right Out of My Mouth, the titular Bat out of Hell and Paradise by the Dashboard Light it remains as one of the most recognisable of theatrical rock albums, to this day. However, it wasn't an immediate success. Initially the critics hated it – but it gained the ultimate cult status and now enjots status as the fourth best selling album in the world, typically shifting 200,000 new copies a year. We wonder how many of those are vinyl?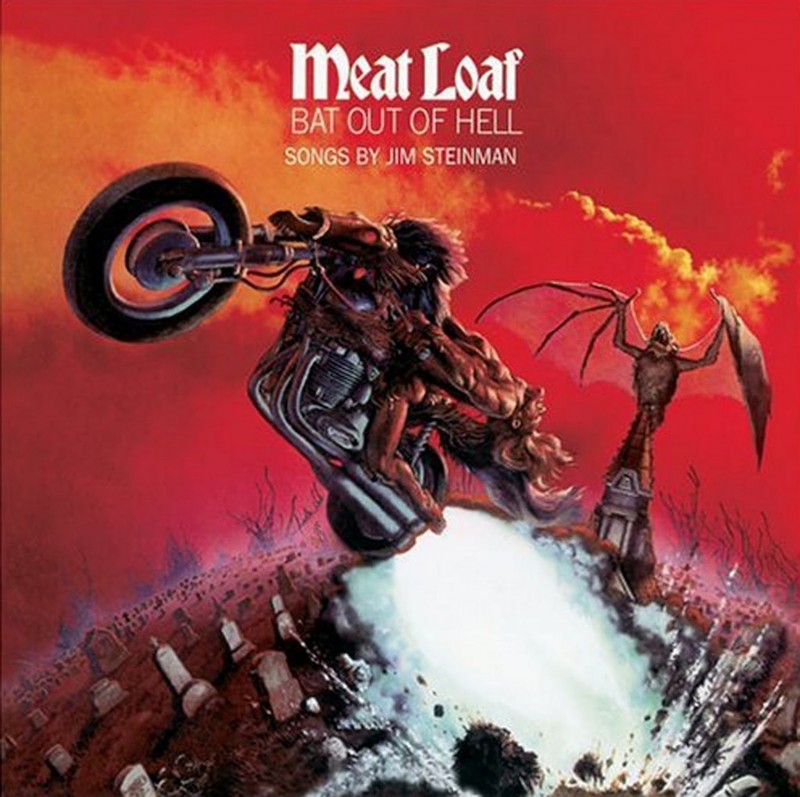 . Whitney Houston + Various Artists – The Bodyguard Soundtrack
Never underestimate the power of an iconic movie soundtrack. The Bodyguard was the second highest grossing film worldwide as of 1992 – and as of 2015 the album remains the third highest grossing having sold over 45 million copies. A two-sided album which features one side of original recordings by Houston and her touring band (including her legendary cover of Dolly Parton which was allegedly suggested by her costar Kevin Costner) and a second side of recordings by various artists. Thanks in part to the success of the film – and the flagship success of Parton's I Will Always Love You, and the catchy and quality accompanying songs, this album continues to enjoy legendary status.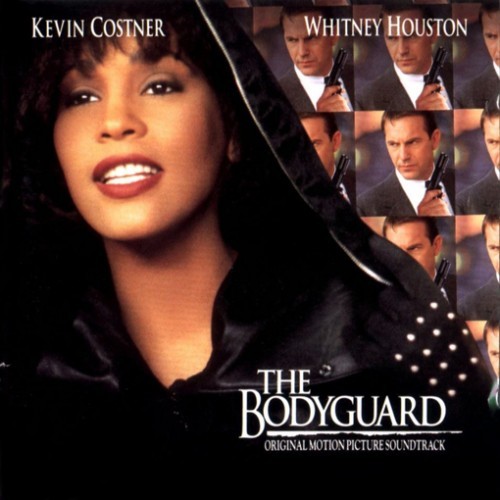 2. Pink Floyd – The Dark Side of the Moon
This probably comes as no surprise. Neither will the fact that this is the most commonly requested album by our customers when we're demonstrating equipment. It's an album with "audiophile" written all over it – and its truly won its rightful place on this list. It was an immediate success upon its release in 1973, topping the Billboard Top LPs & Tapes chart for one week and remaining in the charts for a whopping 741 weeks from 1973 to 1988. It has sold over 50 million copies to this date, and is regarded as the band's (and the genre's) masterpiece.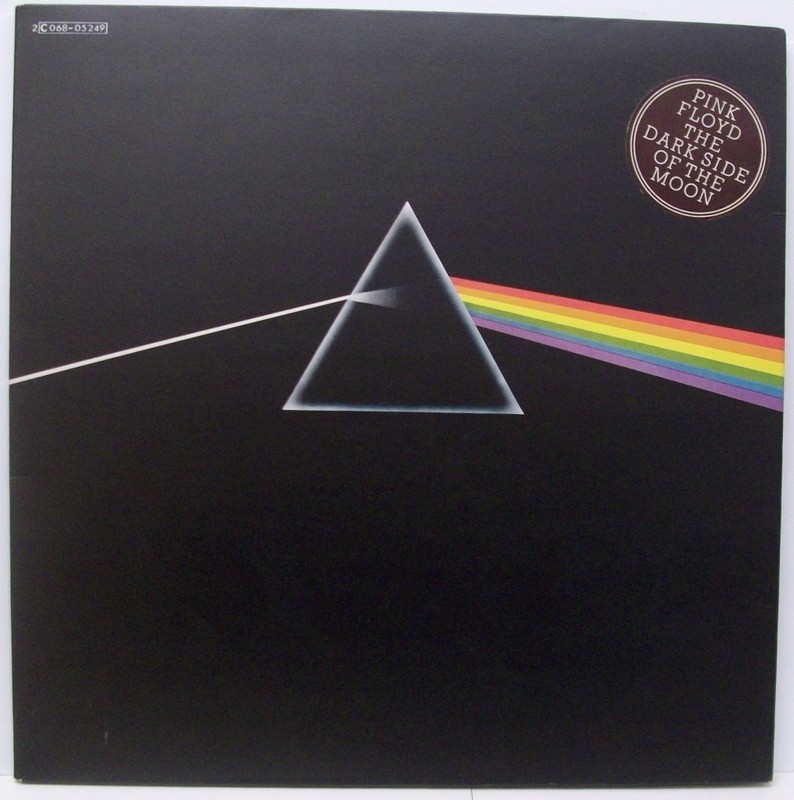 1. Michael Jackson – Thriller
Does this album really need an introduction? No. Do I need to tell you why its number one… and quite frankly the ultimate number one? No. Chances are you already know why. And considering its sold over 65 million copies – you probably already have it. And if you don't you really really should. Boasting Billie Jean, Beat It and Thriller (featuring Vincent Price – and one of the most iconic music videos of all time) as its crowning jewels, it's really no wonder that this is considered the absolute pinnacle of modern recorded music.

Interested in adding these to your collection? Then give us a shout. We'll sort it out for you – and maybe give you a nice group-buy deal too. You never know…