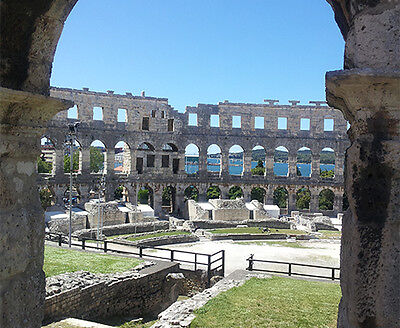 Before I went...
When I initially decided to take a trip to Pula I had very little idea of what to expect and was pleasantly surprised by what I found when I got there. I had never considered Croatia as a holiday destination before my trip.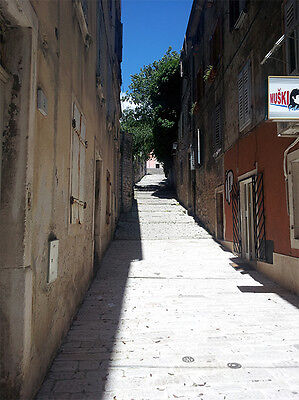 Wonderful walks...
Pula is a wonderful city with narrow, cobbled streets. You can walk around for hours and get lost, in a good way of course. Every building appeared unique. Some looking more modern whilst others had old battered wooden shutters on the windows, looking unloved and yet inviting all at once.

There is so much Pula has to offer. The streets are filled with shops, both old and new, from big department stores to small independents. Near the harbour is Fort Bourguignon. Although there is not an awful lot to look at in the fort itself, the view from the top was absolutely stunning.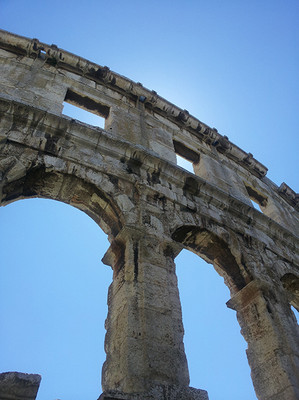 When you first get into the city centre it's hard to miss the amphitheatre. After all, it is among the six largest surviving Roman arenas in the World and the best preserved. It's a really impressive sight, especially amongst it's city surroundings. It's just so out of place, but in an absolutely wonderful way.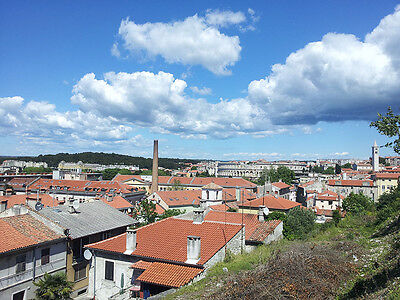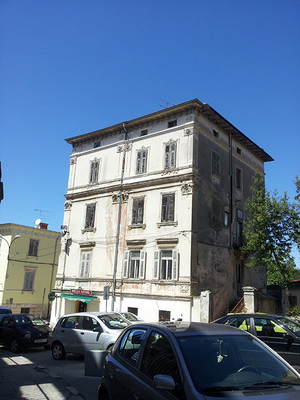 I would recommend a visit to Pula to anyone. I thoroughly enjoyed myself and look forward to visiting again. The people are friendly, the food is great and there's a lot to see and do. If you're up to it, there and many excursions that will take you outside of Pula to see other parts of Croatia.
Oh, and don't forget to try the ice-cream, it's delicious!