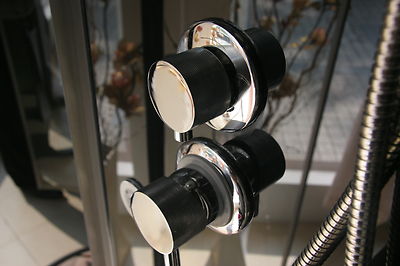 Add a caption
Take advantage of steam benefits by enjoying a private steam session in your own home
Improve your health
You've just returned from a long, stressful day in the office and feel drained; or perhaps you are enduring muscle pain that just won't go away. The gentle warming of the muscles through steam treatment, typically experienced using a home steam shower is increasingly found to improve your health & feeling of well-being.
Steam Benefits - The Wonder Treatment
In fact, steam benefits as associated with a steam room or steam shower have been known for thousands of years, where wet heat opens the pores of your skin to aid body detoxification.
A steam generator is used to create water vapour at high levels of humidity. The heat and humidity may bring health benefits ranging from aiding stress relief, to body cleansing, to soothing aching muscles or arthritis. Different research and user studies show that the benefits of steam showers are numerous and may aid your bodily health by:
rejuvenating, deep cleansing - hydrating the skin,
boosting your immune system and promoting antibody production,
relieving the discomfort of asthma, allergies and arthritis,

enhancing the respiratory system,
helping eliminate toxins,
reducing stress and the appearance of wrinkles,
relaxing and soothing mind & body,
relieving stress & relaxing muscles,
relieving throat irritation by moistening the air,
relaxing muscles and relieving coughing,
increasing body metabolism,
relieving inflammation and congestion of upper respiratory mucous membranes,
loosening secretions and stimulating the discharge of mucous from the throat and lungs (natural expectorant),
keeping mucous membranes from excessive drying,
helping in the treatment of cancer,
helping fight against HIV,
aiding against cellulite.
For more information on how you can benefit from having your very own steam room in your home, visit our shop or main website.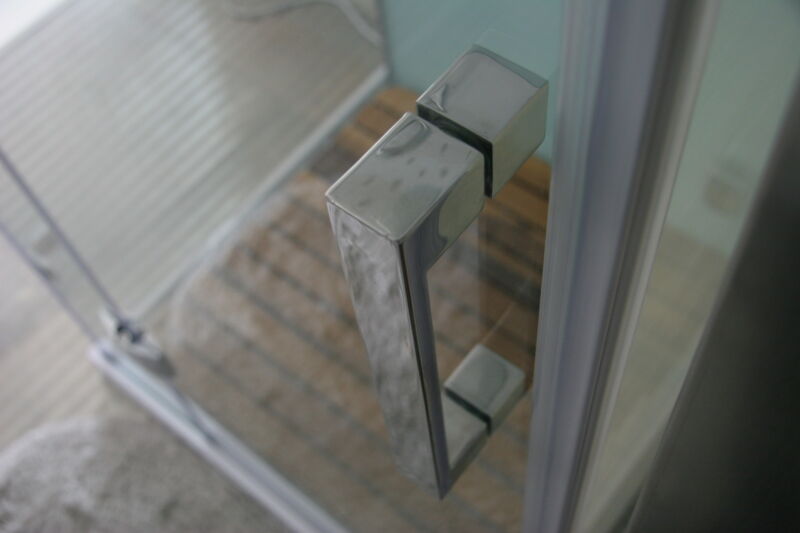 Add a caption
Heat your way to health - Sweat out toxins in a home steam room!