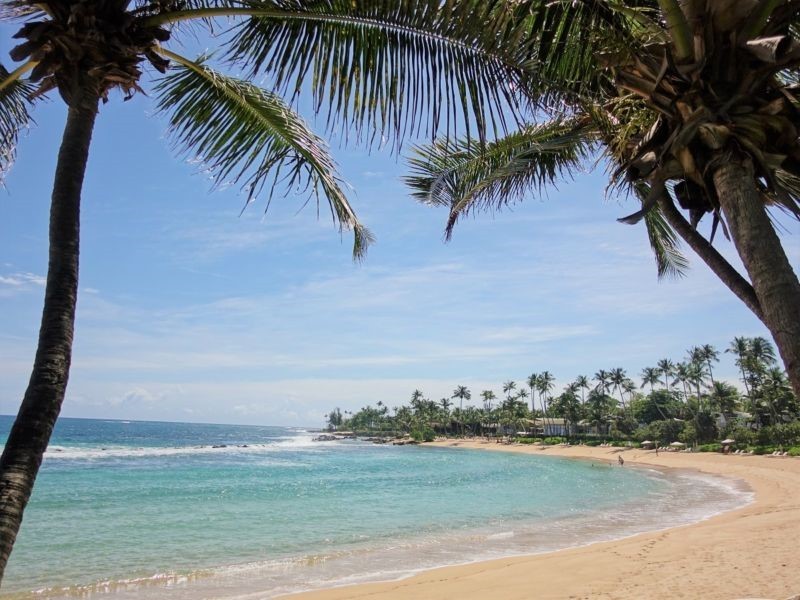 I'm a total hat girl. What can I say, I've always loved hat! Sometimes I wish I lived back in the 50s and 60s when everyone wore hats. C'est la vie.
Thankfully hats have become popular again and I couldn't be more thrilled. These days there are so many popular styles to choose, especially with warmer days ahead.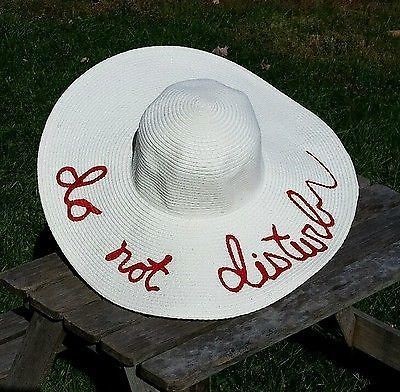 Worth Disturbing
One of the most popular hats on Instagram is the 'Do Not Disturb' from hat designer Eugenia Kim. This dreamy oversized straw hat begs to be taken on vacation, or a least you can pretend you're on one. It's a luxury hat that has a price tag to match but there so many varieties out there that thankfully come with a smaller price tag.
Shop some of them here!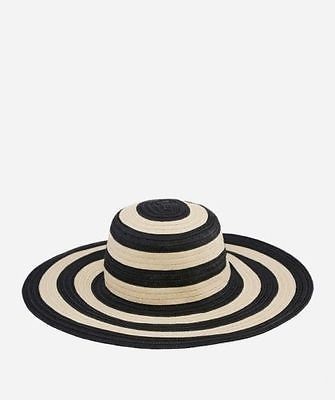 Oversized but not overdone
Continuing with the oversized hat trend is the striped beach hat. T
his floppy headpiece
is such a showstopper. I've had mine for years and I still get compliments every time I wear it. You can dress it up or down but I prefer to pair it with a classic black swimsuit. Sometimes it's worth sticking with the classics!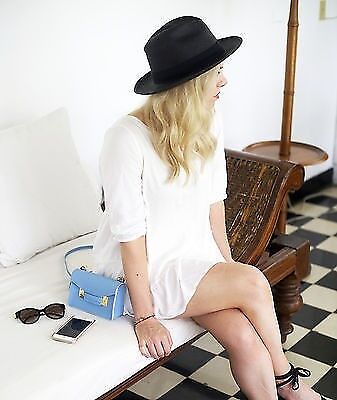 Una Buena Moda
Next up is the Panama hat. While I also originally thought that the name implied it was a style, the name actually comes from the name of the straw it's made from. A Panama hat is defined as "a wide-brimmed hat of straw-like material, originally made from the leaves of a particular tropical palm tree, worn chiefly by men." By men? I love a Panama hat! I especially love the one I purchase from J.Crew last year. I wore it all summer long, and even though they are always available I
tracked down several of my favourites here
.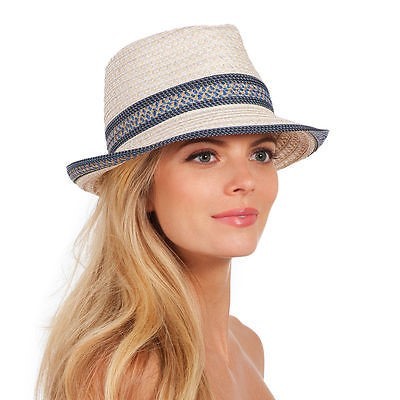 It's not just for hipsters!
Lastly, I couldn't talk about hats without mentioning the famous fedora. The 'pinched' top defines a fedora. It's a classic that never goes out of style, even if some of us overdo it. While it looks amazing in felt, I've always been more interested in the straw version. Designer Eric Javits is known for making these perfect fedoras. There are so many to choose from but I'm really liked this blue and tan version. It has such an airy elegance to it.
Complementing pieces
Don't forget that a good pair of sunglasses are a must for any killer hat, especially during the sunny months of spring and summer. I'm an accessory fanatic so I'll be adding more guides and style advice regarding hats, sunglasses, and much more so please keep stopping by to
see what's new
!