Paste a YouTube Video URL

Uploading...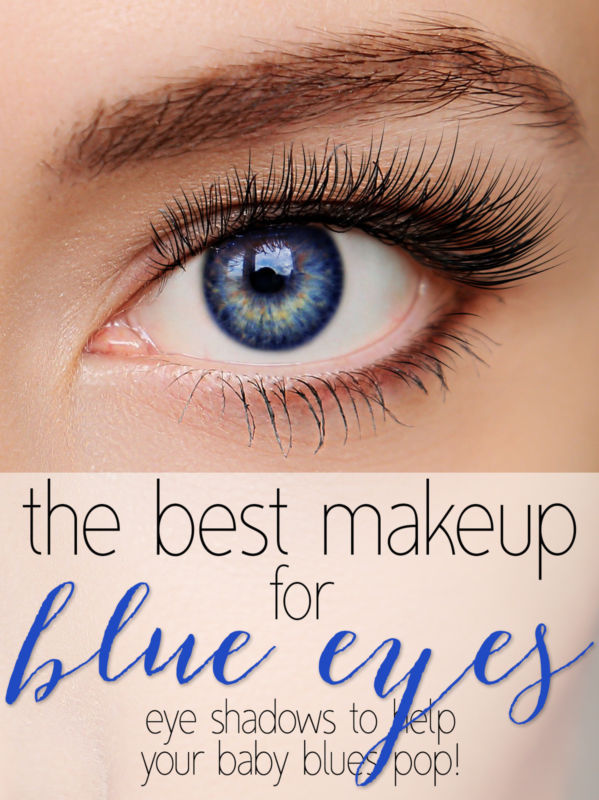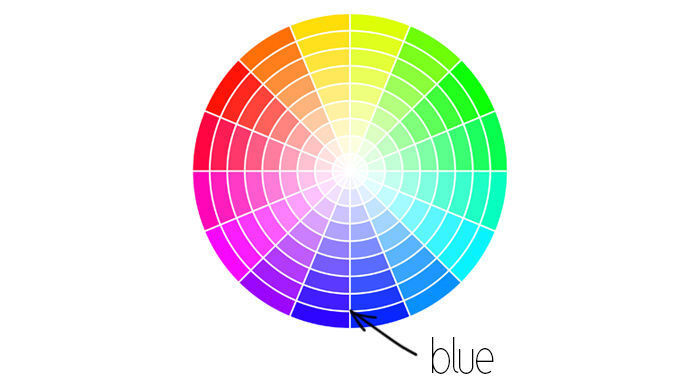 Start with the Colour Wheel
When choosing
eye shadow
shades that will show off your baby blues, start with the colour wheel!
The boldest choices will be complementary colours that are directly across the colour wheel. For blue, these will be golds, peaches and coppers.
You can also chose a more subtle approach with an analogous colour palette, choosing colours near your primary colour. For blue eyes, check out silver, blues and purples.
You'll be able to find these colour picks and more in my collection,
Baby Blues.
Analogous Colour Choice: Purple and Plum
Purples and plums can create a very pretty look for blue eyes, especially if you concentrate the colour at the lash line.

Buy It:
Dior Golden Shock 5 Couleurs Eyeshadow Palette
L'Oreal Paris Colour Riche Dual Effects Eye Shadow, Unforgettable Lilac 270
Stila In The Moment Eye Shadow Palette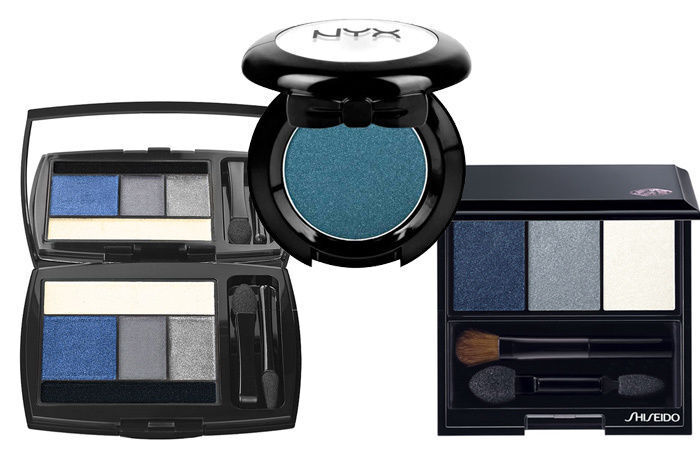 Analogous Colour Choice: Navy and Blue
Just because you have blue eyes doesn't mean you should avoid blue shadows! Blue eye shadow, liner and similar shades, such as grey and silver, all work very well together. Try using navy to line your eyes instead of black. It will give a softer but deeper look.

Buy It:
Lancôme Color Design Shadow & Liner Palette in Midnight Rush
NYX Shadow in Turnt Up
Shiseido Luminizing Satin Eye Color Trio in Snow Shadow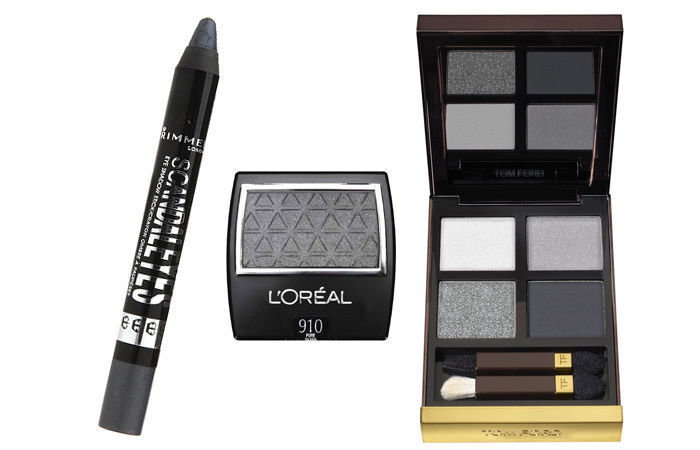 Analogous Colour Choice: Silver and Grey
Depending on how dark you go, silver and grey can either create a smoky eye or a very pretty light eye to really let your baby blues pop! Be sure to add in a little shimmer for interest.

Buy It:
Tom Ford Eyeshadow Quad in Ice Queen
L'Oreal Paris Studio Secrets Pro Eye Shadow Single, Pure Silver 910
Rimmel Scandal Eyes Shadow Stick, Guilty Grey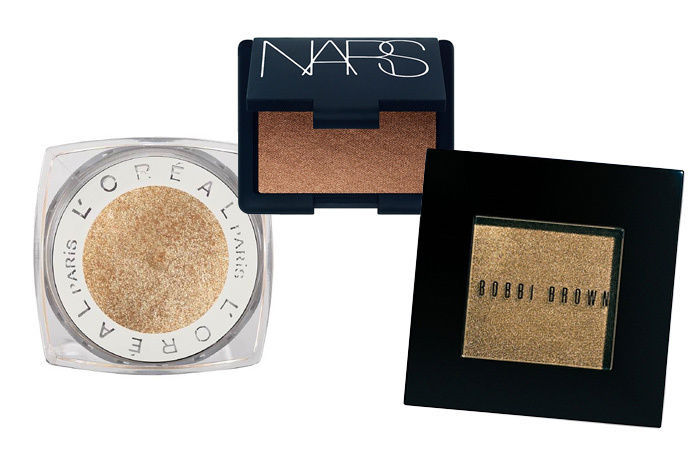 Complementary Colour Choice: Oranges, Golds and Coppers
Warm metallics will really set off a pair of cool toned blue eyes, allowing your baby blues to pop! Use these shades as an accent colour or to create an entire look.

Buy It:
L'Oreal Paris Infallible Eyeshadow, Eternal Sunshine
NARS Single Eyeshadow in Fez
Bobbi Brown Metallic Eyeshadow in Burnt Sugar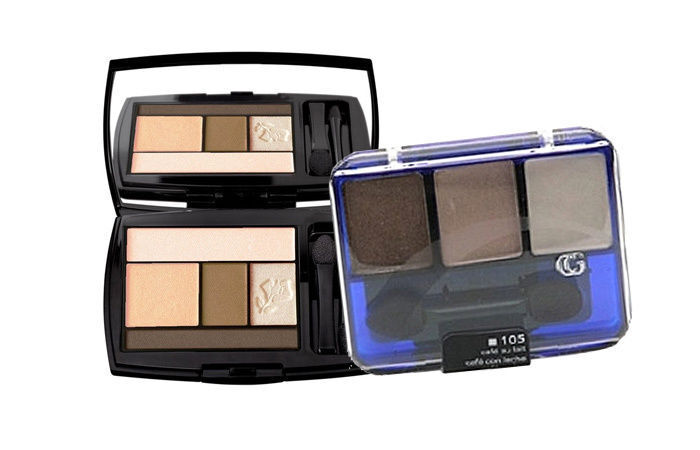 Complementary Colour Choice: Peaches and Browns
To really make cool toned blue eyes pop, you'll want to use complementary browns and peaches to create

Buy It:
Lancôme Color Design Shadow & Liner Palette in French Nude
CoverGirl Eye Enhancers Eye Shadow, Cafe Au Lait 105