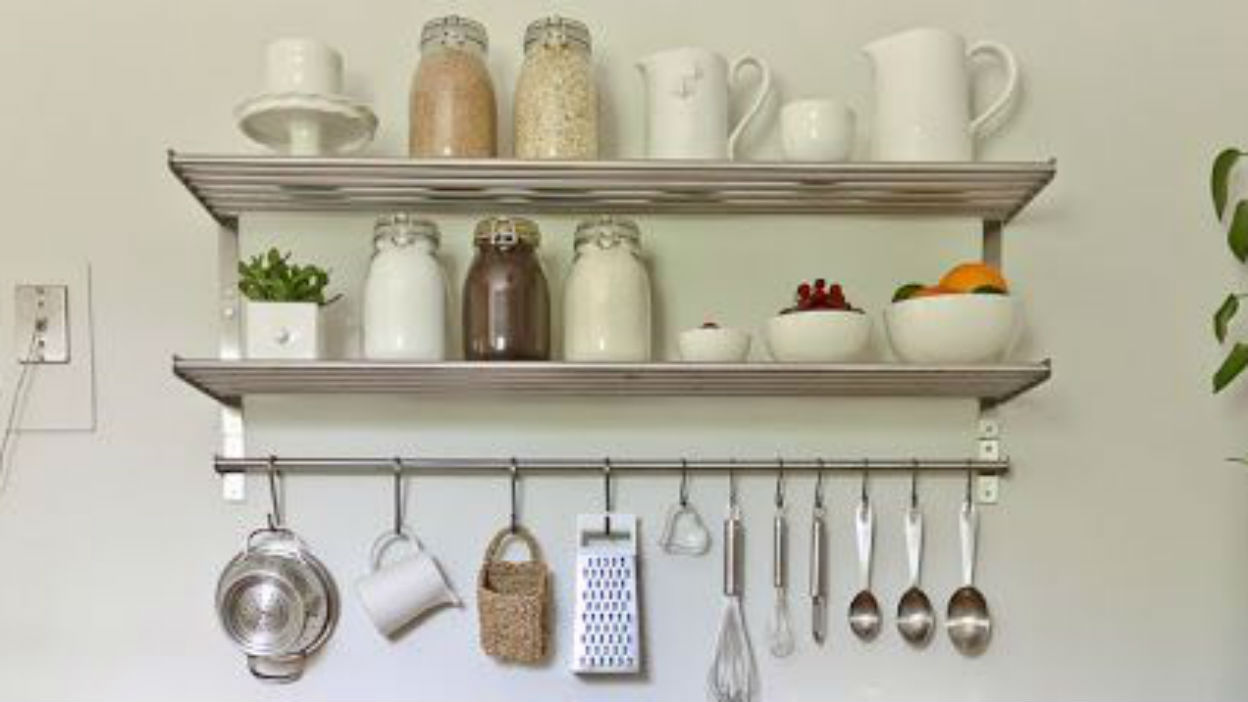 Image by Pinterest/Cosy Cottage Cute
The easiest way to free up space in your kitchen? Take your storage to the next level.
With a few well-thought-out kitchen storage hacks and short cuts as well as smart investment pieces, you'll gain valuable space and make cooking a whole lot easier…
Recycling Rules!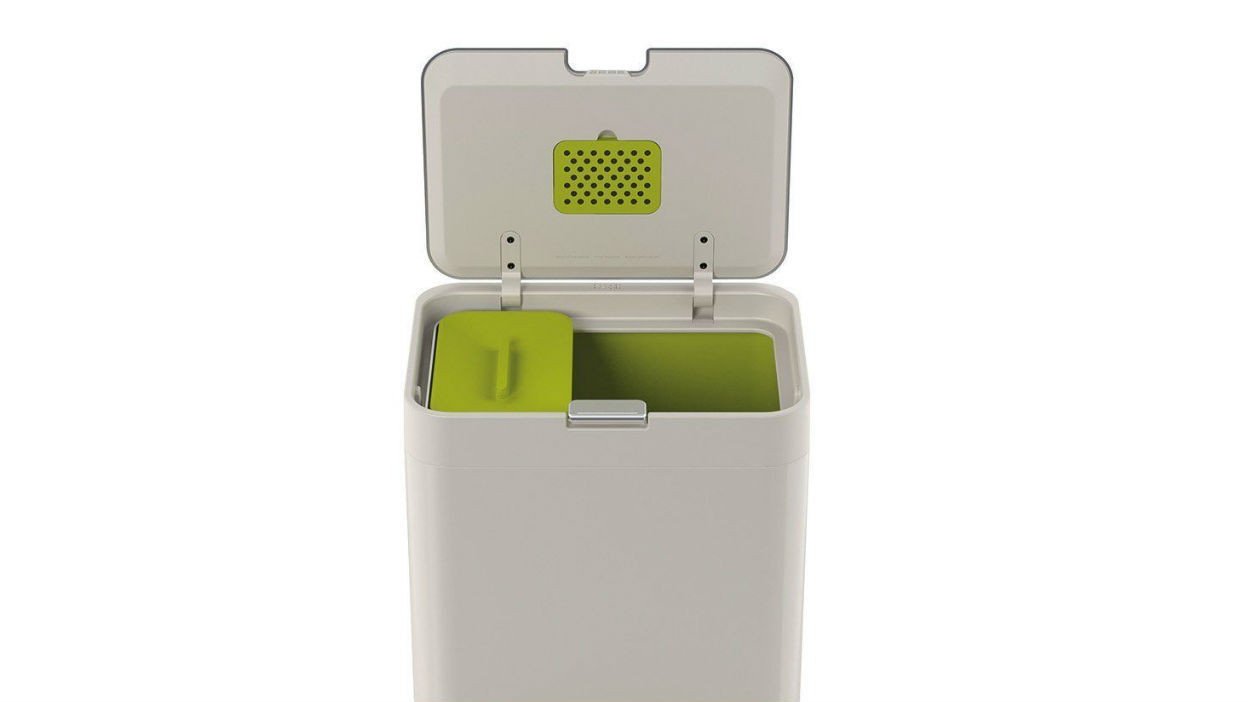 Do your bit not only for the environment but also for your sanity and invest in a good-looking, compact recycling system.
Choose one that is slick in appearance and blends in seamlessly with your kitchen style. Consider size and recycling compartments when you're browsing - all the latest models have been so innovatively designed, you can hardly tell they are 'just a bin'!
Drawer Dividers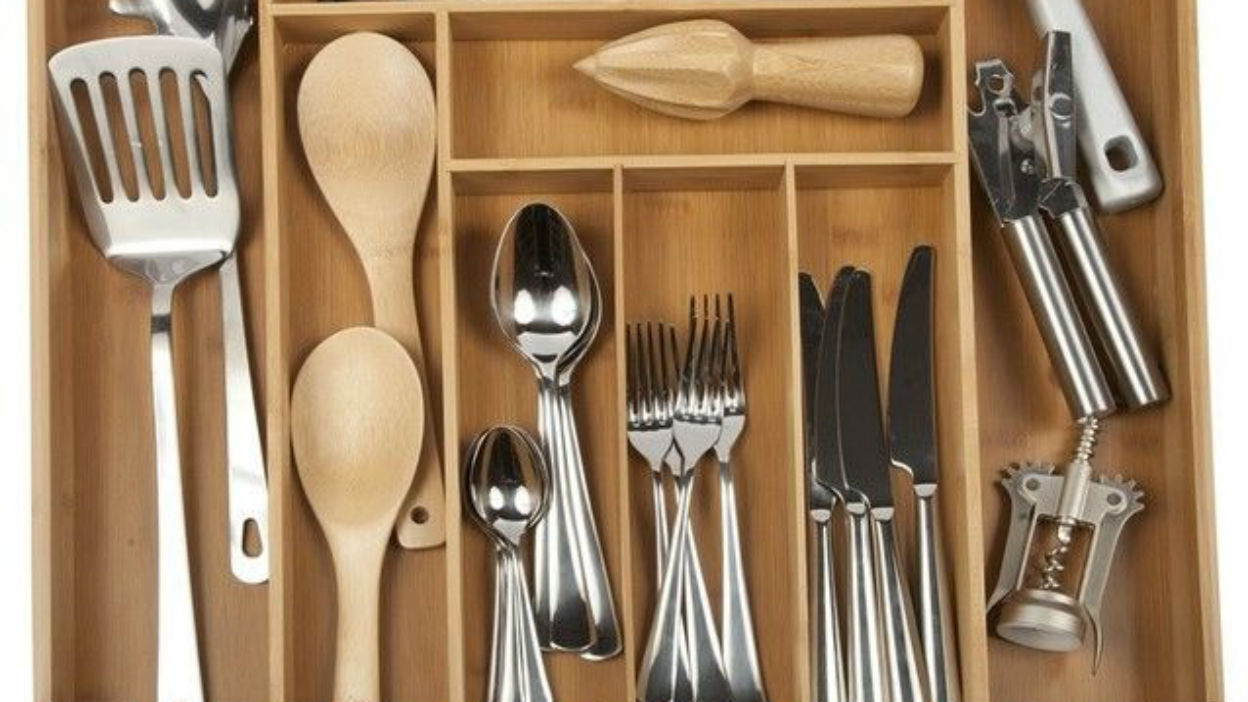 Organise your drawer space to make it work harder.
Deep unit drawers don't have to become a bottomless pit if you invest in moveable drawer dividers to break up the space.
The same counts for the cutlery and small utensil drawer - inexpensive inserts can help to keep things tidy and easily reachable.
King of Cupboard Organisers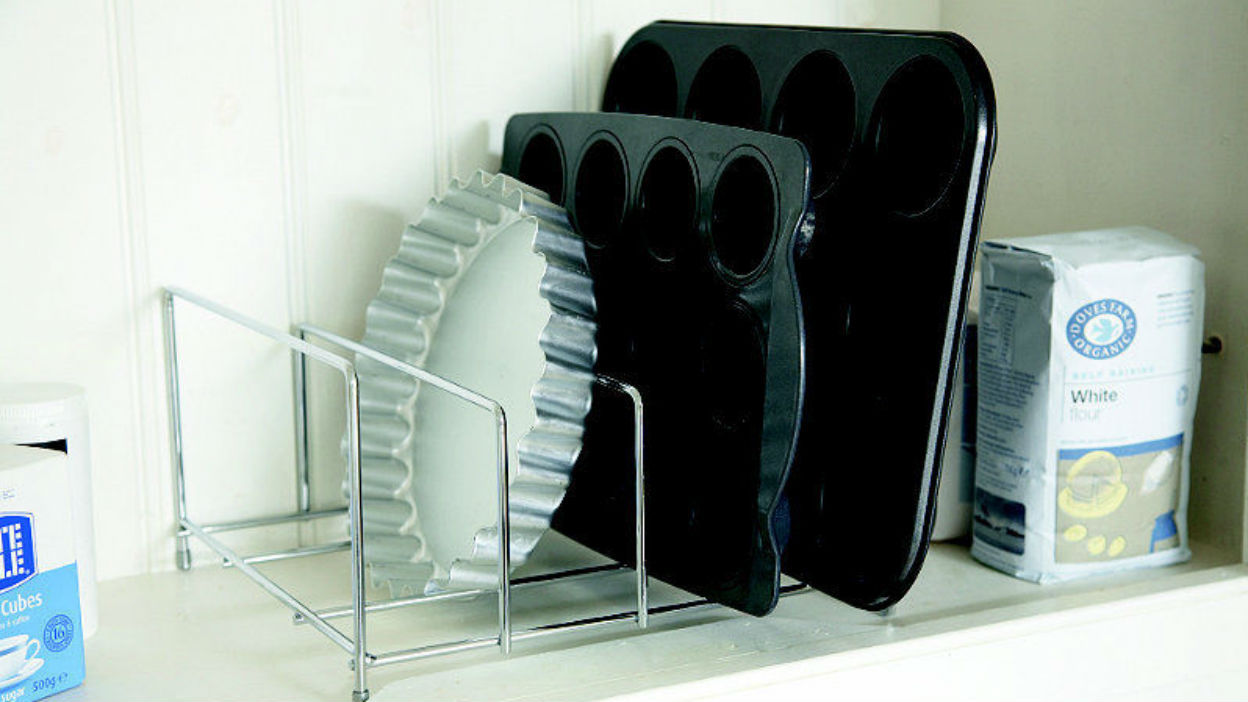 Make the best of the space you do have - there's a range of products available to help you do just that.
These shelf, under shelf and bakeware organisers add extra storage space to big and tall shelves and cupboard space, so you can keep your surfaces clutter-free.
Don't Hold Back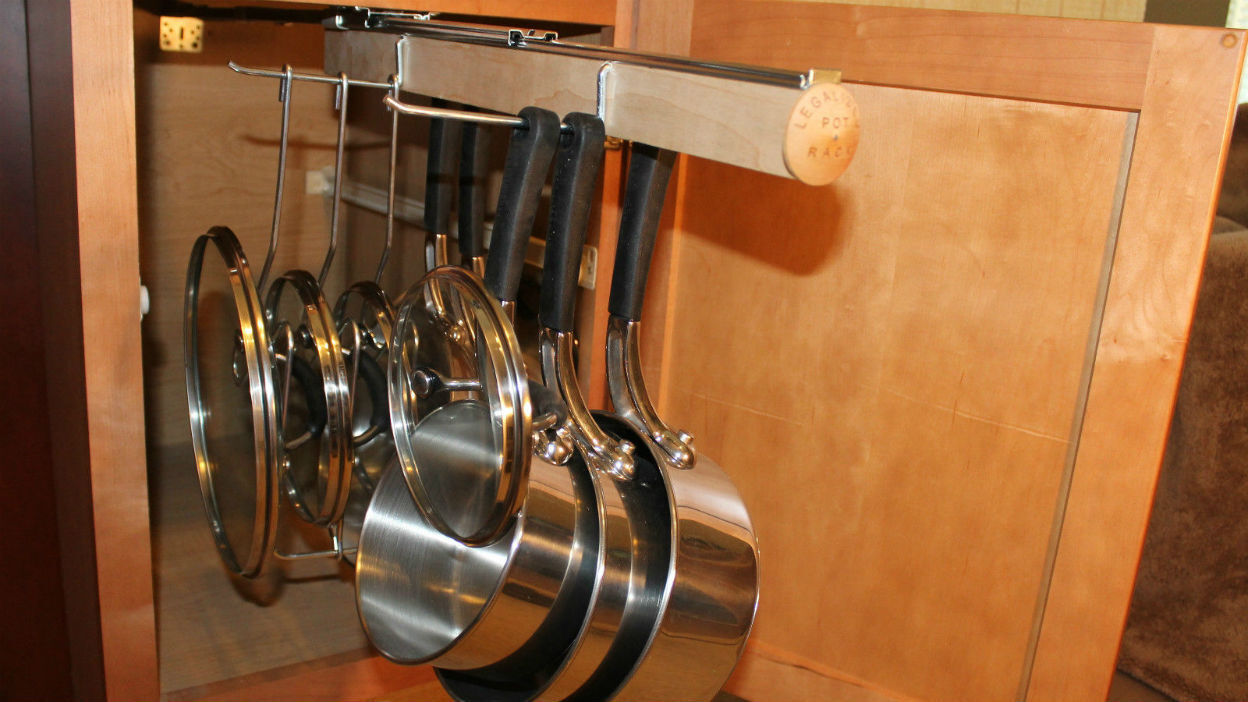 metal rod and standard brackets
Think outside the box and look at everyday objects in a different way.
Here, a simple metal rod and standard brackets is used to hold and hang pots and pans. This system can easily be installed on the often forgotten side of a kitchen unit, inside a cupboard door or even on a wall. Ideal for small spaces.
Clear the Clutter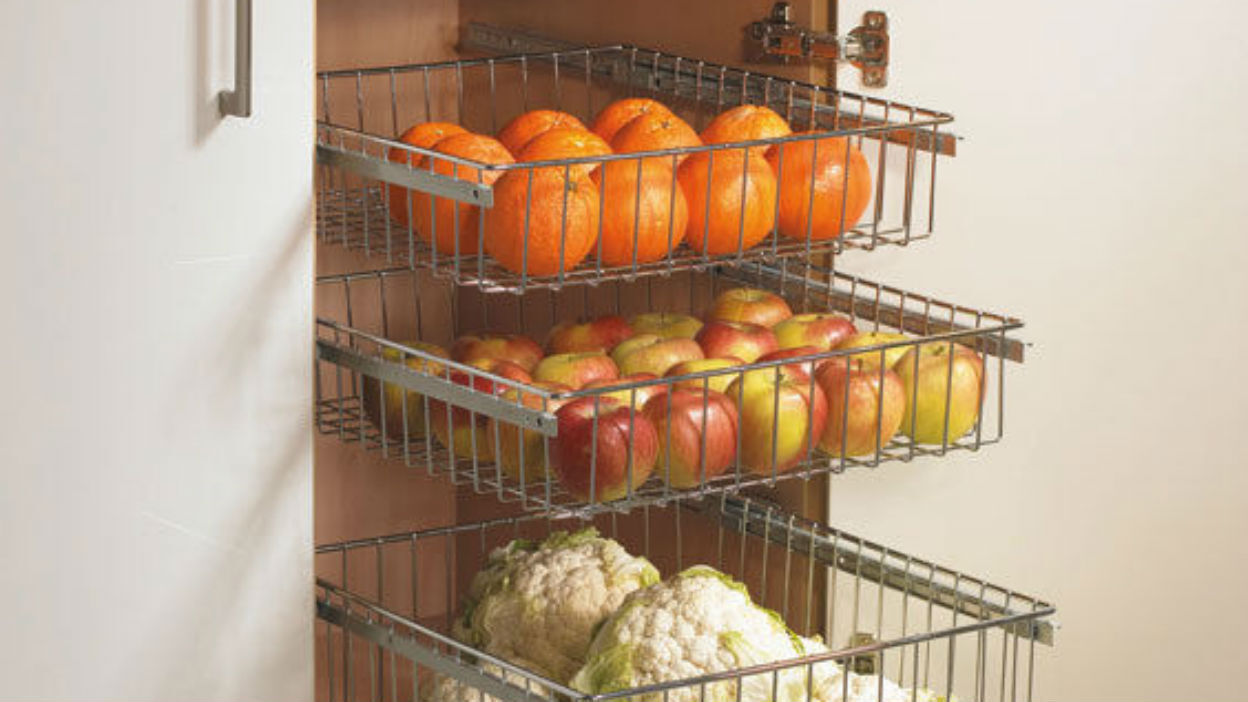 Be strict with kitchen clutter - decide what you use on a daily or weekly basis and keep only those items on display. Get rid of the rest in a boot sale or donate them to charity.
The bulky items you are keeping - like some small electricals - store away in the lower units on pull-out cupboard inserts so they're still easily reachable.
Versatile Trolley Dolly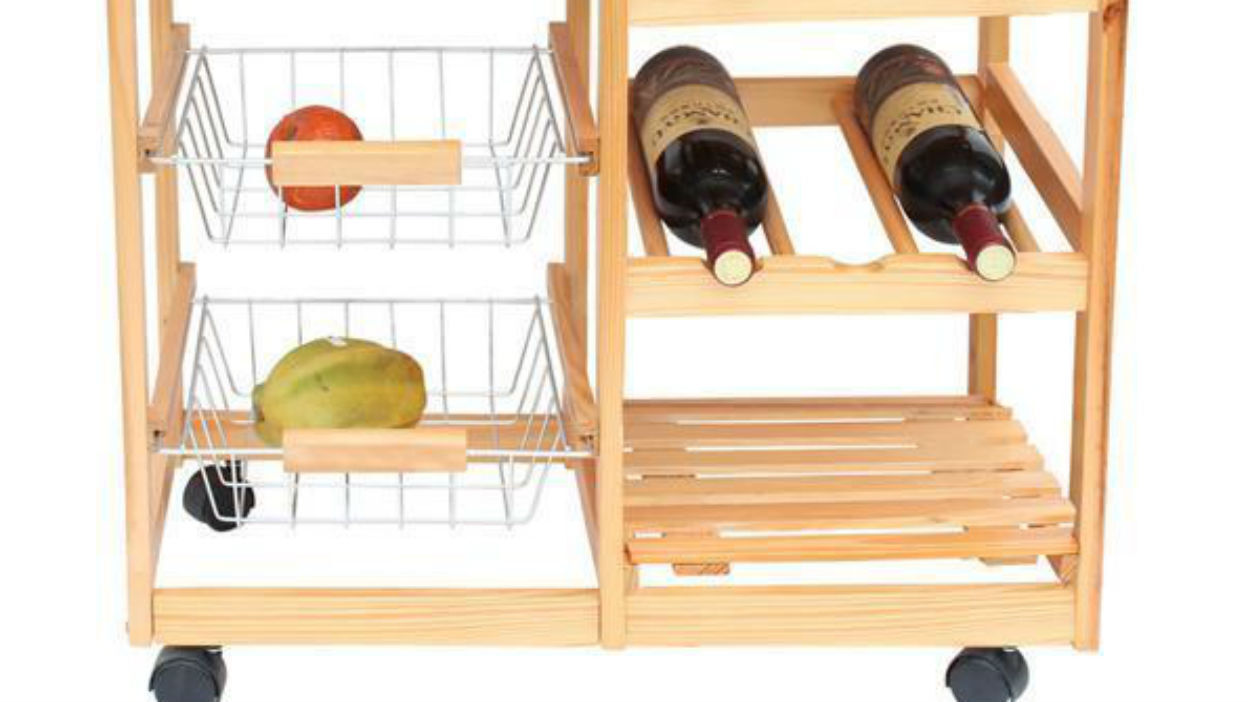 Adding a trolley to your kitchen furniture is a genius way to increase storage as well as worktop space.
The beauty of a trolley on casters is that you can move it around to suit your needs. And add different storage solutions, like a wine or vegetable rack. Oh, and it's lovely piece of furniture too.
Trendy And Alternative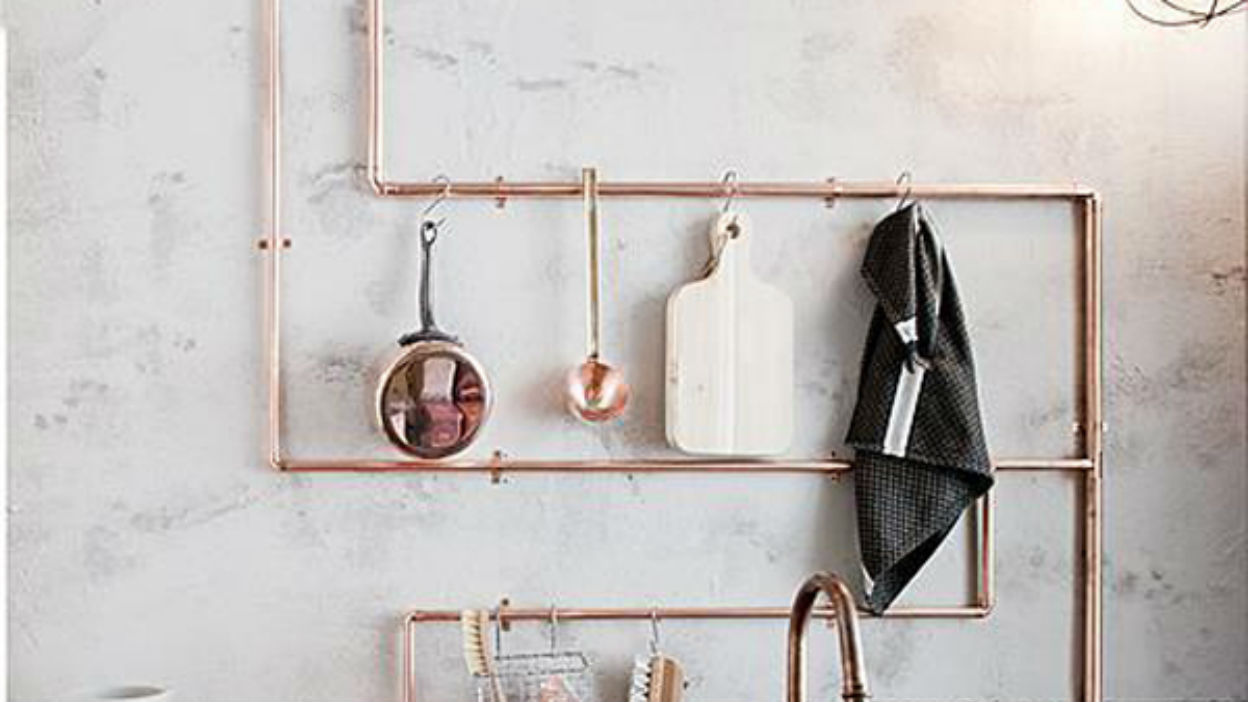 The copper trend is still big for home interiors this season.
Get creative with this hot metal and build your own shelving system to suit your space and needs. Be inspired to use standard copper pipes and plumbers fittings (off-cuts welcome) to create this innovative and handy wall hanging system.
Keep It Contained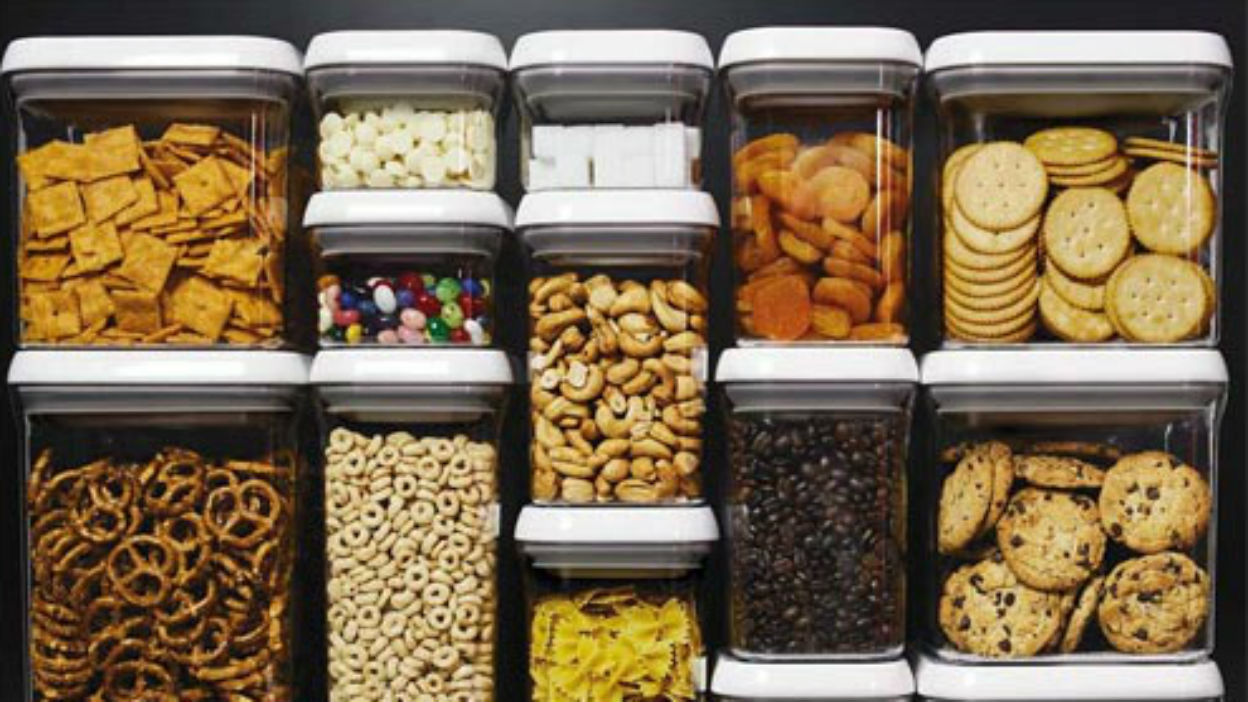 Image by Pinterest/Home Tone
It sounds simple and obvious, but by streamlining your storage containers you not only gain space, but also take away the daily frustration of looking for ingredients or your morning cereal.
Ditch or sell your old mismatched food storage and invest in one matching range to suit your needs. Square containers fit and stack better than jars.
Well-Hung Mugs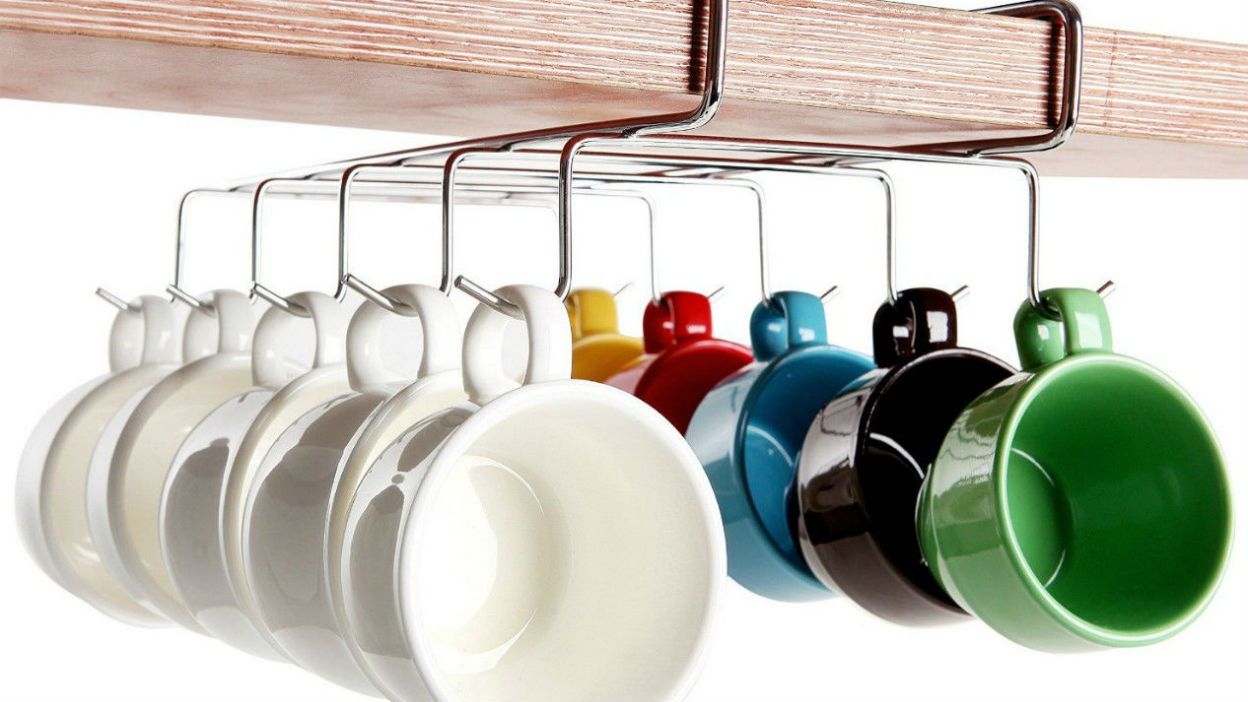 A great tip to clear a whole shelf's worth of space? Screw in simple cup hooks underneath your wall cupboards and hang mugs from them. They'll fill unused space and show off your pretty mug collection.
A Secret Compartment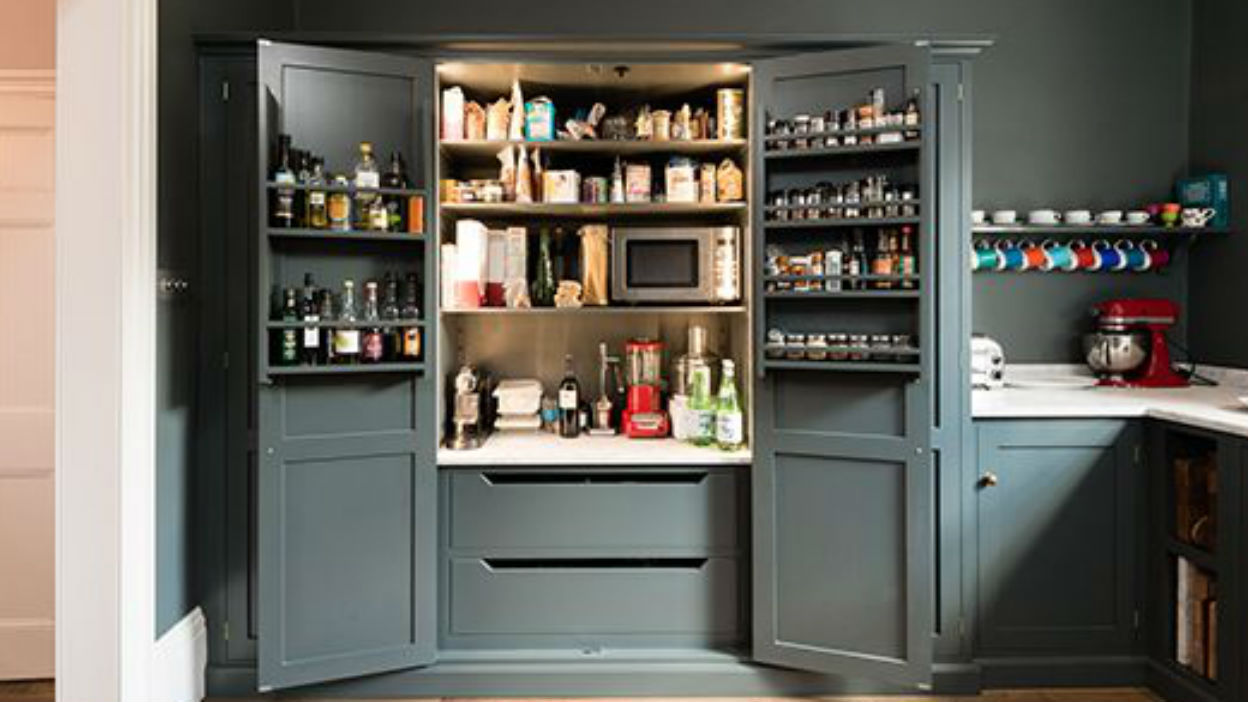 Image by Pinterest/Victoria Smith
If you are thinking of having a new kitchen fitted or your old one needs a serious revamp, add this ingenious hidden storage idea to your plans!
The forgotten kick-plate of the base units here double up as shallow shelves for extra space. Install a push-opening fitting so that you can access them with a little gentle pressure from your foot.
Looking For More Tips For Decluttering, Packing And Organising Your New House?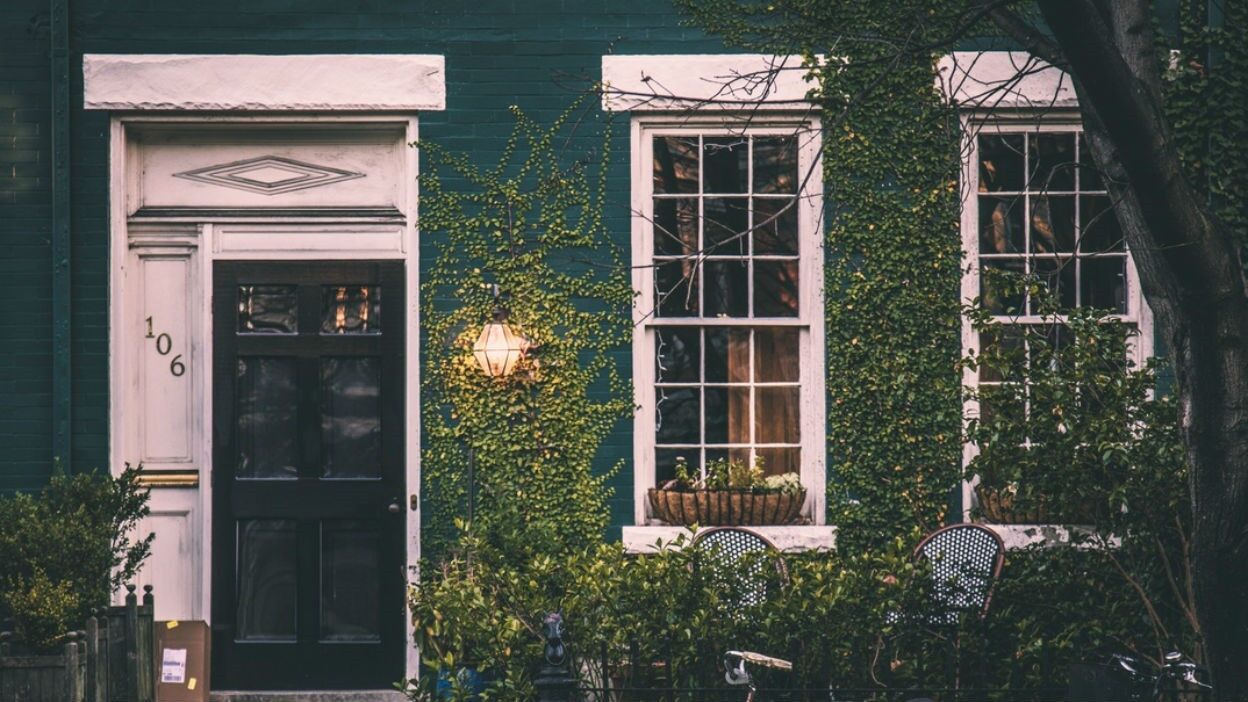 Look no further. You'll find all the storage, cleaning and packing tips and tricks over on our dedicated home movers page.