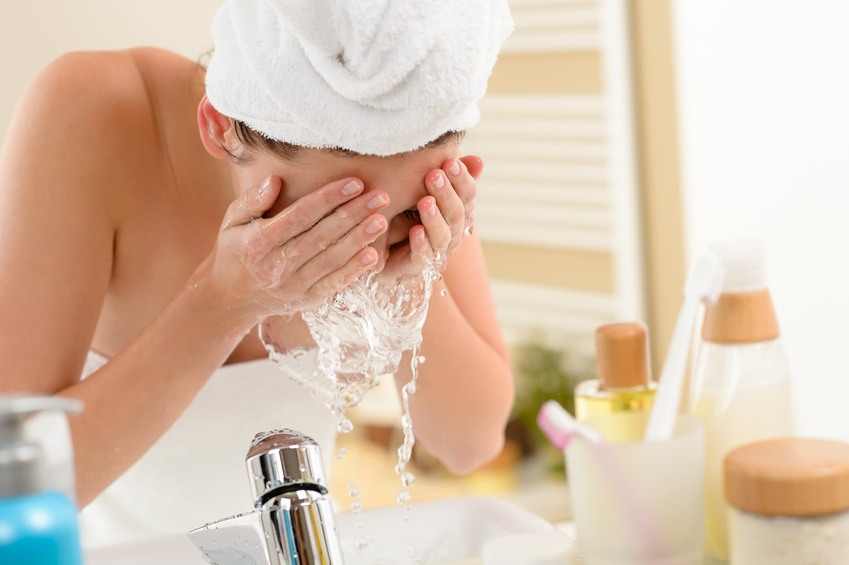 Personalised items make unique gifts, and bathroom related items are usually appreciated. Because bathroom and toiletry items are traditional gifts for different occasions, you can easily choose something that suits the gift recipient's preference and needs. Learning about the best personalised gifts for a bathroom helps you choose a gift that the recipient will love.
Personalised Bathroom Accessories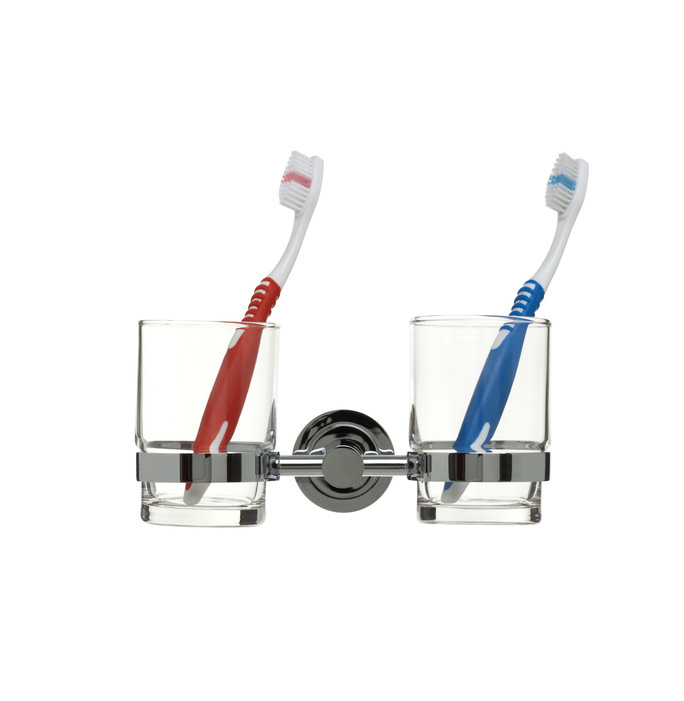 Holders for bathroom toiletries make lovely small personalised gifts. You can choose to buy a personalised bathroom accessory set with a range of different items including soap, holders, soap dishes, and more, or just choose one or two items depending on how large you want the gift to be. Smaller accessories such as candles for the bathroom, glass candle holders, and toothbrush holders are also available with personalisation, although usually only monogramming or a single initial rather than full name.
Personalised Bath Mats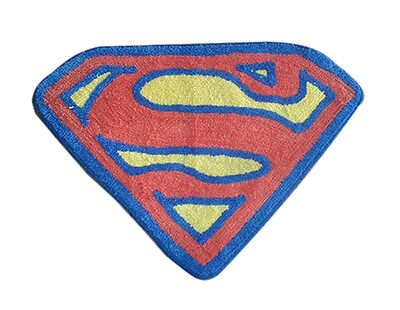 Personalised bath mats are a practical way to add a touch of style to a bathroom. If you know what the bathroom looks like, choose a bath mat that is similar to the one already in the room, or that fits into the decor. Usually, monograms or initials are the best options for personalising bath mats, but other styles like family names, footprint bath mats with names, and 'Mr and Mrs' mats are also available. Basic white or beige mats are safe options, unless you are familiar with the gift recipient's favourite colours or the style of the bathroom.
Personalised Towel Sets and Bathrobes
Personalised towel sets are the most popular custom bathroom gift because they are easily available and always useful. Choose towels in either white or a colour that you know the recipient will like. A small set of hand towels is the most affordable option, but you can also opt for a larger towel set with hand towels and bath towels, or an even larger set with small and large bath towels. For newlyweds, you can also look for personalised bathrobes with 'Mr' and 'Mrs' embroidered on the front or back of the robes to celebrate their special day. There are dozens of different embroidery options, so you can choose something that you think the newlyweds will appreciate.