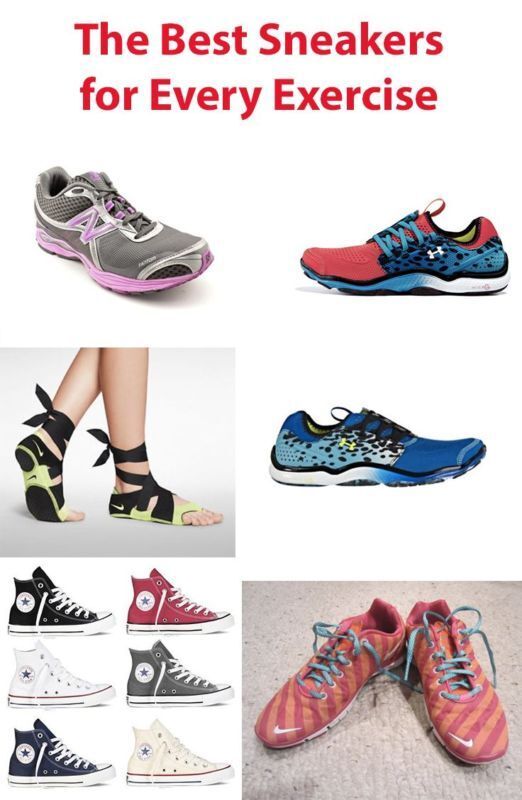 Whether your favourite activity is spinning, running, aerobics, or hiking I've got you covered with which sneaker is best for your step.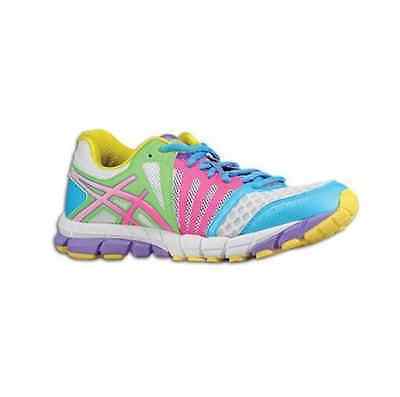 Sprinting
When sprinting, you want a light shoe that is still supportive and will add a spring to your step. Enter the
Asics Gel Lyte 33 2
which comes in at 7 ounces, has gel shock absorbers, and a flexible sole.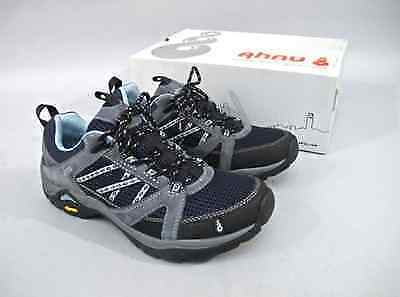 Hiking Shoes
When hiking, the most important factor to look for is stability. You want a shoe that can handle uneven terrain. You also want to make sure your shoe is breathable and comfortable for along hike. The Ahnu Sequoia II hiking shoe is all that plus has a hard plate in the toe of the shoe for added protection.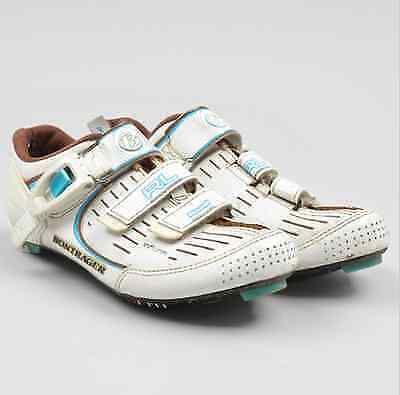 Cycling
There is nothing better than a bike ride for cardio because it doesn't even feel like you're working out. The
Bontrager RL Road Shoe
is vented for comfort and the perfect 'tight, but not too tight' fit.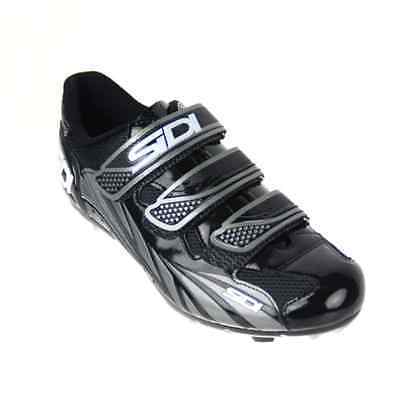 Spin Class
Spin class (which is my favourite form of cardio) is perfect for the person who wants to bike, but wants the group class experience. The Sidi Sun MTB shoe is the perfect spin shoe. It has a hard sole, a wide front for comfortable toes, and are easy to clip in and out of on the bike.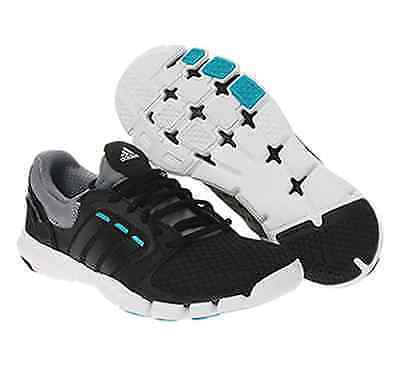 HIIT
HIIT is always about quick movements and stability which is why you do need an alternative for these exercises from your running shoes. Flexible bottoms, flat soles, and light weight make the
AdiPure 360
the perfect shoe for all your HIIT routines.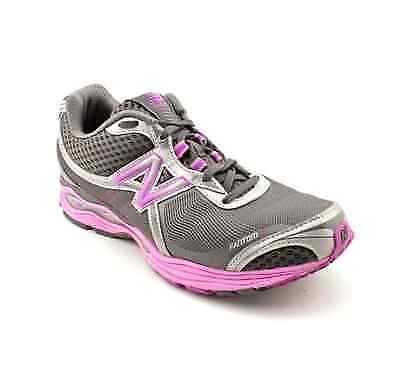 Walking
Walking does require it's own shoe that has roomy toes, arch support, and cushioning for long walks. The
New Balance 1765
Walking Shoe is super comfy, supportive, and will let you walk to where you need to go no matter the distance!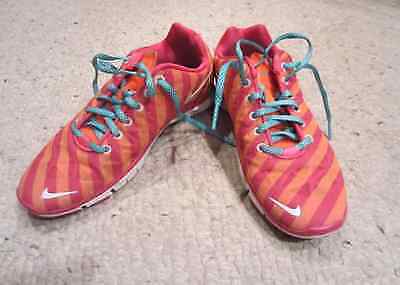 Zumba/ Shred/ Gym Classes
If you are a gym class addict, you will want a shoe that can take you from Zumba to Shred to TRX and back again. The
Nike Free TR Fit
does just that. The flat, cushioned sole make it great for jumping and transitioning to different exercises.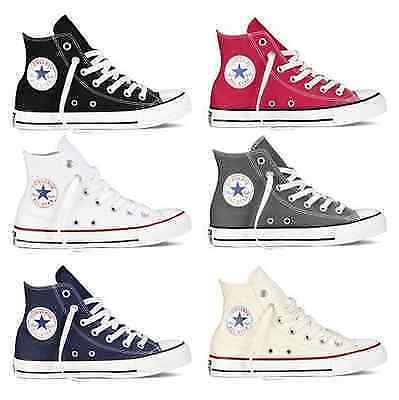 Weight Lifting
When weight lifting, you want your feet planted firmly to the ground to give you stability and leverage. This is not something that a lot of sneakers offer because of the cushioning. Enter
Chuck Taylor's Converse All Stars
. Their flat, firm soles make these shoes power lifting stars.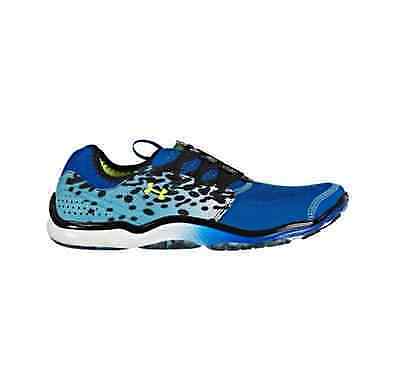 Gym Cardio Machines
Versatile enough to take you from the Elliptical to the treadmill, the
Under Armour Micro G Toxic Six
are supportive and firm enough to offer maximum stability.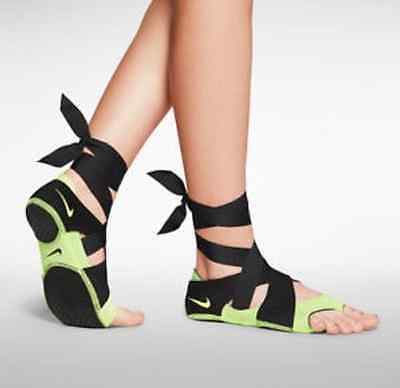 Yoga/ Pilates/ Barre
Want the barefoot feel but with stability and grip? The
Nike Studio Wrap Pack
is stylish, offers the stability and grip of sneakers, but with feeling of being barefoot.