Pine has a warmer, more yellow colour than many other woods, making it perfect for a room that you want to be extra cosy. The wood also bears a unique, pleasant fragrance. Though a softer wood, pine often lasts for generations, so you should find many heirloom antique pieces to add to your collection. Look for well-cared-for items in beautiful condition and a style that fits your home decor aesthetic.
Finished vs. Unfinished Antique Pine Furniture

Some sellers have untreated and unfinished antique pine pieces. In this natural state, the pine mellows and ages on its own. It possesses a paler hue instead of the deeper shades brought out through the treating and finishing process. Also, viewers see the wood's whorls and knots much more clearly when it remains unfinished. However, the wood yields splinters, is slightly less durable, and harder to care for in its rustic state. If you decide to go with unfinished antiques, learn how to care for them to preserve their quality into future decades.
Kinds of Pine Used in Antique Furniture
Since each wood has unique strengths and colours, be sure to find out what sort of pine the maker used to create the antique furniture. Scots pine boasts a rich orange or red-brown hue. Its wood is soft enough to work with easily, yet tough enough to make durable items. For a lighter colour, try white pine. This smooth wood has fewer lines and knots in its planks, and it holds up well without swelling or warping. Southern yellow pine is harder, which makes these antique pieces long lasting in spite of heavy use. However, it does shrink or rot if not cared for correctly.
Antique Pine Furniture Care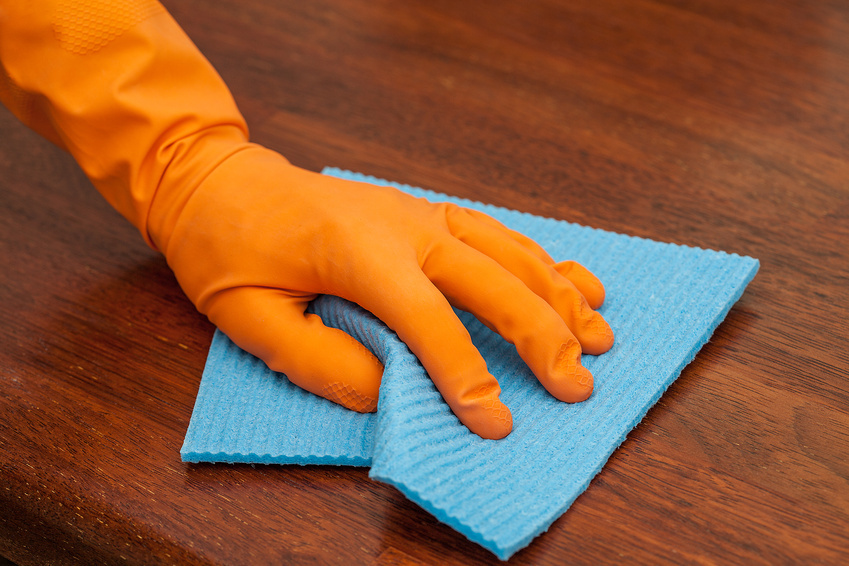 When purchasing antique pine furniture, pick up a few supplies to care for the pieces as well. You need a cleaner intended for pine wood, with a mild formula that eliminates grime and build-up without harming the wood itself. From time to time, use blocked wax to treat the pine and restore its lustre. When using an antique pine table, sideboard, end table, or dresser, avoid placing hot dishes or frozen items on its surfaces. Keep placemats, trivets, or hot pads underneath plates and dishes and use saucers for teacups and coasters for glasses.
Display and Use
Balance the old-fashioned, rustic look of the pine with a few modern accessories, such as attractive patterned throw pillows on a pine sofa or a bold piece of modern statuary on an antique pine dresser. Top a pine trunk or chest with a stack of new books, or recover antique pine kitchen chairs with chic fabric featuring geometric patterns.