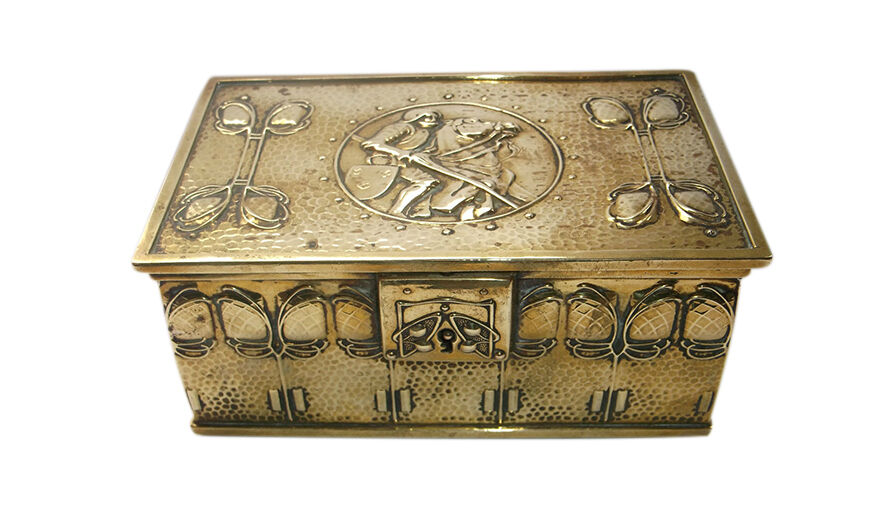 Art Nouveau , or new art, flourished in the U.S. and Western Europe from the 1880s until WWI. This art form used nature as its primary source of inspiration and thus sinuous lines predominate in Art Nouveau ceramics, sculptures, and applied arts. Art Nouveau antiques are a valuable part of history and thus worth collecting. Before starting a collection, it is best to know the main features of Art Nouveau as well as the main collectibles.

Main Features of Art Nouveau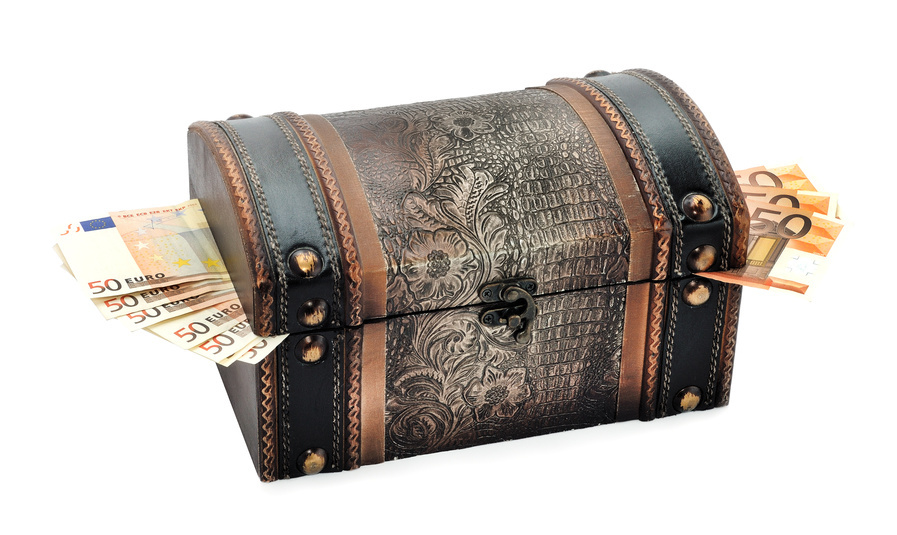 Collectors ought to know the main features of Art Nouveau to better determine the authenticity of the pieces and recognise them. The inspiration for Art Nouveau came from different cultures: Islamic designs, Celtic patterns, and Japanese woodblock patterns. However, the main inspirations were the female form and flowing lines of flowers. Art Nouveau often also transformed familiar objects into new ones, adapting the new style. This style was prevalent not only in fine arts but also in applied arts as the artists tried to bring art closer to common people. In a way, it was also a protest against academic arts.
Art Nouveau Glass
Two of the most notable Art Nouveau glass designers whose works are worth collecting were Louis Comfort Tiffany and René Lalique, who focused on jewellery and glass. Tiffany invented Favrile glass and his most stunning works are from glass, although he also constructed many lamps. Lalique's main focus was delicate jewellery consisting of natural forms, such as leaves, flowers, and seed pods. He did not use precious gemstones but glass and thus refined the use of glass in jewellery as it gained a greater significance than simply being an imitation of a precious stone. In terms of glass works, the creations of Émile Gallé and the Daum brothers are also popular amongst collectors.
Art Nouveau Sculptures and Jewellery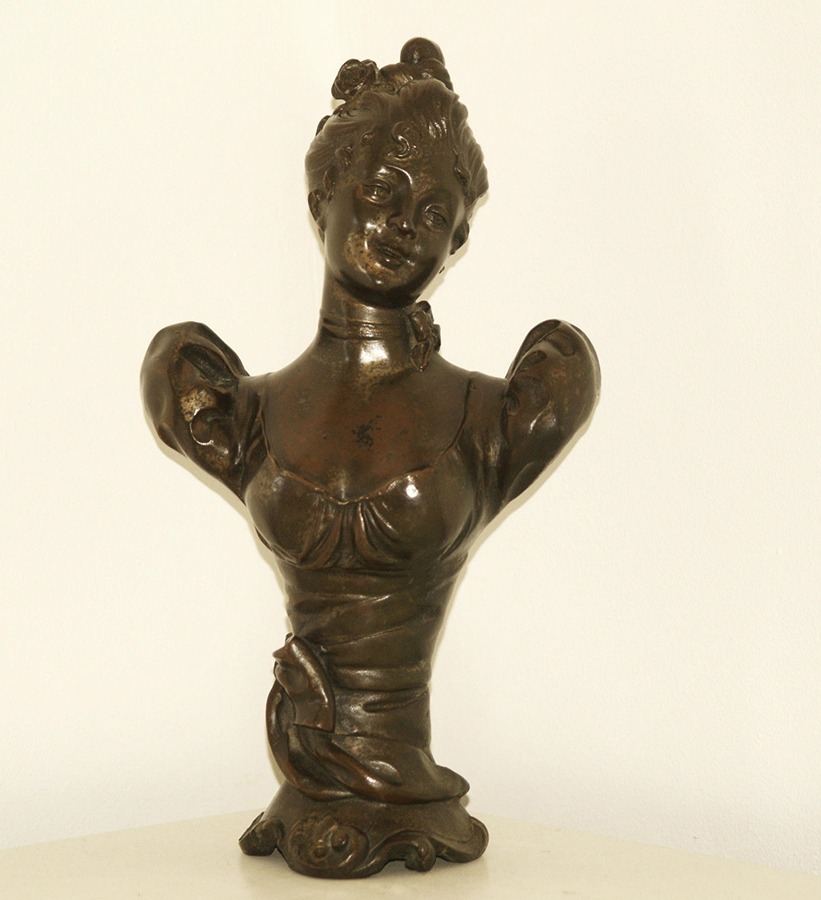 The sculptures in Art Nouveau resemble pieces of jewellery because of the wide use of semi-precious gemstones. Famous sculptors include Charles van der Stappen, Ladislav Šaloun, and Francois-Raoul Larche. Jewellery as well as sculptures incorporated new materials, such as ivory, horn, and glass while precious stones receded. When determining the authenticity of Art Nouveau jewellery, collectors should look for quality that is prevalent from the entire piece, enameling with some shading and no sharpness, file and polishing marks, and an artistic touch.

Art Nouveau Ceramics
Ceramics received much inspiration from Japan. Artists rediscovered zoological and vegetal motifs from Japanese art in their works of ceramics. The main material in use for figures, vases, and other objects was high temperature porcelain, with both matte and crystallised glazes, either with or without decorations. Artists both revisited old techniques and developed new ones. For instance, Miklós Zsolnay introduced the eosin porcelain glazing that gives the pieces a light red iridescence, or a metallic look with any other colour.