One of the most famous football clubs in the world, FC Barcelona has a history spanning more than a century and dozens of won competitions, including the FIFA Club World Cup. Many of the club's fans choose to express the love for their favourite team by purchasing and collecting Barcelona football clothing. Reading more about this type of football memorabilia can help you enhance your collection.
Types of Collectable Barcelona Football Clothing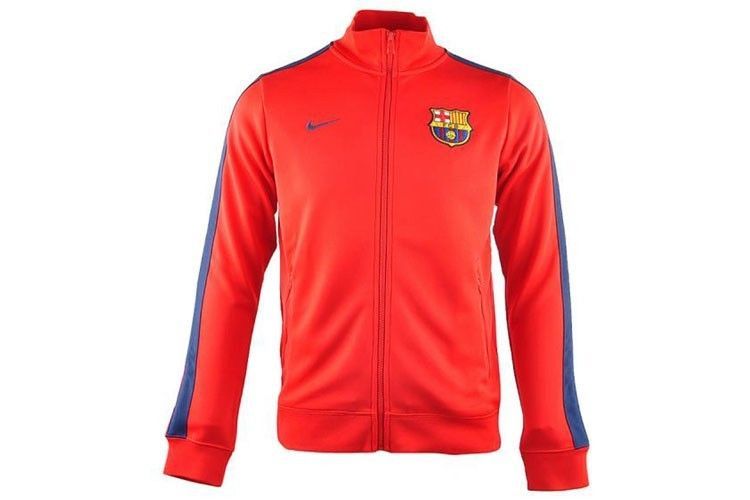 Whether you are a Barcelona fan or a collector of football memorabilia, you can choose from numerous types of clothing. Barca T-shirts and jerseys are some of the most popular types of collectables around, but you can also opt for other kinds of apparel such as sweatshirts and fleeces, hats, scarves, polo shirts, socks, and shorts. Generally, the Barca apparel features the distinctive colours of the football club, red and blue. Some of the clothing items feature the official name of the club, the affectionate nickname 'Barca', or names of the major players. The name or logos of the sponsors are other common occurrences on Barcelona T-shirts, with Qatar Airways being one of the most important.
Barcelona Football Clothing Rare and Special Editions
Some of the official FC Barcelona clothing items are released in special editions. Players sign many of these and they may come in box sets especially intended for collectors. An example is the limited edition shirt box set released for the 2008/2009 UEFA Champions League. This collectable box features the UNICEF logo, and the football club only released 10000 copies to celebrate the winning of the cup against Manchester United. The product is squad signed, which is a very rare occurrence. Another example is the Nike Barcelona Home shirt, which celebrates the centennial of the club and was released in limited edition in 1999.
What to Look For When Buying Barcelona Football Clothing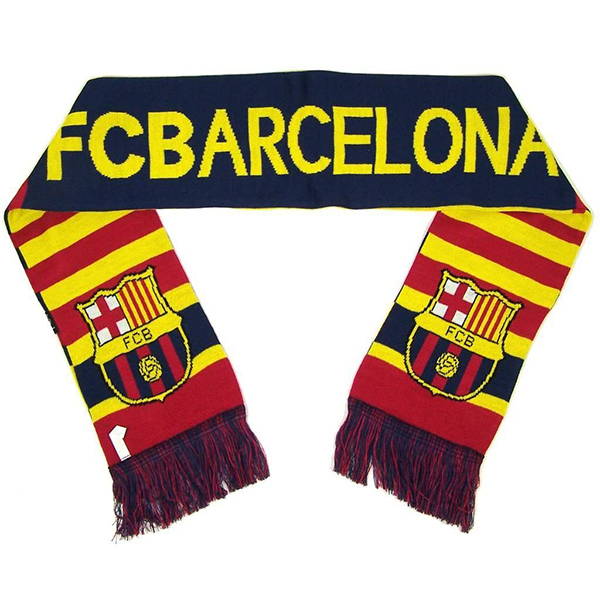 When shopping for Barcelona football clothing, consider the authenticity of the T-shirt, especially if you intend to buy an expensive limited edition or rare T-shirt. There are numerous replicas available on the market, so check the authenticity of the product before parting with your money. Original items should come with an Official FCB Certificate of Authenticity. Box sets and T-shirts in mint condition are more valuable, so check the condition of the item as well.