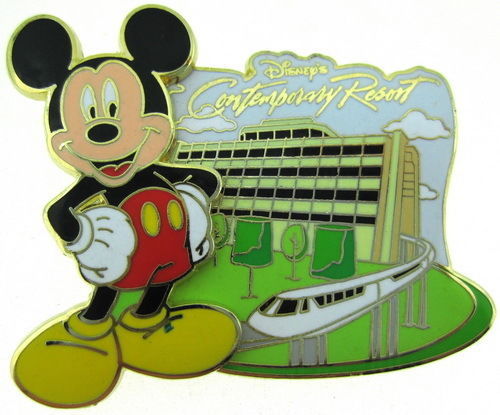 Proceeding in the direction of exactly what you want to collect or trade may be overwhelming at first, until you decide if you intend to limit your collection to Disneyland theme parks, specific Disney friends, limited-edition pins, original lanyard pins only given to cast members, or Disney, movie-specific, pins. You could even collect all types of contemporary Disney pins while shopping on eBay for an interesting mixed-bag assortment. With your initial decision behind you, amass as many Disney pins from your chosen genre as you can reasonably display or trade.

Include Stitch and "UP" Pins
One look at Stitch, an earth dog formerly named Experiment 626 created to cause bedlam in the universe, may cause love at first sight, just like what happened to Lilo at first glance. Buy a pin showing the fictional character portraying Elvis Presley, another one with him resting peacefully on a pillow, hula dancing somewhat gracefully, Lilo and her adopted dog Stitch on a bike together, or choose official traders from a line-up of Disney characters from "UP", a 2009 3D animated comedy.
Don't Forget Mickey and Friends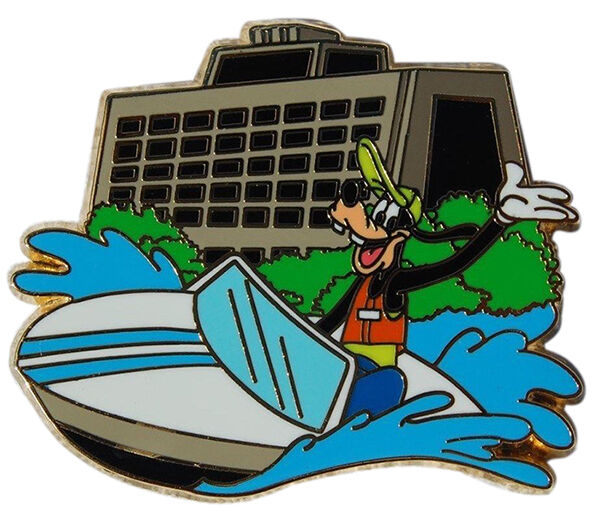 You have got to have at least one Mickey, possibly a Minnie, pin as part of your assemblage of Disney friends when showing off the story-bound characters to admirers. Pluto, Donald Duck, Dale, Chip, and other Disney friends hang out regularly with Mickey and fit right in with a friends-themed pin collection. Look at the selection of pin badges that portray Mickey Mouse in a rocket ship, kissing Minnie, or just being his cool self.
Add a Lanyard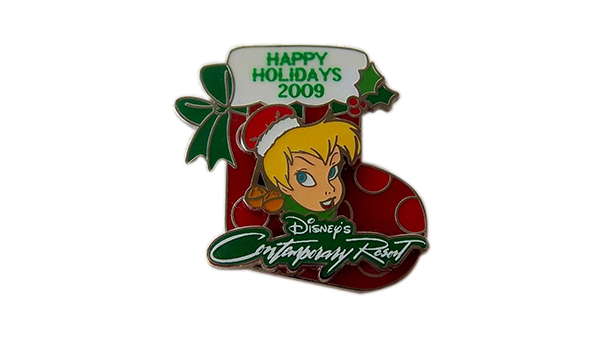 Cast members working at Disneyland resorts receive lanyard pins to trade with tourists visiting the themeland parks. Choose pins of one of your beloved characters such as Princess Tiana turned into a frog, Roquefort from Aristocats, Tooties, one of the Lost Boys from Peter Pan, or a lanyard pin from Disneyland Paris featuring Hugo, a gargoyle from the movie, "Hunchback of Notre Dame".

Buy Your Pins in Lots
Increase your buying and trading power by purchasing pin lots which may include 25 or more individual pins for trading at Disney theme parks and resorts. You receive a hodgepodge of characters that may include limited editions or individual characters such as Ariel, Wall-E, Rapunzel, Dalmatian dog, and others. The back of each pin contains the official trading logo alongside a rubber pin back.
Put Everything in One Bag
Serious hobbyists need a way to carry these valued pins if intending to trade with other contemporary pin collectors. A trading bag which shows Mickey's happy face on the side of the carrying case lets other traders know you are ready to barter. Other bag designs may include a 100 Years of Dreams, a 2000 Millenium Walt Disney World, or a Mickey Steamboat Willie Wheel, all of which you transport using the shoulder strap or carrying handle.