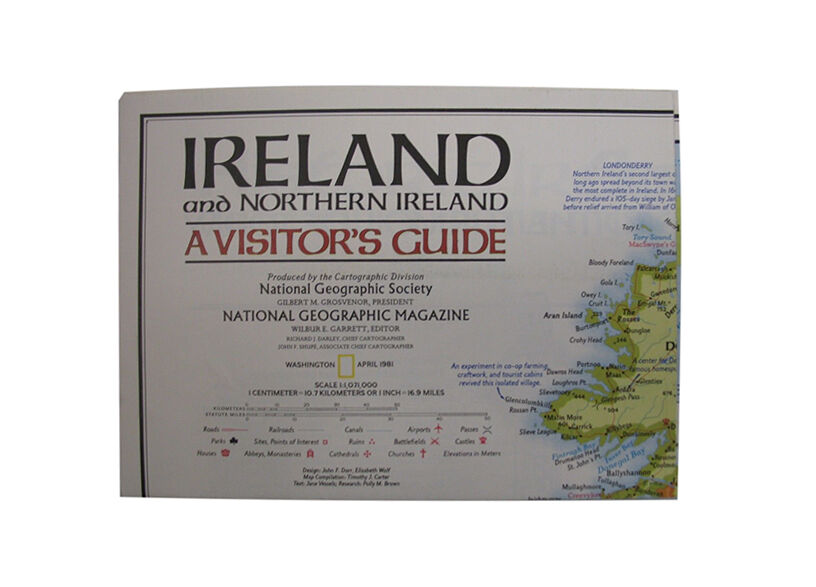 A collection of memorabilia from Northern Ireland covers, at the very least, this tiny country's remarkable sports tradition and its history. Football and golf both should be represented, and regular military service as well as The Troubles deserve a place. Finally, picture postcards round out the collector's vision with the ordinary person's shared images of their times.

Football Memorabilia
The options include Northern Ireland football badges, football tickets, and football programs. Some programs have football player autographs from the winning squads, making them more valuable. In the 2000s, Irish FA has become committed to developing women's and girls' teams as well, opening up a new specialty area for collectors. Those who enjoy watching the game may also want to collect a set or two of Northern Ireland football kits, perhaps representing their favourite current or past players.
Golf Champions Memorabilia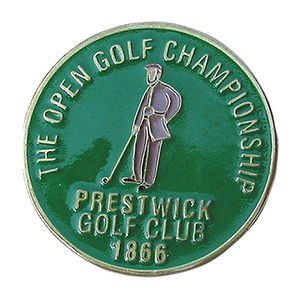 Northern Ireland has the contemporary honour of fielding more championship golfers than any European country. It is home base for Graeme McDowell, who won the US Open in 2010; Darren Clarke, who won The Open in 2011; Paul Cutler and Alan Dunbar, who competed on the winning 2011 Walker Cup team; European Tour winner Michael Hoey; and David Feherty and Ronan Rafferty, who competed for the Ryder Cup. Golf memorabilia from Northern Ireland include ball markers from The Open when it has been played at such clubs as Muirfield and Royal Portrush.
Recall Valour with Military Memorabilia
Those from Northern Ireland have fought, as have all from the UK, and earned medals for their service. Military memorabilia include Northern Ireland medals for Campaign Service, General Service, service in the Falklands, Iraq, and other foreign lands.

Military Memorabilia and An Unfortunate "Must": The Troubles
A Northern Ireland memorabilia collection is unfortunately incomplete without acknowledgement of The Troubles, which spanned three decades or nearly a third of Northern Ireland's history. Many documentaries and books about The Troubles may be found, as well as video productions of dramas written about that time. Badges, ribbons, and pins represent various allegiances, including the British Army, the Orange Order, and Ulster. Those of a military bent may also acquire weapons, including police batons and rubber bullets from this conflict between unionist and nationalist forces.

Postcards Tell Stories of the Past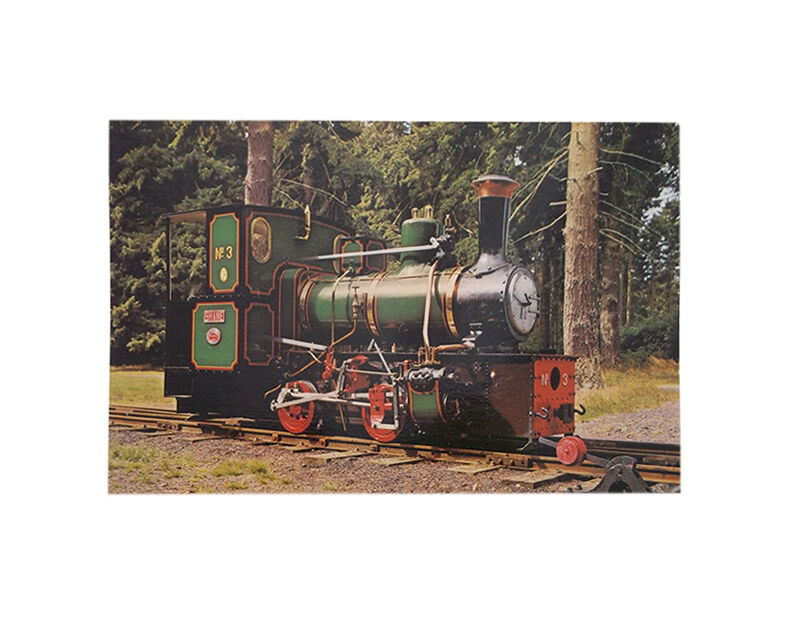 Before everyone could Instagram images from their trips, penny postcards told the tales of travel. Vacationers in Northern Ireland sent postcards of boats bobbing at harbours in the coastal villages they visited. They also sent postcards of railways that showed the speedy transportation that had carried them to their vacation destinations or new homes. Other postcards depict business centres, hotels, and government buildings in such major cities and resorts as Belfast and Bangor.