AKG Acoustics, an Austrian headquartered company, has a reputation for producing excellent quality audio equipment. AKG headphones carry superb sound, but in a lighter package. Buyers can find the best pair of headphones for their needs by considering the size, features, and application of the various models.
AKG Headphones Sizing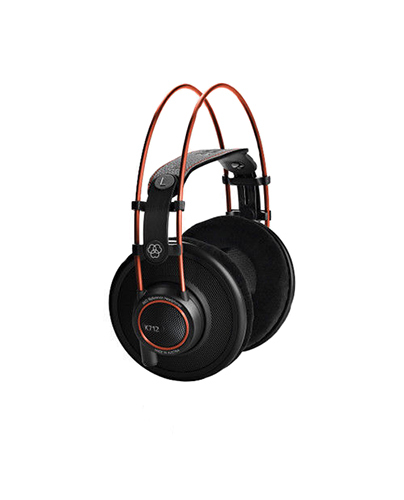 AKG headphones range from larger over-ear headphones to small ear buds. Over-ear phones encompass the entire ear with a ring of padding for comfort. These work well for indoor use, are long-lasting and great at blocking outside noise. Slightly smaller on-ear headphones are just large enough to cover the ear entrance, but do not enter the ear. Buds and in-ear headphones are lightweight, affordable and small enough to tuck into a pocket. Ear buds are like miniature versions of on-ear headphones that tuck into the shell of the ear. They do not completely block the ear canal and are not as high quality as other types of headphones. In-ear headphones are also noise-cancelling as they block the ear canal when inserted.
Headphone Application
AKG is well-known worldwide for producing high-quality headphones and sound equipment for use in professional settings. The company also produces headphones for many other purposes. Over-ear headphones are ideal for the loud environments that professional DJs often find themselves in for work. However, they serve well for listening to music at home without disturbing others. Portable in-ear phones produce a quality sound in a small package without a lot of sound leakage that might disturb others in the vicinity. These headphones work well for jogging and other exercise routines because they stay securely placed in the ear. AKG produces super-soft and comfortable in-ear phones for sports activities, such as the K323XS in a variety of fun colours.
Features of AKG Headphones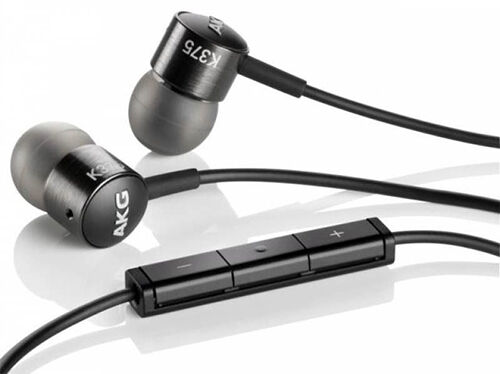 AKG headphones come with a number excellent design and sound quality features. Noise-cancelling headphones usually have a design that physically blocks outside noise or active noise-cancelling technology that strips outside noises by neutralising them with counter sounds. Specific models such as the K391 NC, are usually better at stripping low frequency noises. Bluetooth headphones make it possible to go wireless by tapping into music from an entertainment system or phone that also uses the same technology. High-fidelity sound headphones really show off AKG's ability to produce real sound quality in a headphone speaker. Music fans can experience music with a true sense of depth and space in a pair of K551 hi-fi phones. Other potential features to look out for include a remote control, in-line microphones, or folding headphones.