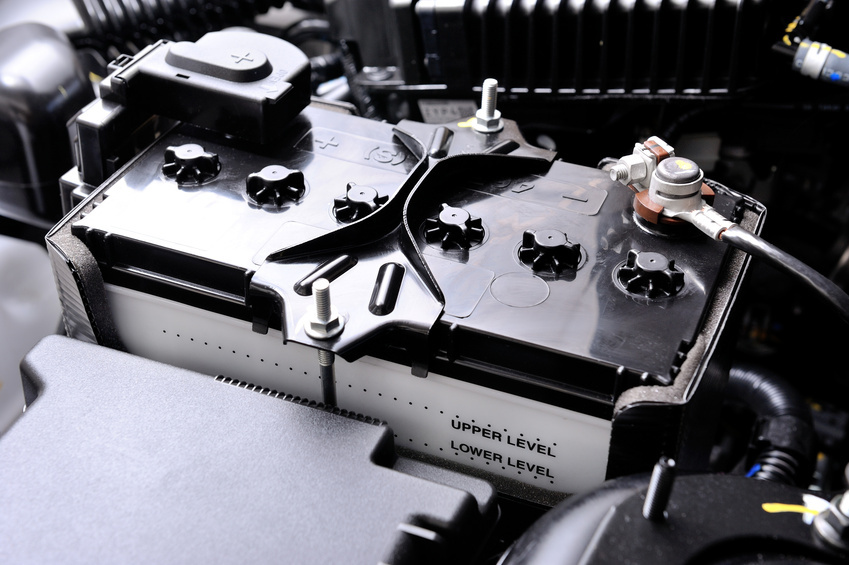 Providing high-performance vehicle power to a variety of car types, Bosch batteries keep cars going even when today's technology contributes to faster battery drains. With four different batteries to meet every vehicle's need, there is a perfect Bosch battery that is right for your car. Find out what makes each battery special before you settle on a Bosch car battery to power your vehicle effectively.
Bosch S6 Battery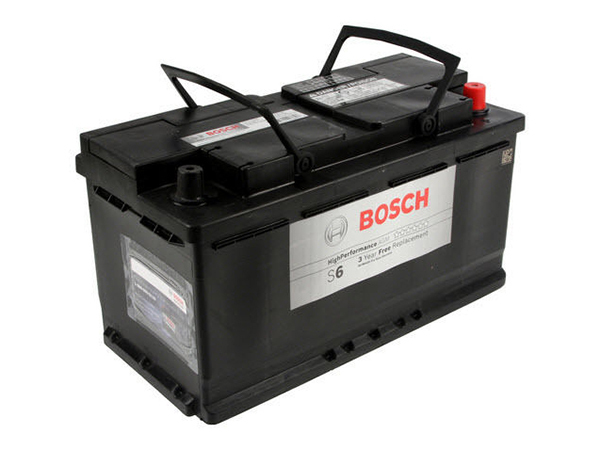 Looking for a maintenance-free, high-performing battery? Try the technology included in the top-of-the-line Bosch S6 battery, which runs on AGM battery cells for a leakproof, durable battery. The S6 battery is vibration proof and safe, and works efficiently to power vehicles that need a high amount of energy. This long-lasting, heavy-duty car battery works well for high-demand and middle-class vehicles, and lasts longer than traditional batteries due to the AGM technology.
Bosch S5 Battery
Choose the Bosch S5 battery for an upper-class vehicle. This battery is perfect for cold climates and offers a safe cold start even in freezing temperatures, as well as a quick start in the heat. The battery features PowerFrame technology to extend battery life and power, and has a low self-discharge rate. The Bosch S5 is a premium, maintenance-free battery which offers you dependable power under any condition, and works to meet high-energy demands.
Bosch S4 Battery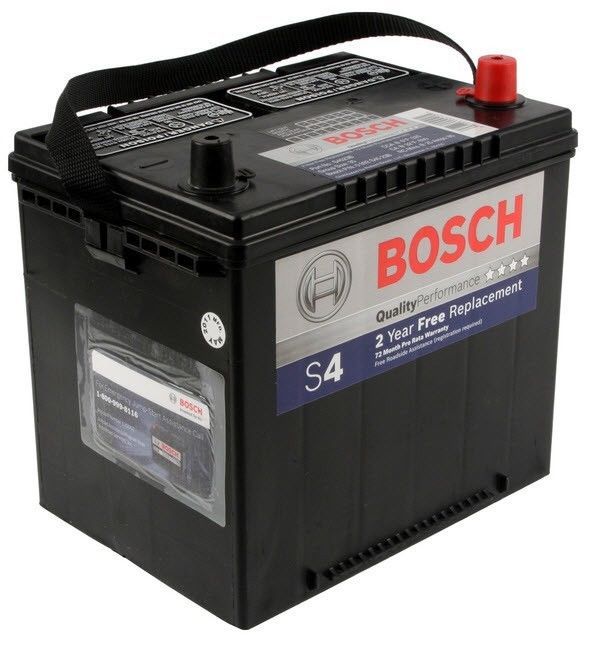 The Bosch S4 battery is a quality, maintenance-free battery that offers the perfect amount of power for mid-sized cars. The S4 works well with Asian vehicles, and has a 20 per cent longer life than most traditional car battery brands. The S4 is reliable and meets high-energy demands on most vehicles.
Bosch S3 Battery
An affordable but high-quality option, the Bosch S3 battery powers your compact car with effectiveness and efficiency. If you are driving a small vehicle, or an old car, opt for the S3 for just the right amount of power. This value battery is economical and maintenance free, and offers you steady power for a car with lower energy needs.
Battery Charger
Keep your Bosch car battery powered to the fullest when you purchase a battery charger. These smart chargers work hard to keep you going, even while you use power-draining devices like a Sat Nav, DVD player, and stereo, along with all the other modern conveniences of today's vehicles. These devices rob your car of power, so keep the juice flowing with a portable C7 battery charger that charges your Bosch battery safely and quickly.