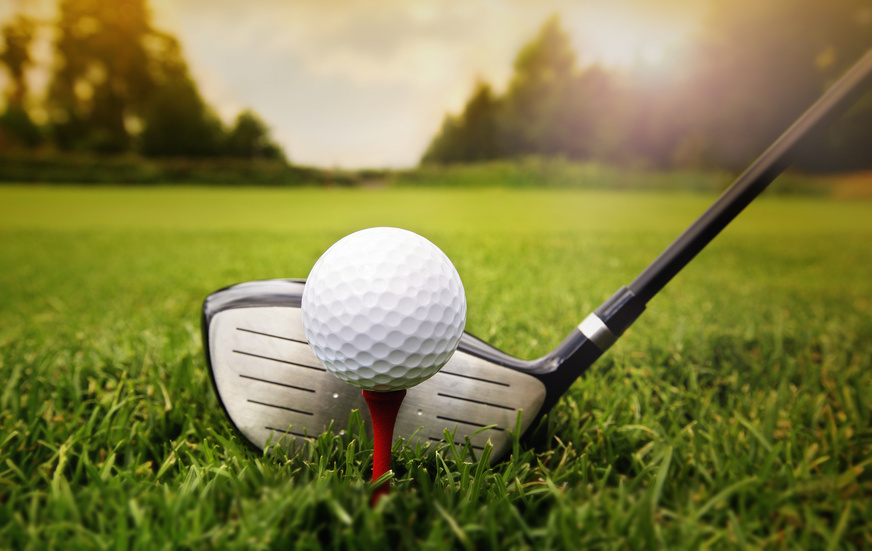 Callaway, a leading manufacturer in golf clubs and golf accessories, produces drivers that offer golfers maximum thrust and distance. Golfers typically use the 1 wood, more commonly known as the driver, off the tee box on longer holes; the aim is to hit the ball as far as possible down the fairway. Therefore, drivers are an important component of every golf bag. Choosing the appropriate Callaway drivers maximises game performance.
Grip and Loft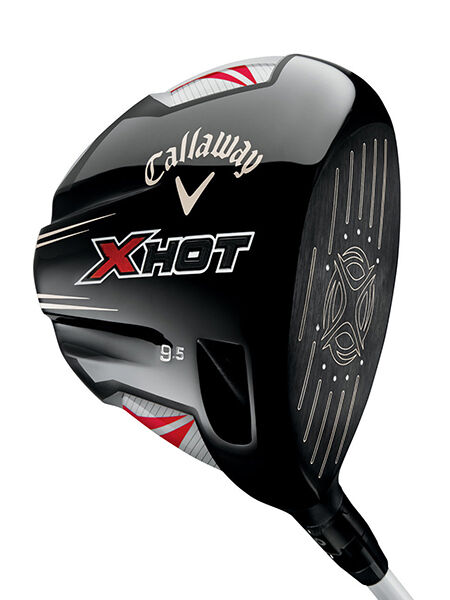 Callaway drivers feature soft grip material of rubber composite or leather, helping golfers better clasp the club and feel how the head impacts the ball. Loft also tends to vary slightly amongst drivers, from eight to 13 degrees. Lower loft drivers have a lower trajectory, but are able to produce a stronger stroke; these clubs are best suited for professional golfers. Conversely, higher loft drivers are ideal for those with slower swings who require the clubface to help lift the ball.
Shaft
Most modern Callaway driver shafts are made of graphite as opposed to steel. Graphite clubs are lighter in weight and offer better distance and swing speed. Golfers who have a fast swing speed should opt for a Callaway driver stiff shaft that offers increased accuracy, while those who have a slower swing speed should consider a light flex shaft that imparts more power to the golf ball to maximise distance.
Head Size and Density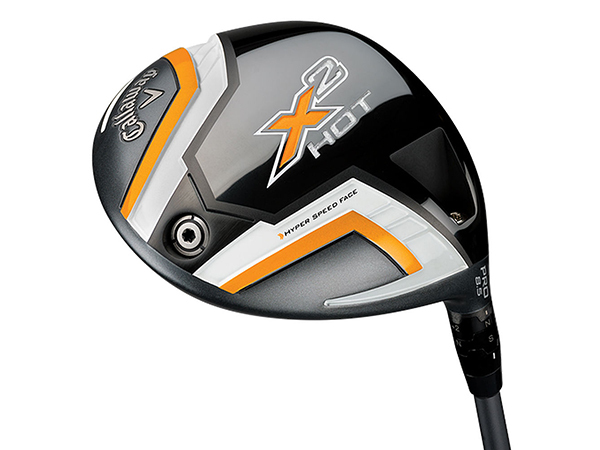 Callaway driver heads come in three sizes: standard, mid-size, and oversized. Standard heads have a volume of 150 to 155 cubic cm; these drivers offer optimal control and higher speeds and best suit experienced golfers, as the margin for error is minimal. Still, mid-sized drivers have a volume of 155 to 250 cubic cm, while oversized clubs range in volume from 250 to 460 cubic cm and offer golfers the largest sweet spot, yet less control. Therefore, novice players with inconsistent swings should choose standard and oversized driver heads. As for the head face of the driver, look for shallow grooves on the sides and a smooth middle, which allows golfers to minimise the spin of the ball and maximise shot distance.
Head Material
Callaway driver heads may be made of titanium or carbon composite. Carbon composite drivers, such as the Callaway FT9 driver, are renowned for their lightness and durability, while titanium drivers, such as the Callaway Diablo Edge driver, often have larger heads and sweet spots. Still, Callaway's newer line of drivers, the Diablo Octane, is constructed of forged composite; these drivers are thought to be superior and stronger, offering golfers a faster head speed.