After making their first sale on QVC, the Liz Earle brand has expanded worldwide to provide a wide variety of quality cosmetics. Liz Earle products use botanical ingredients in their cosmetic and skincare lines. The company website includes a list of ingredients that details what each ingredient brings to their unique items. Liz Earle focuses on ethical sourcing and does not test their products on animals. For women wanting to try out a new skin care or cosmetic line, Liz Earle offers a wide variety of products, from moisturiser to lipstick.
Skin and Body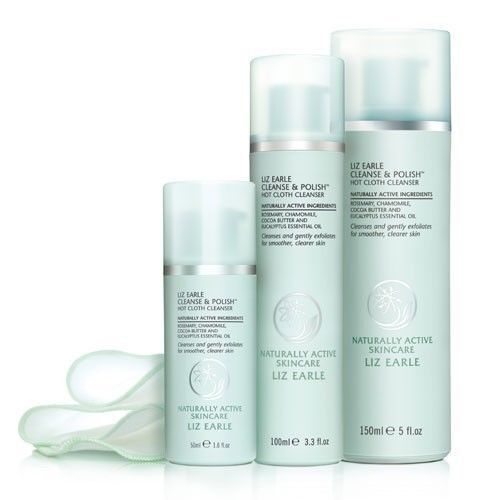 Skin care products top the Liz Earle list, with several skin care lines, including one for men, and one for skin care in the sun. In addition to facial care, Liz Earle skin creams also help protect and repair the skin on your feet and hands. Some lines specialise; the "Superskin" line is designed to firm dry or aging skin. If you are not sure if Liz Earle creams will work for you, purchase a skin care travel kit. This way, if a product does not work for you, not much will go to waste. For a whole body experience, Liz Earle offers body lotion and "shower nectar".
Hair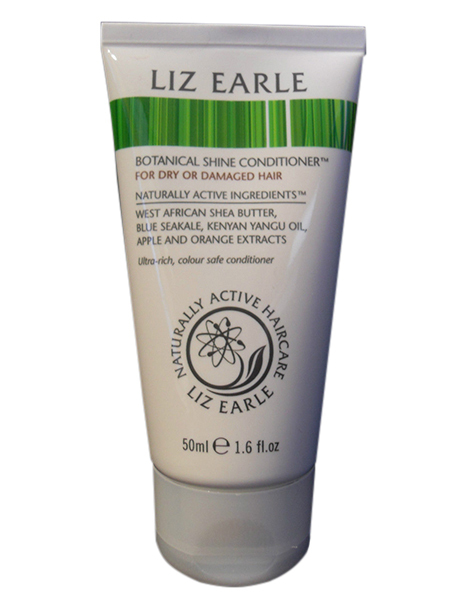 The hair care line from Liz Earle focusses on creating and maintain strong, soft hair from botanical ingredients. Liz Earle offers a single shampoo suited for all hair types, and three conditioners: one for normal hair, one for damaged hair, and one for fine/oily hair. They also offer a treatment to smooth frizzy hair, and a nourishing oil treatment.
Fragrance
Fragrances from Liz Earle have numbers rather than names, written in a specific format, such as "Botanical Essence No. 1". Fragrances from Liz Earle use the description to help identify the scent, but it may be worthwhile seeking out the ingredient list of a fragrance on the Liz Earle website. With descriptions like "spicy", "sparkling", and "clean", you may find it difficult to discern what a fragrance is like until you know what the scent is comprised of.
Make-Up
Liz Earle offers everything you would expect in a make-up line, though there are only a few products for each facet of your beauty regime. The nail polish available from Liz Earle is designed to last nearly two weeks while resisting chips, with a range of colours both pastel, neutral, and bold. You can purchase both liquid or powder foundation, as well as tinted moisturiser. The line also includes finishing powder, bronzer, and both cream and powder blush. They offer one style of eye shadow in a wide variety of colours, as well as an eye pencil and brow pencil. Liz Earle also has both mascara and an under-mascara for improving the appearance of your lashes. For your lips Liz Earle offers a lipstick, a lip gloss, and a lip pencil.