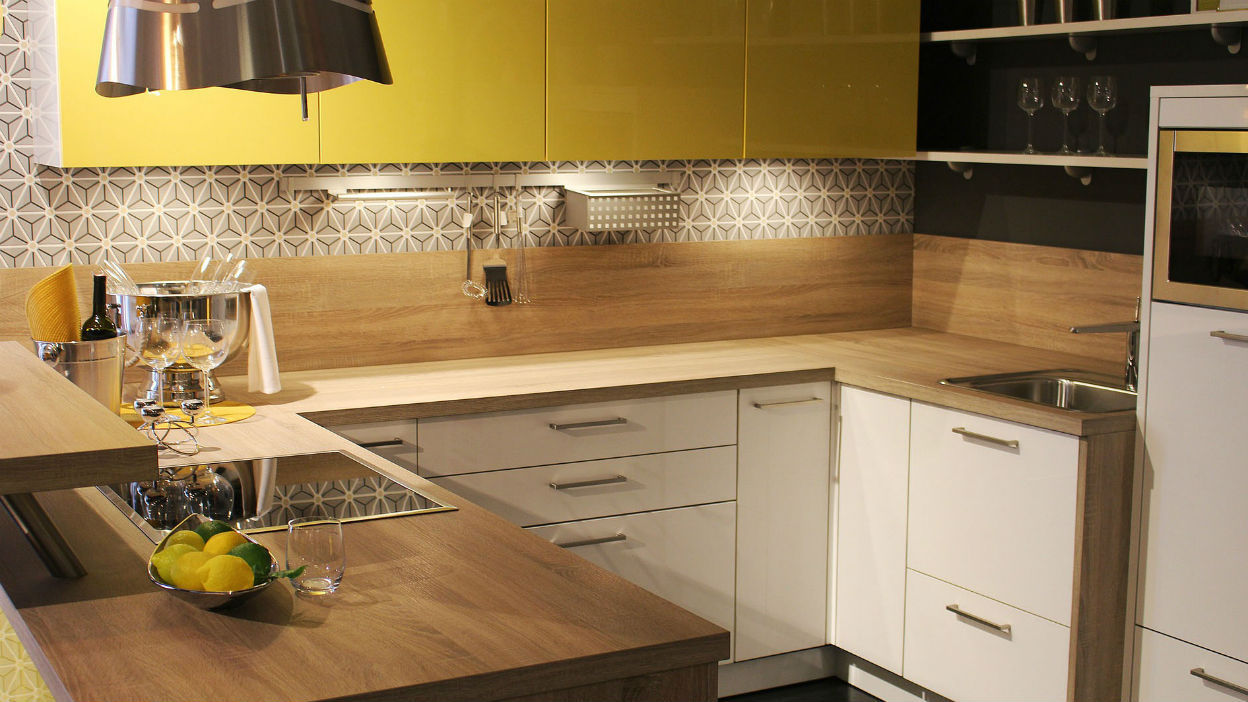 Image by Pixabay
Kitting out a shiny new kitchen is always exciting, but once you have spent time selecting the requisite cooking and storage units, it's all too easy to forget the simple things you need to stock up on. This handy checklist rounds up all the things you need to get cooking in your new home…
Crockery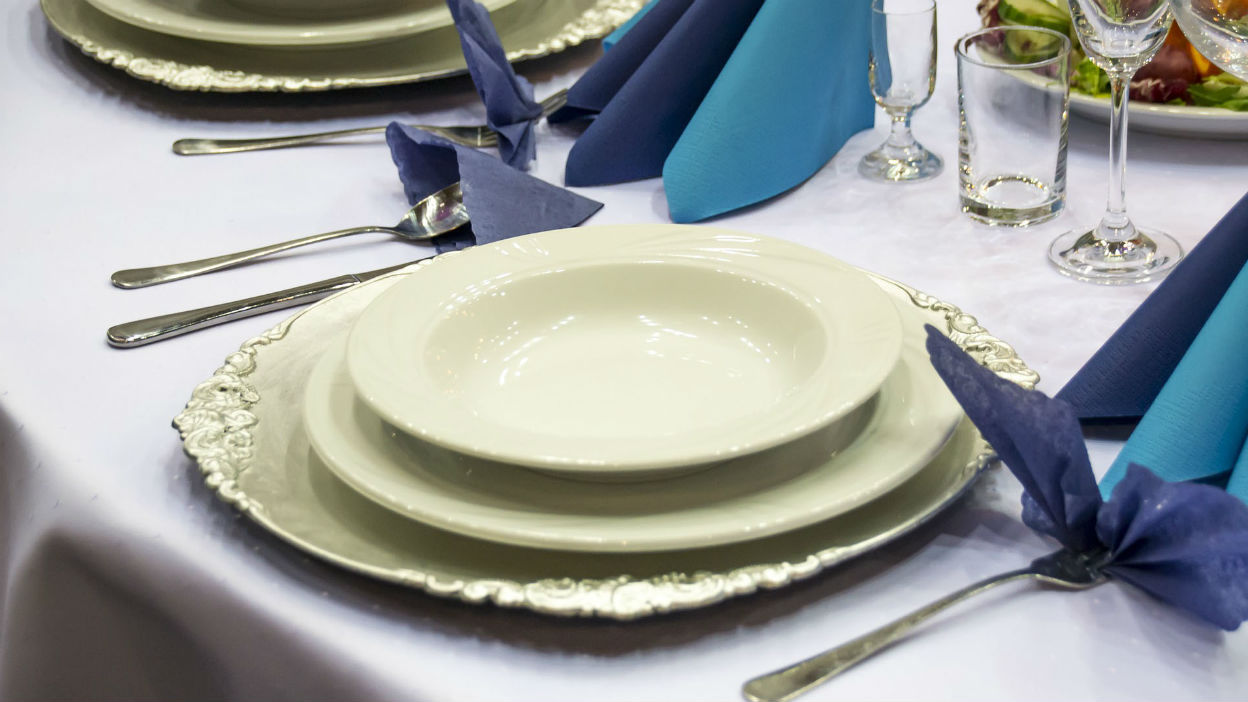 Image by Pixabay
Start with the basics: A matching crockery set of dinner plates, side plates, bowls (both deep for cereals and shallow bowls for soups and stews) and mugs. If you fall in love with a certain set of crockery, make sure you buy one or two extra dishes as they are bound to chip or break at some point.
Planning on entertaining guests? Buy some large serving dishes for family-style sharing at the table, plus a compartmentalised serving plate for offering around pub snacks and canapés (much easier than a series of small bowls).
Glassware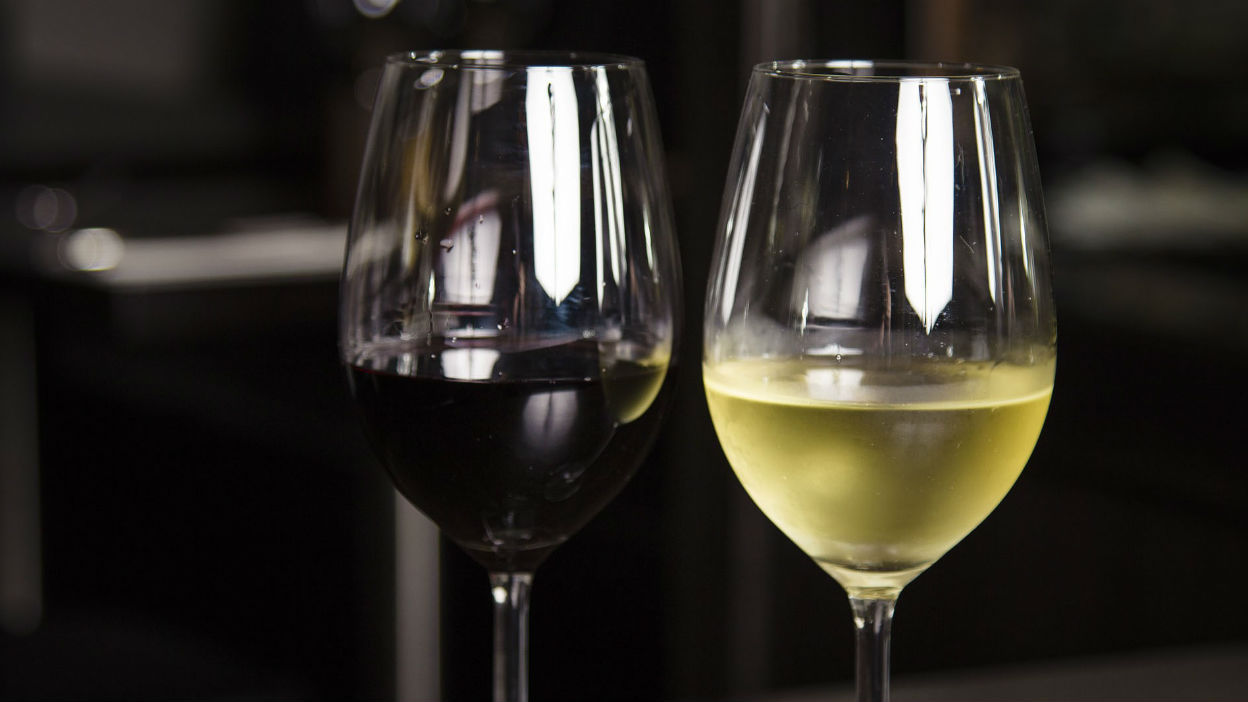 Image by Pixabay
First, you'll need a set of chic water glasses - plus a few plastic tumblers if children are involved.
Then, move on to the barware. A set of modern wine goblets can look great but, for aspiring wine connoisseurs, only specialised glasses (taller and wider for reds, shorter and narrower for whites) will do.
As with bowls and plates, order a few more than you think you will need - these items do tend to get smashed, especially when the alcohol is flowing.
Utensils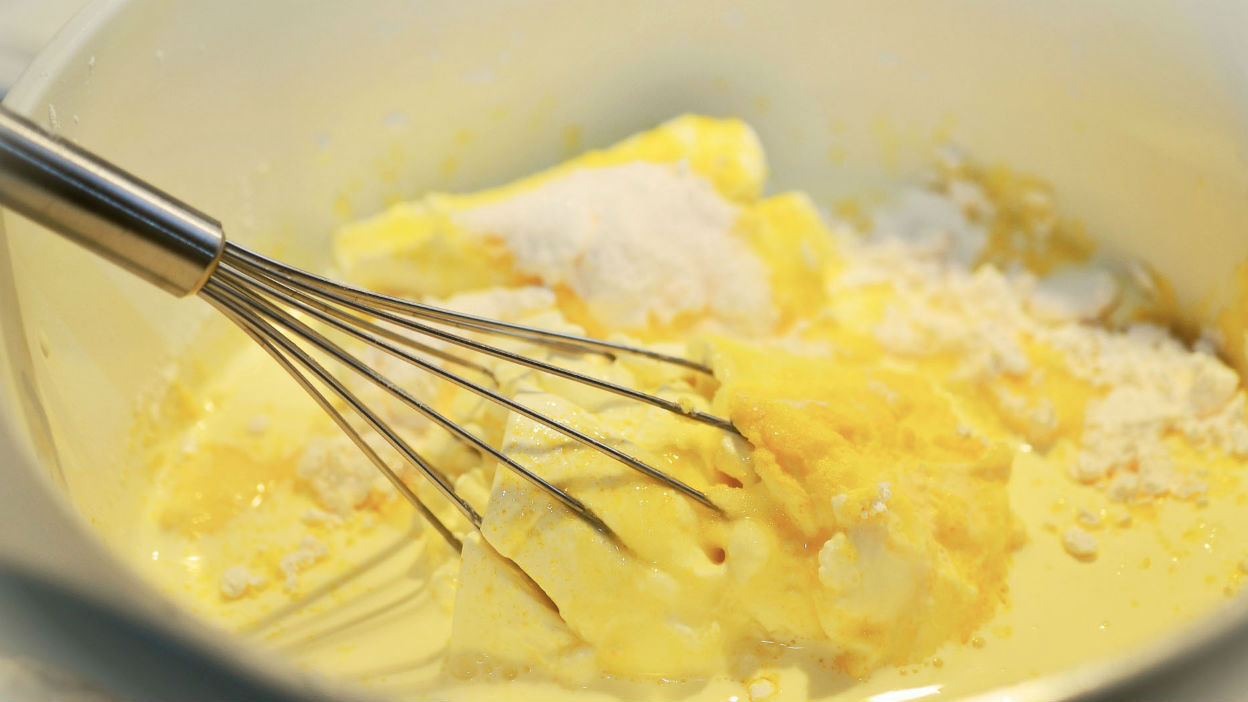 Image by Pixabay
Start off with serving tools: Salad tongs, a soup ladle, and a pastry slice.
Make sure you remember to get a can opener, too. Whether it's the classic rotating wheel opener style or an electric one, go for a model you're already comfortable with using. Nothing's worse than crying in frustration over your half-open can of baked beans.
Throw in a whisk, a cheese grater and that easily-forgotten colander and you're done.
Cutlery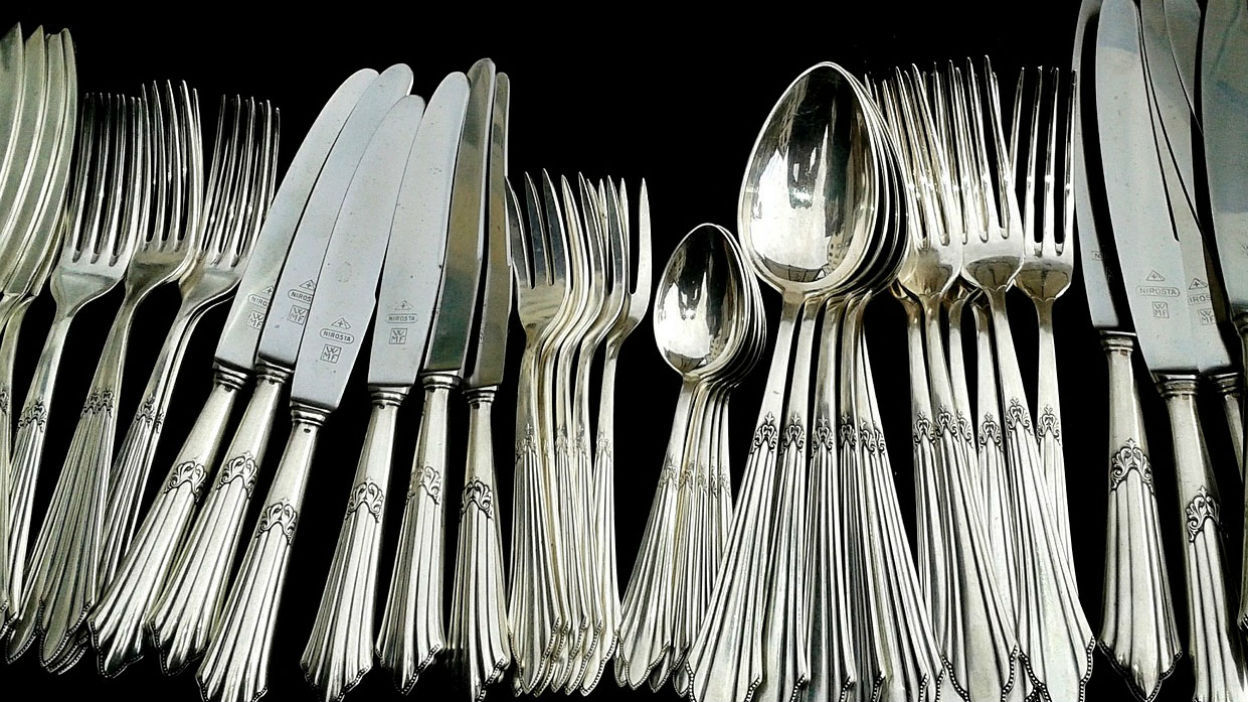 Image by Pixabay
Don't skimp on this - you will be using it every day. Go for a stainless steel cutlery set of forks, knives, tablespoons and teaspoons that clean easily in the dishwasher and won't corrode.
Next, buy a cutlery divider to pop in one of your kitchen drawers, which will ensure that your new eating utensils don't get all mixed up together.
Plus, for novelty-factor (and for sheer laziness), invest in a novelty spork or two.
Appliances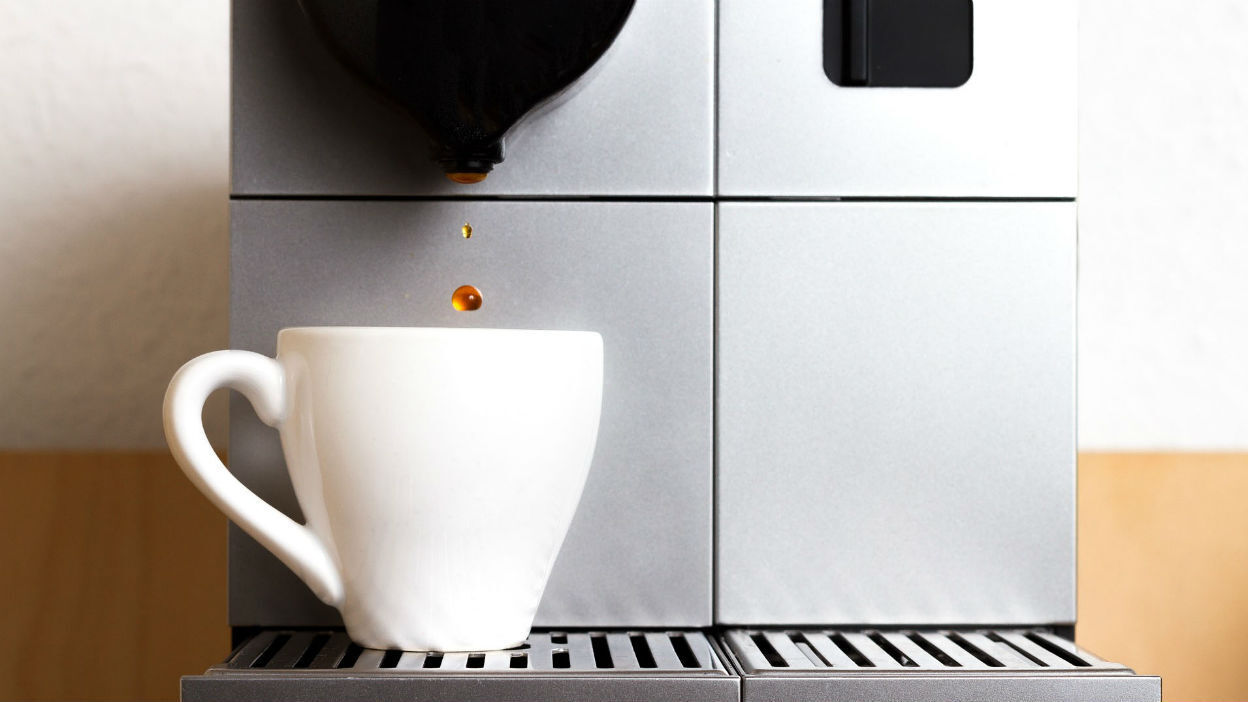 Image by Pixabay
If you're a juicing fan, you should splash out on a high-quality blender from a brand like Vitamix. Otherwise, a hand blender will suffice for making soups and sauces.
Die-hard coffee fans will benefit from a Nespresso machine, complete with a rack of assorted Nespresso capsules (word of warning: the red ones are decaf).

Food Preparation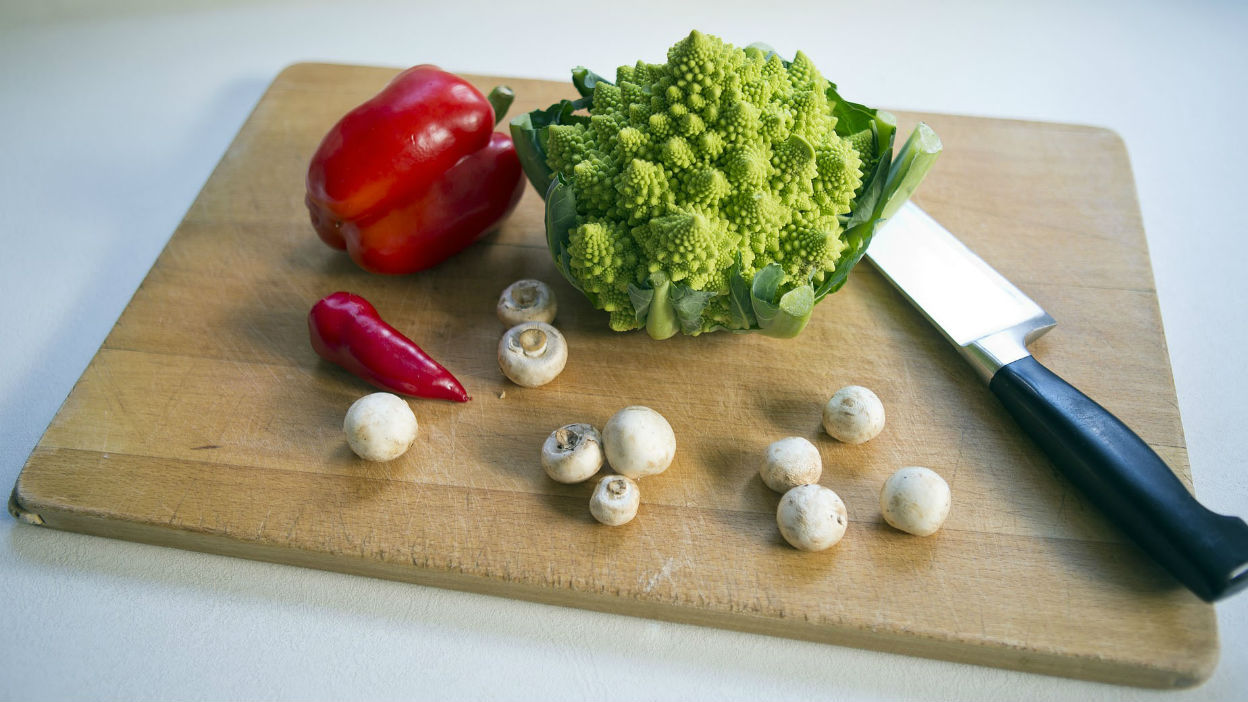 Image by Pixabay
Invest in a decent set of sharp kitchen knives - they'll last forever and you'll be less likely to cut yourself, as cheaper, blunter blades slip more easily. Throw in a potato peeler and kitchen scissors, which are handy for snipping up herbs.
Next up, chopping boards. For food hygiene, it's shrewd to buy an all-in-one colour-coloured set to guard against cross-contamination between raw meats, fish, and fruits and veggies. Another - lesser thought of - item is a pestle and mortar, perfect for making spice mixes.
Storage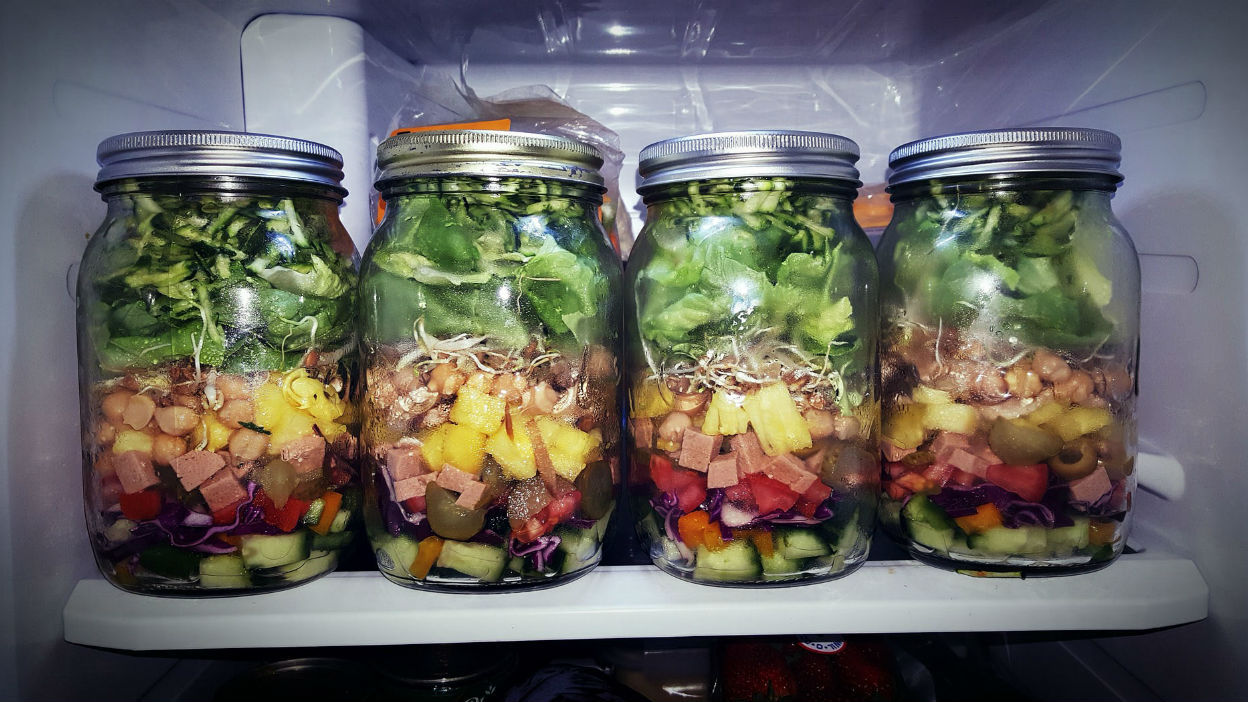 Image by Pixabay
A coffee pot prevents your favourite grounds from going stale and also helps to make the house look homely. Make sure you buy some Tupperware in various sizes, for storing leftovers and transporting your lunch and snacks to work. You'll also need a roll of clingfilm and silver foil.
Also, buy a re-usable plastic water bottle for filling from the kitchen tap, or even a screw-top mason jar glass with a straw to give your morning smoothie a quirky, Instagram-worthy appearance.
Pots And Pans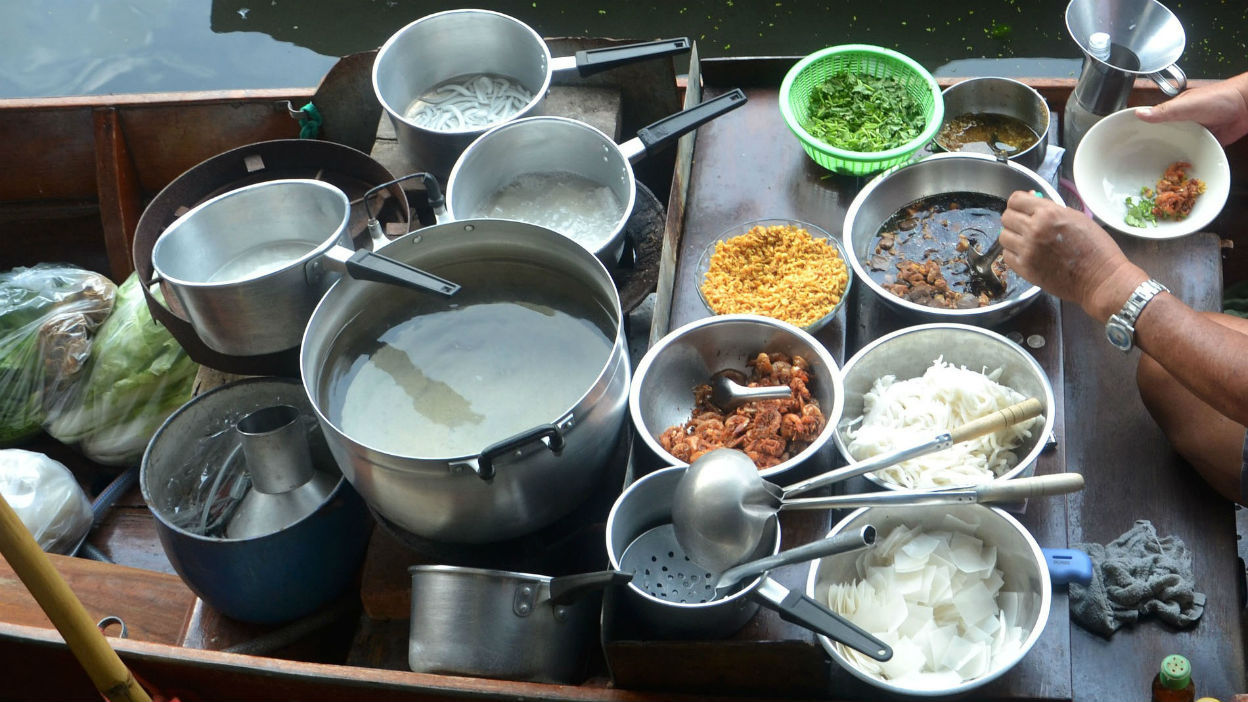 Image by Pixabay
Top-end stainless steel pots and pans are an ideal option: They cook your food efficiently, clean easily and, unlike some other kinds, won't react with - and release chemical nasties into - your food. If you opt for a reactive material like copper, try options with a stainless steel lining to avoid giving food a metallic taste. For Asian-style dishes like stir-fries, a generously-sized wok is a must-have.
For the Oven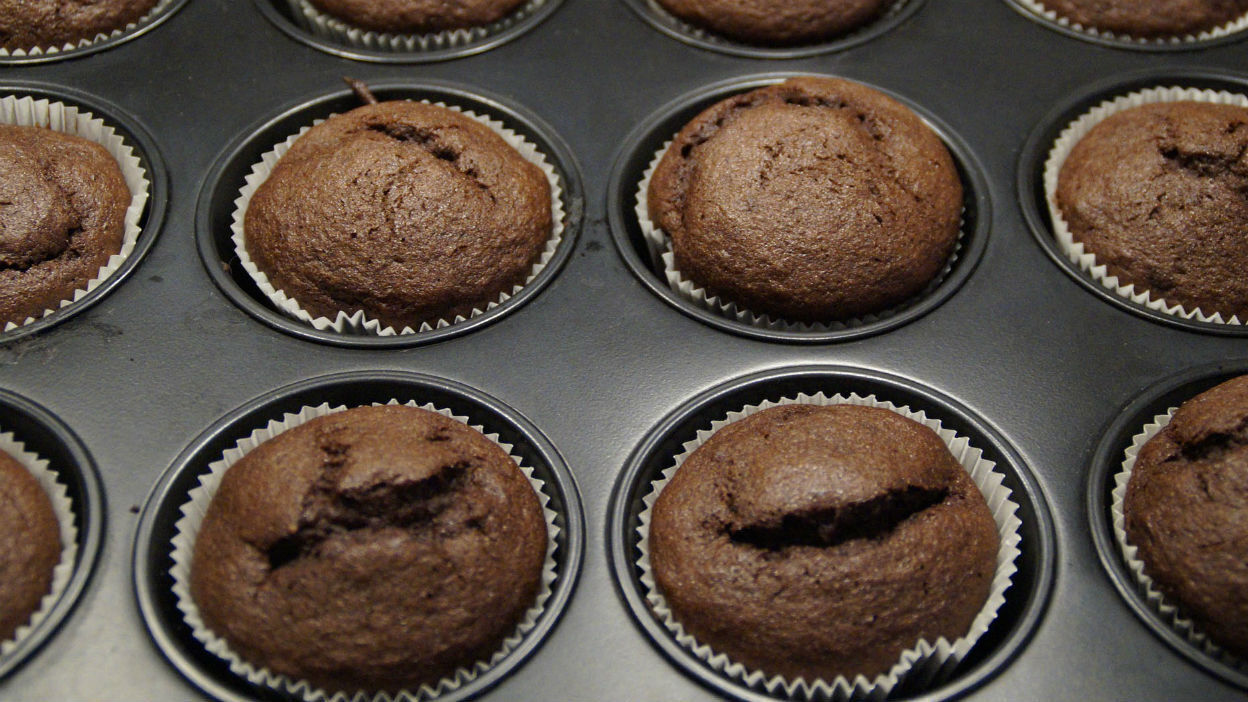 Image by Pixabay
The basics include a couple of wide rectangular oven trays for cooking potatoes and veggies evenly, plus a deeper casserole dish in a material like ceramic, which conducts heat well.
Keen bakers might want to stock up on baking materials like muffin trays and silicone cupcake moulds.
One essential item that most cooks will use is a loaf tin, perfect for sweet loafs (think banana) and traditional savoury breads.
Lastly, a thick set of oven gloves to protect your hands.
The Rest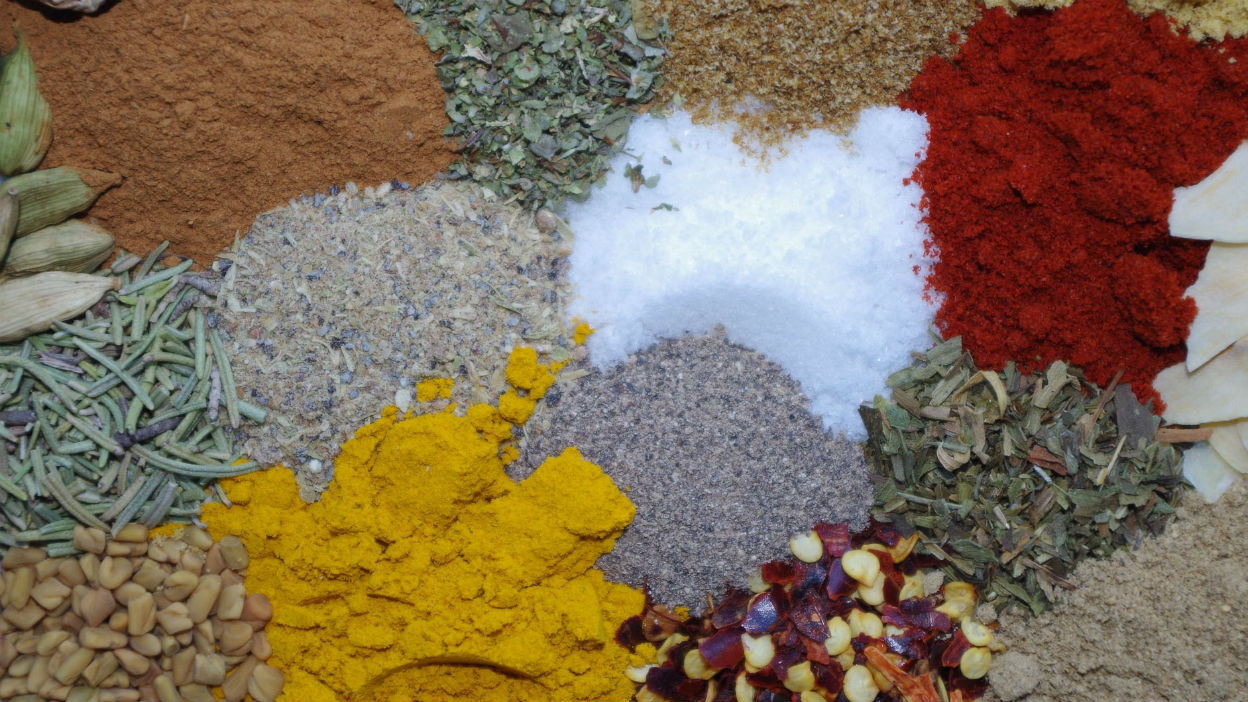 Image by Pixabay
These are the essentials that don't fall into any category, but you would be lost without.
Buy a few colourful tea towels, preferably ones that match your kitchen interior. Also, a George Foreman grill is always useful for making meals that little bit healthier.
Make sure you buy a fancy spice rack too for storing your go-to food seasoning, as well as a pair of salt and pepper shakers to keep to hand on the kitchen table.
Looking for More Tips for Packing, Organising And Moving House?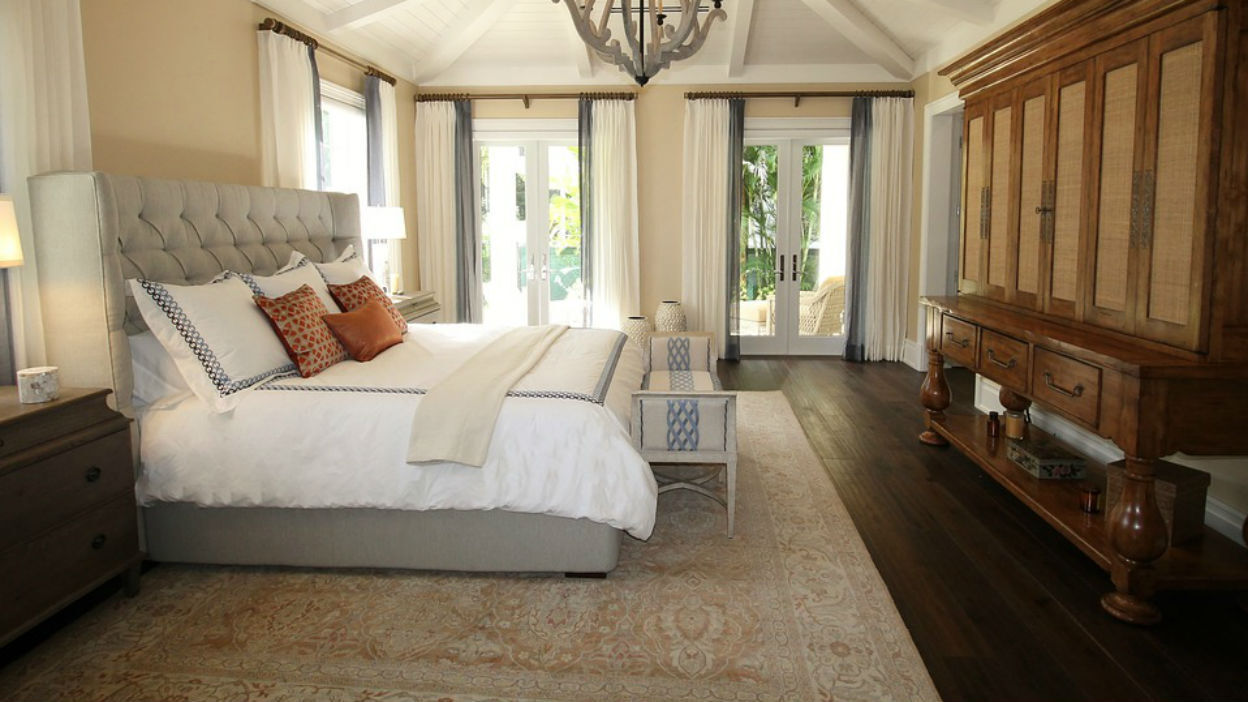 Check out our handy home movers page for all the DIY, storage and decorating hacks you'll need.