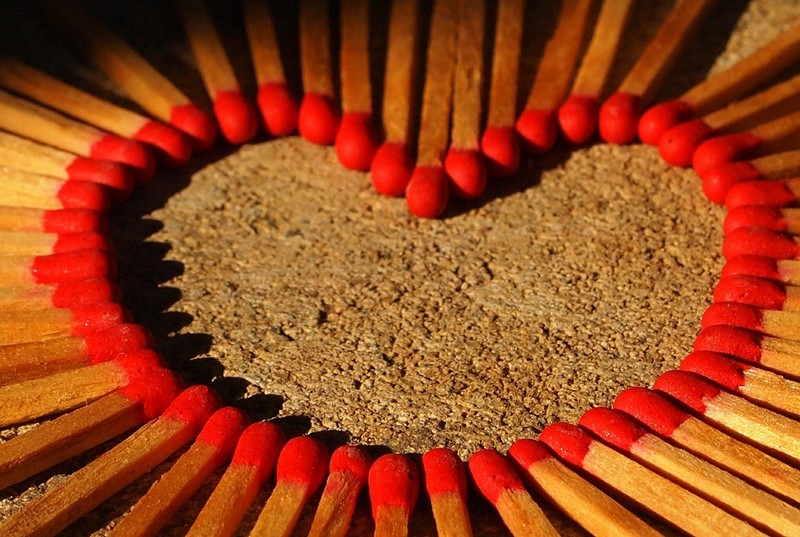 Add a caption
Will your date be a match made in heaven or an explosion waiting to happen?
Finding that special someone often means going off-road into the dense undergrowth of the dating jungle. Hidden in among the creepers, the weeds and the exotic flowers is the seed of a perfect relationship. Be adventurous and read our field notes on the creatures that await.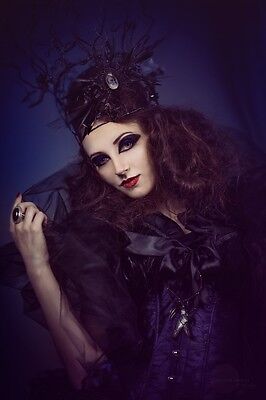 Romancing the freak: The Goth
Black is the colour but it's also a state of mind. The
Goth
is happiest in a darkened room, candles flickering, which is romantic if you can get past the horror movie posters and animal skulls dotted around. Modern Goths fetishise books like
Twilight
and authors like Anne Rice so study vampire lore for extra points. Black nail polish, religious icons and steampunk feature, so plan a ghost tour or medieval castle weekend break. Sensuality is the Goth's byword: were you expecting to get any new piercings in sensitive places? Big hair and big heels may also be part of the deal.
Do say
: I love catacombs.
Do buy
: Nine Inch Nails back catalogue.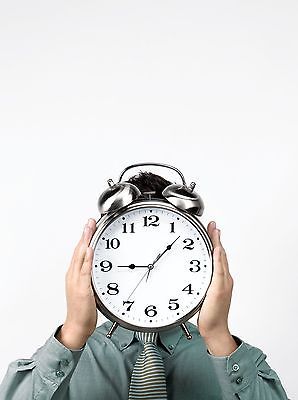 Time and dating efficiency: The Manager
Motivated for success, the Manager is always professional in their approach, managing
time
, appointments and people with squeaky clean efficiency. Making a date means clearing a window in the diary. Often to be found inhabiting wine bars and city pubs after hard days at the coal face in accountancy or IT, but especially consultancy. Clean cut in appearance, someone you can take home to meet your mum. Do know the financials on the deal because the Manager will need that romantic business plan in order to proceed. Pick up a book on leadership to get ahead.
Do say
: We can make this merger work.
Do buy
: The book
Seven habits of highly effective people
.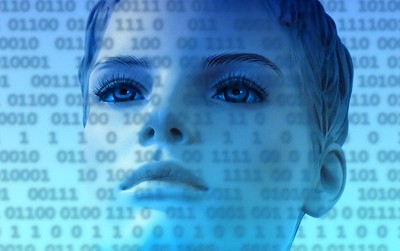 Programmed for pleasure: The Coder
When you can drag them away from the screen long enough for face-to-face interaction, the Coder can make a charming companion. Okay they are likely to say things like 'programming Lisp makes me feel like I'm talking to the computer' among friends, but these guys are building a brave new world online. Put a foot down about the lost hours spent on MMORPGs (online games where the natural geek inside finds expression). Coders embraced cafe culture wholeheartedly so expect coffee breath. Must like pizza and the occasional hack event – places where people gather to create apps that automate pizza ordering. Highly ordered minds mean they will never forget birthdays or anniversaries.
Do say
: I'm learning Ruby and Python.
Do buy
: A
Raspberry Pi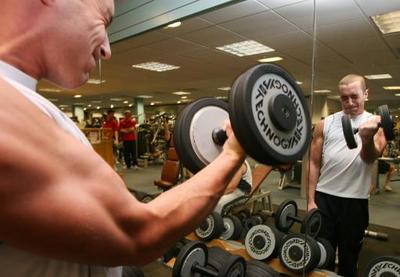 Get your fit on: The Muscle Jim
Muscle Jim (or Mary) can be found in the gym for hours at a time. Not involved in power lifting or the competitive end of ultra-marathon running, they are still fitness freaks and it will be tough to outdo them. Dietary requirements run to power shakes and
high protein meals
, so prepare to eat steak and lose a few pounds. May need training not to hold hands too tight or crack ribs when hugging. Superior endurance so they can run errands and can't complain about being tired during shopping trips. Hours spent preening in gym mirrors make for an immaculate look and great sense of body confidence. They look good and like the outdoors mostly so a bit of a trophy. Doing a high ropes course is the right sort of challenge for a first date.
Do say:
Your triceps are like steel.
Do buy:
Whey protein.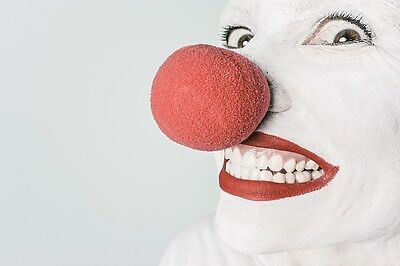 Barrel of laughs: The Class Clown
Laughs at all their own jokes. The Class Clown makes quips, gags and one-liners their stock trade. Charming at least, this joker can make life one long giggle. Potentially a liability at funerals, their natural habitat is the pub and may come with an entourage of mates attached. Take them on a date to a comedy club to show them how the professionals do it. Easy going nature and smile makes jumping queues and getting airline upgrades that little bit easier. If the joke goes sour play the straight man to save the day. Never get two together in the same room as nobody else will get a word in.

Do say: Stop me if you've heard this one.
Do buy: Ear plugs.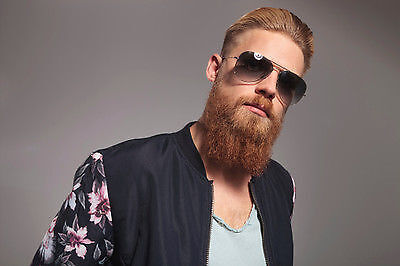 Too cool for school: The Hipster
When tattoos became cool the Hipster went one further and got a Japanese sleeve. Authenticity is everything here. Fashionable hotspots and eateries are the hangout of choice with their
cocktails
, organic pulled pork and micro-brewed ales. Expect them to wear heroic amounts of hair product and vintage or kooky clothes. Beards are this year's male Hipster accessory so get used to face rash from kissing. Dating is easy as long as the trend radar is finely tuned – anything special, one-off or pop-up gets it pinging. Combinations of old, new and oddball work well in the Hipster mind so hit the flea market together.
Do say:
They sound so much better on vinyl.
Do buy:
Vintage threads.