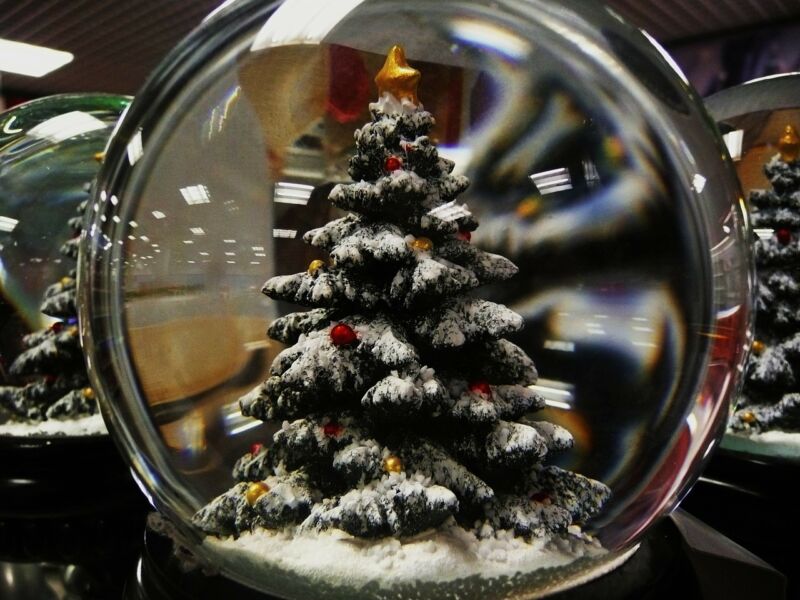 Getting the house ready for the festive season means choosing a Christmas tree ready for decorations and gifts. Both artificial and real trees have their own unique attractions, so let us help guide your decision with our contribution to the great debate on whether to fake it or stay real.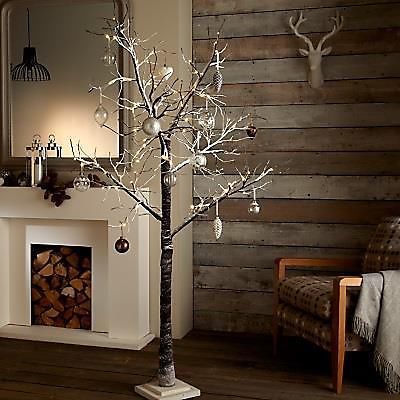 Decision tree
Deciding on a
Christmas tree
should be an informed decision whether replacing an old tree or buying a new one. Trees are a centrepiece in the home for
Christmas decorations
so feeling happy with your choice is essential. Cost and convenience are only two factors and a buyer should also weigh up considerations such as space, design, materials, fire safety, recyclability and reusability.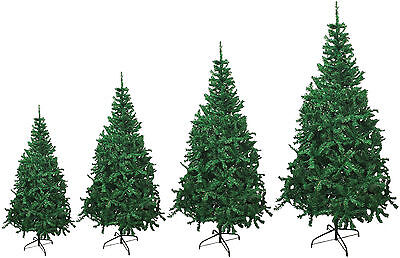 Fake it
Artificial trees
come in all shapes, sizes, colours and materials, from cheap and cheerful to shabby chic. Most artificial trees are manufactured from PVC. They are cheap and can be stored easily for reuse year after year – however, PVC is an environmentally unfriendly material in terms of its manufacture and recycling.
Alternatives to the PVC tree include
fibre optic
trees that use plastics which are more easily recycled, metal, paper or cardboard trees. Fibre optic trees are great for those who want to avoid the tangled mess of
Christmas tree lights
.
Artificial trees can be chosen in a wide variety of colours and designs to suit any style of home decor and size of space, from mini table decorations to large floor standing trees. Their flexibility and range is their true strength.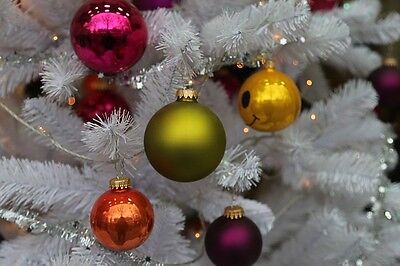 Cost and convenience
Artificial trees are a great investment in cost terms and are quick and convenient to put up. Great for any theme of decorations and they look great with
Christmas fairy lights
. They can be assembled and disassembled for reuse again and again. Once folded down they take up minimal space. Stored carefully they will look great for years and provide excellent value based on their initial cost.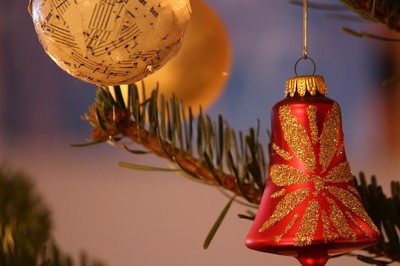 Reality check
Real trees – such as pine, spruce and fir – are usually grown on local plantations and so are much more eco-friendly than plastic trees, which are often imported from overseas factories in places such as China. Living trees absorb carbon dioxide from the atmosphere and replace it with oxygen. Once a tree is harvested it is usually replaced with another and this ensures a steady and renewable supply year after year.
Add a caption
Keep the roots and replant it for the following year
Pine scent
Nothing gives off the same refreshing scent as a traditional real tree or looks quite the same with its vibrant colour and the feel of its needles. To counterbalance that there is the obvious fact that you must carefully pot a real tree, water it and tend to it, removing needles as they fall. Real trees are also more expensive as a one-off purchase and less convenient unless you decide to buy a tree with its root structure intact and replant it after Christmas for use the following year.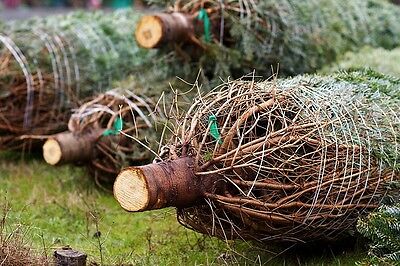 Go green
Environmental friendliness is the true strength of the real Christmas tree. Britain's Carbon Trust says the carbon footprint of a real tree is much lower than the average PVC artificial tree, considering the harmful by-products and processes involved in their manufacture.

Plastic trees can be hard or even impossible to recycle too, whereas a tree can be burned (carbon neutral), chipped and composted, or even replanted. The Carbon Trust estimates that a two metre artificial tree has 10 times the carbon footprint of a real tree that is burned after use. It also says that you would need to keep an artificial tree for at least 10 years to lower its environmental impact to less than that of a real tree.

Using locally grown trees is another advantage as it provides local employment opportunities unlike imported artificial trees. There is a lower carbon footprint in buying locally rather than buying products shipped in from overseas.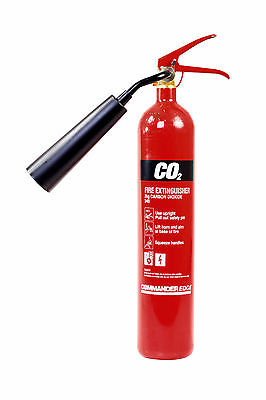 Fire safety
Be sure to keep the tree away from naked flames and other fire hazards. If you choose an artificial tree ensure it is labelled as fire retardant. If you plump for a real tree, allow it to soak in a bucket of water and keep the stand/container topped up with water throughout the Christmas period.


Pros and cons of real vs fake Christmas trees
Real tree
Advantages Disadvantages
From a renewable supply. Can only be kept indoors for a limited time

Can be replanted or recycled More expensive than artificial trees and
more easily than artificial trees. likely to be used only once

Christmas tree farms are local and Transporting a tree can be difficult as
can provide jobs well as disposing of it after use

Looks and smells amazing Involves maintenance and sheds needles

Absorb carbon dioxide from the air May be grown using pesticides that
and pump out fresh oxygen damage local wildlife or plants

Artificial tree
Advantages Disadvantages
Come in all shapes, sizes, materials Chemicals and by-products used in
and colours manufacture may be hazardous to humans and the environment

Less expensive and can be re-used Must be used for up to 10 years to alleviate
environmental impact

Easy to store Artificial trees may degrade and release
toxins over time, such as lead dust

Quick and convenient to put up More of a fire hazard so keep away from
and take down again naked flames

Can be bought pre-decorated or Often hard or impossible to recycle
with attractive built-in lighting
such as coloured LEDs or fibre optics