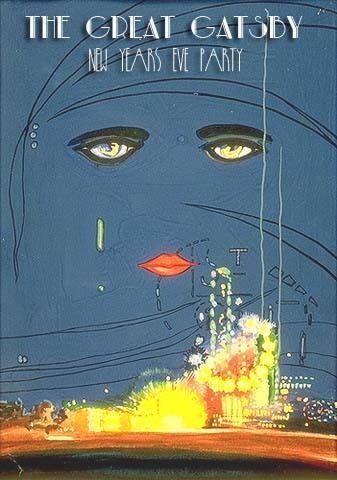 I am completely obsessed with 1920s sophistication and glamour. Almost as obsessed as I am with a themed party. Any celebration is just so much more fun with a theme, don't you think? How much fun would a Great Gatsby themed New Year's Eve party be! The costumes, the cocktails, the charm and romance are the perfect way to bring in the new year.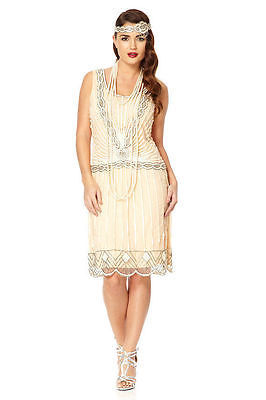 Flapper Dresses
You might be surprised at how affordable a great
flapper-style dress
is. And who wouldn't want to wear one at least once. Or everyday. Whatever floats your boat.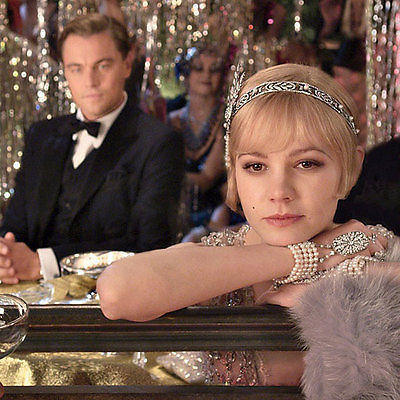 The Jewels
Add a
gorgeous ring
bracelet to your costume for a genuine 1920s look. Not to mention how much fun it is to wear them. These reproduction jewels are easily affordable, too.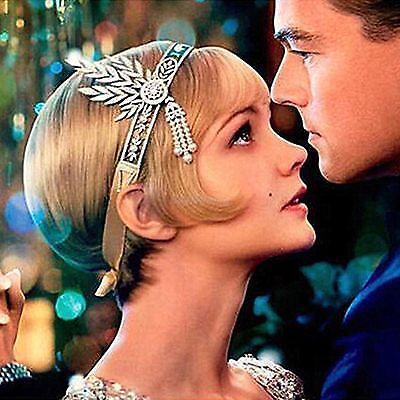 The Headpiece
I can't decide if it's the appeal of the 1920s hairstyles (I have always loved a good bob!) or the expensive jewels worn as headbands that get me. But get me they do. Could you image wearing a 1920s headpiece that cost as much as car? I can't either. Luckily, these days you can get great reproductions that are priced perfectly for a New Year's party and, for the night, you can pretend.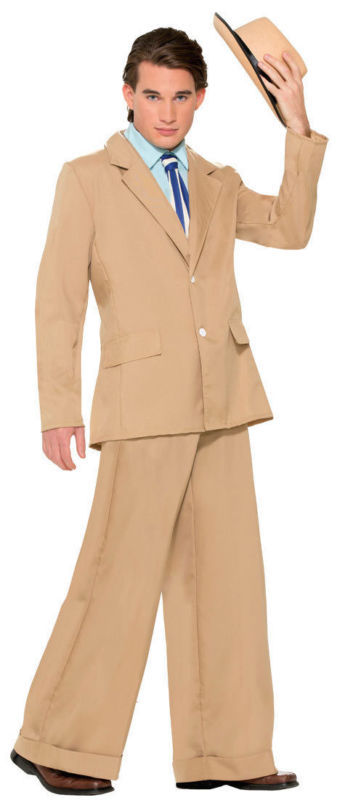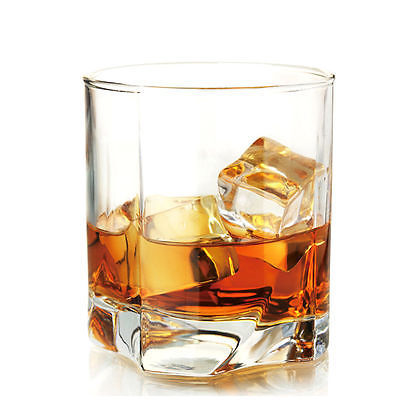 Whiskey Glasses
Since many of today's cocktails were created in the speakeasies of the 1920s any of them are perfect for your party. But you can never go wrong with a classic
Whiskey Glass
. Need some classic cocktail inspiration? You can easily find that in these
classic cocktail recipe books
. Be sure to pair them with some fun food from the era, too, with some authentic
1920s recipe books
. Or re-imagine some Gatsby inspired treats of your own.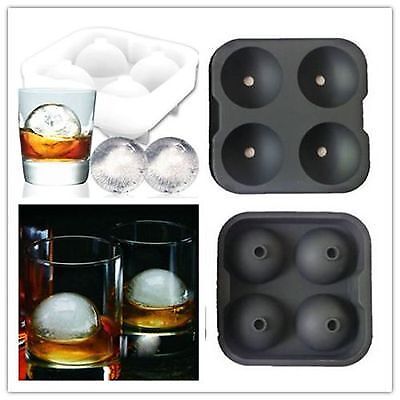 The Ice...Cube
Whiskey on the rocks was likely a staple in the 1920s. Add a little modern flair with these impressive
round ice cube balls
. Because of their size, they melt more slowly so you can enjoy your beverage longer without having it quickly watered down.
Celebrate this new year like you have no other. Drink and dance the Charleston right into the New Year!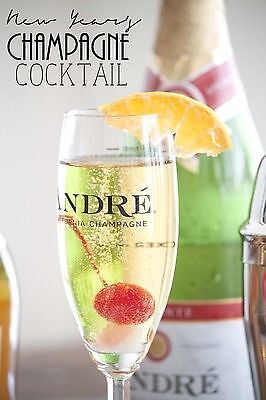 Classic Champagne Cocktail
Add a quick and easy, yet classic, champagne cocktail to your party menu.
HERE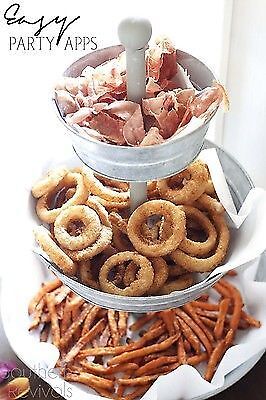 Easy Party Appetisers
Throw a party and enjoy it too with these easy party app ideas.
HERE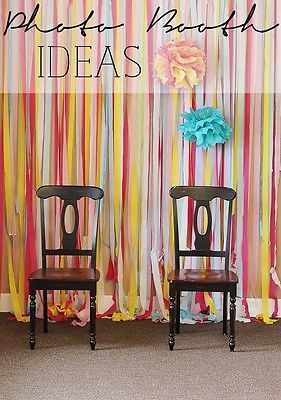 DIY Photo Booth Ideas
You haven't thrown a true party if you haven't included a photo booth. DIY Photo Booth Ideas.
HERE