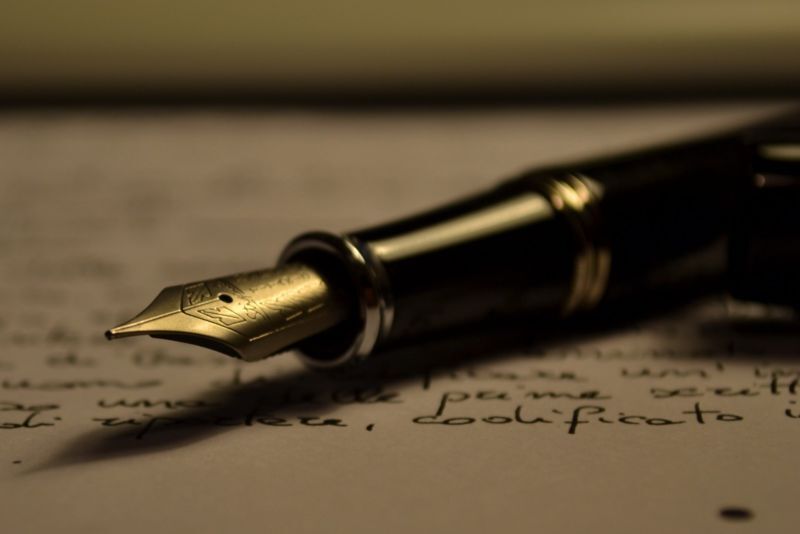 Although a fancy pen is probably one of the more bougie gift suggestions, the right upscale writing instrument can easily be an heirloom-quality gift. Even in 50 years when pens are obsolete and we all have embedded touch-screen tablets in our palms, you can still look back and think about what a great gift that pen was.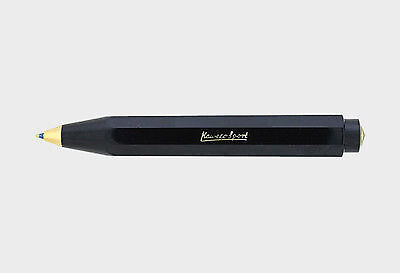 Kaweco
Kaweco is a company that has been producing writing implements in Germany since 1883. During the mid-century, Kaweco created the Sport range of chunky hexagonally shaped pens which became instant classics.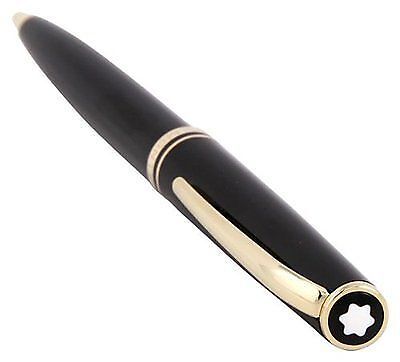 Montblanc
Germans must have some type of pen fetish, as one of the most renowned pen manufacturers - Montblanc - is also Deutsch. Identified by its white star logo, the understated luxury of Montblanc is recognised globally.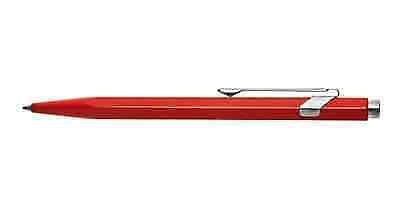 Caran D'ache
Swiss brand Caran D'ache produced high-end pens for the discerning scribbler. Unlike its competitors, the Geneva-based brand positions its writing instruments more toward artistic endeavours, recognising that drawing and writing should equally be upheld as artistic pursuits.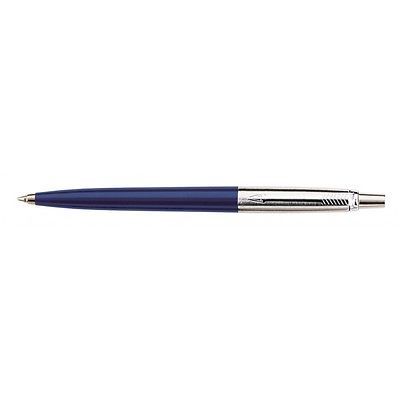 Parker
Since 1888, Parker has been innovating in the field of fountain pens and other fine writing tools. At a time when it was very common for pens to leak, George Safford Parker changed the game with his breakthrough designs.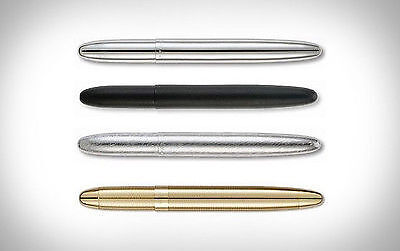 Fisher
Made famous through the anecdote (whether true or not) where Americans spend mountains of cash developing a pen that could write in the extreme conditions of space, the Fisher space pen isn't as difficult to find as you might expect.