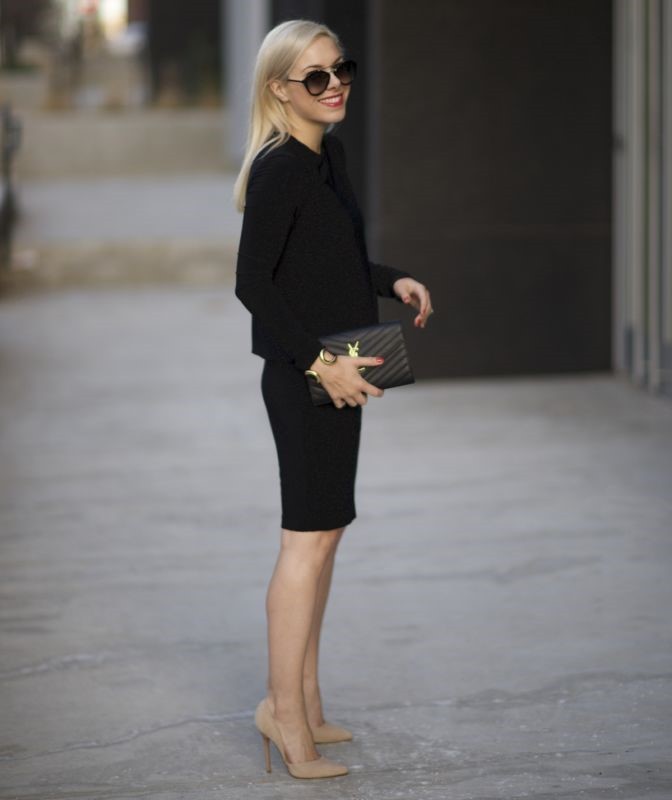 LBD
There's one dress that never goes out of style. The famous little black dress or LBD is a fashion staple that should be in every woman's closet. Whether it's a last minute date, job interview or cocktail party the little black dress will work for any occasion. Since every body type needs a dress that suits it, here is a little guide to helping you track down the perfect LBD for your shape!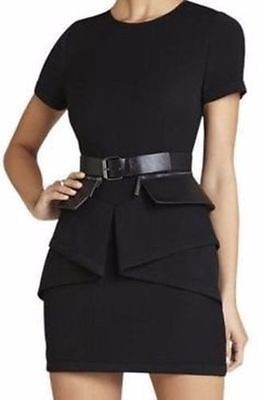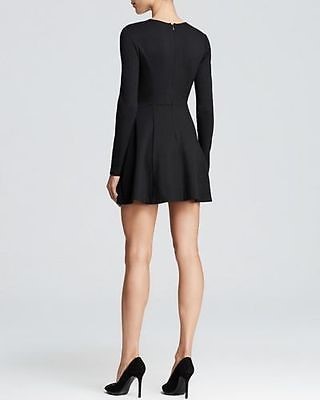 The Perfect Pear
Petite up top and fuller on the bottom? The best shape for you is definitely the fit-and-flare cut. This look will highlight your waist while diminishing your lower body. This timeless silhouette is perfect for the pear! Shop the
shape here
.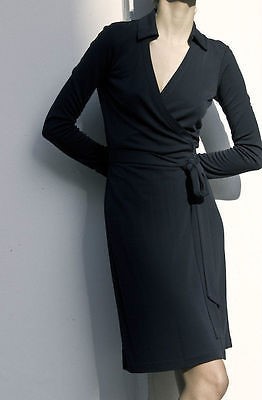 Curvy as an hourglass
Hey there femme fatale! To accentuate your waist and hide your trouble spots, look for a
wrap dress
. It will add to your fabulous shape and you'll be able to go from dressy to casual with a change of accessories. I would look for designs by the inventor of this iconic dress Diane von Furstenberg. I've had one for 12 years and it still looks new!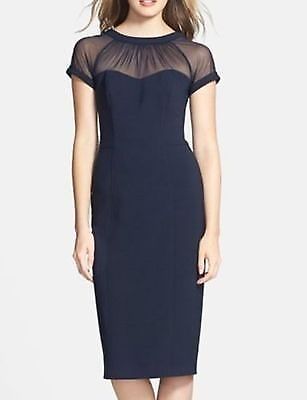 An Apple a Day
Have broad shoulder and narrow hips? Look for a
sheath dress
to give your shape the perfect balance. Pay attention to a rounded neckline like this boat neck shape to make your shoulders look narrower.
Finding the perfect fit
Most of these classic dress shapes will look good on every one - or at least one style should work. You just have to keep experimenting with different pieces to find the perfect fit for you. There's something out there for all of us.
There's also more fashion out there too! Don't forget to check out some of my other guides and discover what other wonderful pieces of chic apparel you could use. I'm always adding more guides, so stay up to date on my style tips, fashion guides and new trends coming down the pipe by clicking
here
!