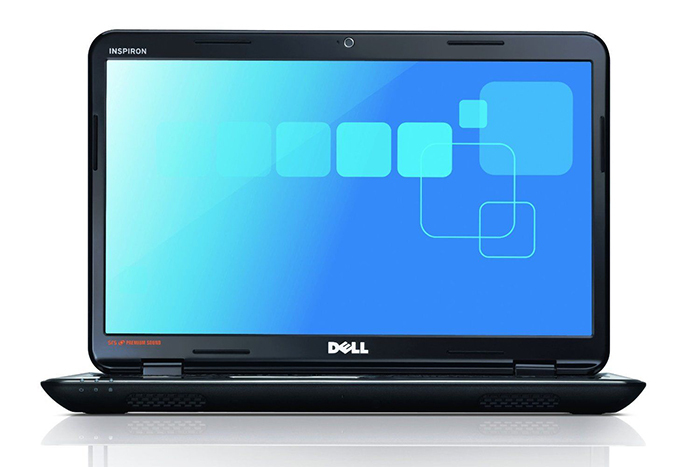 Windows 7 is an excellent operating system that boasts more than enough power to assist anyone who needs to do business on the go. There are a wide variety of Windows 7 laptops available, all of which have different hardware specifications that suit certain consumers. That said, there are a few important features that buyers should take into consideration before making any purchases.

Hard Drive Space
Most laptops have more than enough space for basic tasks, but some users may need more than others. Any business travellers who need to keep track of numerous scanned invoices or photographs should consider at least 100 GB of hard drive space. Those who want to enjoy movies and music on the go should consider roughly 500 GB of space. There are two types of hard drives: solid state and hard disk. Solid state drives contain fewer moving parts and are less likely to break down, but they are more expensive. Hard disk drives rely on a magnetic disk that has a greater chance of data loss.

RAM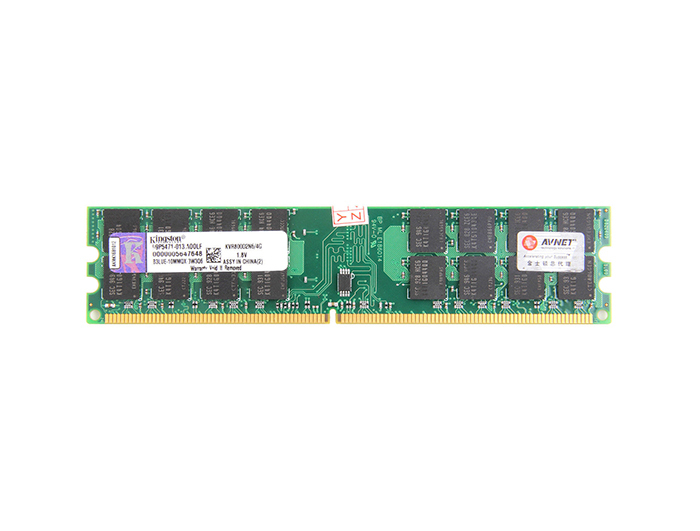 This is a crucial component of the laptop, as it determines how well the computer handles multitasking. A system with low RAM may come at a low price, but it might not be the best for the modern business traveller. For example, a laptop with 1 GB of RAM can not handle much more than basic email communication, but a computer with 2 to 4 GB of RAM can handle word processing, spreadsheet building, or webcam conferences that need to take place.

The CPU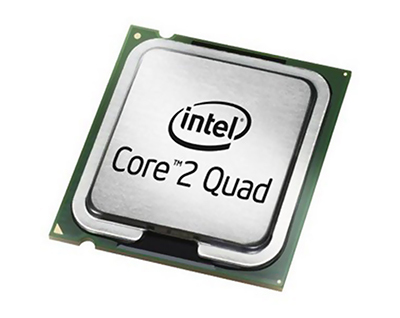 Much like the RAM, the CPU determines how fast the computer performs certain tasks. A CPU with multiple cores is ideal, as it can greatly assist with multitasking. At the very least, buyers should consider a dual core CPU that operates at 1.5 GHZ. Thankfully, most Windows 7 machines have a processor that is much more powerful than this. Try to attain balance, as a system with a great CPU and weak RAM (and vice versa) will suffer.

Pre-Installed Software
Some Windows 7 laptops may come with business software pre-installed. This is certainly something to keep an eye out for, as a system with the Microsoft Works Suite may save consumers some money in the long run. Anyone using the laptop for business will undoubtedly need to utilise some software.