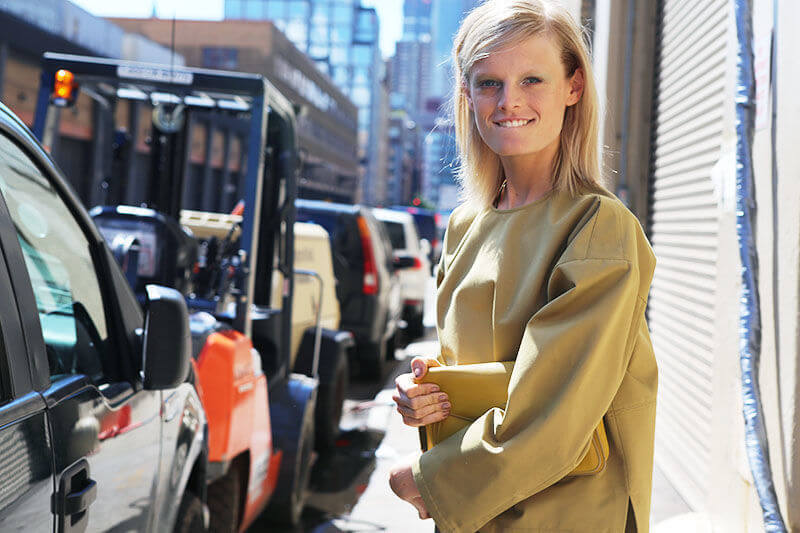 We all know about the damaging effects UV rays have on our skin, but have you ever considered what pollution is doing to our complexions?

Recent research suggests that a staggering 9 out of 10 city dwellers are exposed to highly polluted air. We are all aware that prolonged exposure to polluted air can cause respiratory and inflammatory problems; but is it time we put pollution on the skincare agenda. After all, pollution doesn't just cause environmental damage but it is also wreaking havoc with the health of our skin. Pollution is the second most harmful aggression to the skin after the sun.

So what exactly is pollution? Well, basically the air surrounding us is polluted mainly by smoke, exhaust gas and particles from cars, industrial emissions, heavy metals (otherwise known as outdoor pollutants) and even emission from simple household chores such as cooking and cleaning (also called indoor pollutants). These pollutants increase the number of free radicals in the air. This, in combination with UV radiation, decreases the production of skin collagen, causing the skin to lose elasticity. Loss of elastin gives skin a rougher texture and fine lines begin to appear. Other effects on the skin include dryness, premature aging, skin rashes, eczema and acne.

Our approach to pollution should be very much the same as to the sun; prevention is always better than cure. The key is antioxidants that protect cells from free radical damage caused by environmental aggressors, as well as keeping your skin hydrated (so it performs optimally) at all times.

Here we reveal the products you need in your bathroom cabinet…


Shiseido IBUKI Purifying Cleanser
Pollution weakens our skin. Moisture is lost and our skin cells contract therefore, losing their shape so they no longer make up a strong protective barrier. A weak barrier leads to dehydration.
This cleanser doesn't just remove dirt; it goes a whole lot further. Scientists at Shiseido discovered an enzyme that boosts the skin's Natural Moisurising Factor (NMF), contained in this cleanser it restores the skin's hydrating properties reinforcing the cells over time.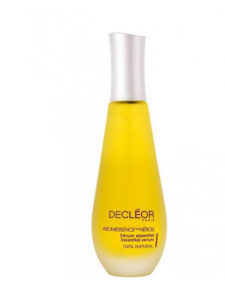 Decleor Aromessence Neroli – Comforting Concentrate
Follow with a hydrating serum like this. Neroli oil regenerates skin; it is often used to improve scar tissue. The boost in cell turnover that this serum brings to the complexion helps to prevent any lasting effects from pollution.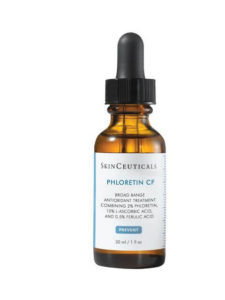 Skin Ceuticals Phloretin CF
Next you want to tackle those free radicals caused by pollution. Free radicals trigger oxidisation, damaging the skin cells, but they can be stopped with a daily dose of antioxidants.

Skinceuticals Phloretin CF contains a high level of the antioxidant Vitamin C and follows the guidelines set by the Duke Antioxidant Patent (1991) that states the effective topical vitamin C formulation must contain: Pure L-Ascorbic acid (no derivatives) in a high concentration (between 10-20%) and be formulated at an acidic pH of between 2.0 and 3.5. These strict guidelines ensure the most efficacious penetration of vitamin C into the skin. Making the price tag seem much more worthwhile!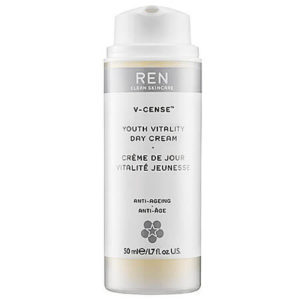 Ren V-Cense Youth Vitality Day Cream
Pollution affects those in urban, built-up areas more than anyone else so it makes sense to look for skincare designed especially for urbanites. This day cream is formulated to support natural collagen, brighten skin, and protect against oxidative stress caused by UV radiation. This hydrating day cream supports skin's natural collagen production for the appearance of brighter, plumper, smoother skin. It also provides a protective moisture barrier allowing the skin to rebalance and repair itself naturally.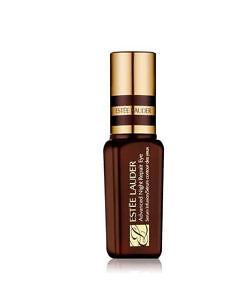 Estee Lauder New Advanced Night Repair Eye Serum Infusion
This eye serum is a smart buy. Ozone (O3 – the reaction of nitrogen oxide and volatile organic compounds) is damaging to the skin and tends to be found in urban areas. It can cause DNA damage, increased free radicals and inflammation; with the skin around our eyes 40% thinner and five times more porous than the skin on the rest of our face it's an area that needs extra protection. In a special Ozone chamber the team at Estee Lauder tested this serum over and over again, and its performance proved outstanding.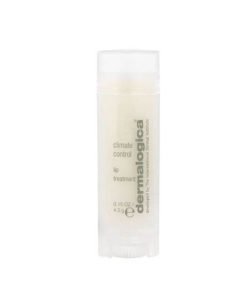 Dermalogica Climate Control Lip Treatment
Like the thinner skin around our eyes, our lips are also more vulnerable to the elements. This lip treatment isn't just a temporary fix. Containing an 'anti-ozonate complex' of fumitory (a plant found to protect against the effects of the Ozone on skin), fumaric acid and lemon extract it bolsters your skin's natural defence.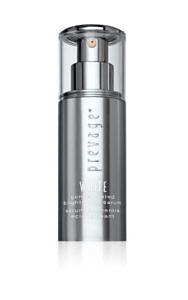 Prevage White Concentrated Brightening Serum
At night our skin repairs itself so you need to arm it with all the right tools so it can get the job done. In the case of clearing up pollution, that tool is a powerful antioxidant like Idebenone found in Arden's Prevage serum. "Antioxidants are substances that protect the cells in our body," explains Art Pellegrino, Vice President of R&D at Elizabeth Arden. "They scavenge free radicals and bind to them before they can cause damage. Idebenone protects the skin from oxidative stress, supports the skin's natural repair process, while restoring a youthful appearance."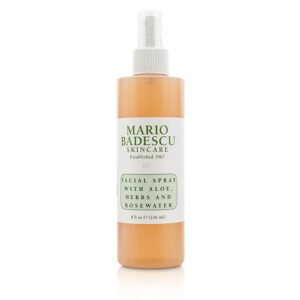 Mario Badescu Facial Spray with Aloe, Herbs & Rosewater
As we have discovered, pollution can lead to dehydrated skin, so keep a mist close at hand. This contains Rose Water that replaces any lost moisture in the skin. Mist liberally.