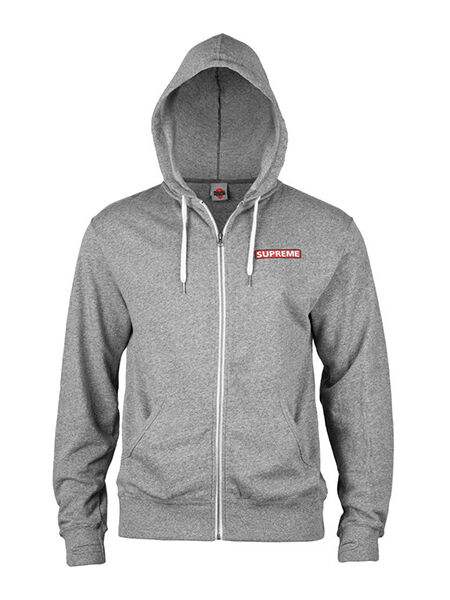 Established in New York City, Supreme is the go-to clothing store for skateboarding clothing and accessories. Lady Gaga, Juicy J, and more than a dozen other celebrity artists endorse the company. Today, Supreme have clothing stores selling their clothing in seven cities worldwide, including New York, Los Angeles, Tokyo, and of course, London.
Supreme Caps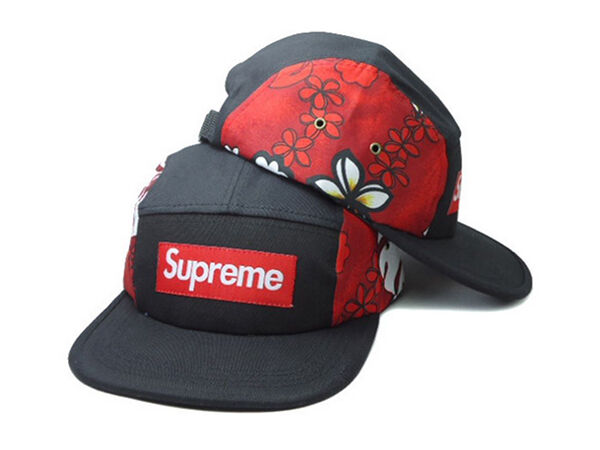 Caps are the one product Supreme has in an abundance of colours and styles. The company prefers to offer a limited number of other clothing items, like shirts and trousers. However, when it comes to skateboard caps, they don't hold back. From leather caps to bucket ones, Supreme also offers caps with and without visible logos. The company has your back, whether you want to flaunt their brand or not.
Supreme Skateboard Trousers
Skateboard trousers live up to their name by being just baggy enough to easily perform tricks. Supreme has skateboard trousers in colourful denim and all-cotton blends. Some of their trousers even have drawstrings, and they are fashioned after martial arts uniforms. The ideal skateboarding trouser is loose but not so loose that it hinders your performance. Steer clear of stiff denim because it is hard to bend and crouch in stiff denim jeans.
Supreme T-Shirts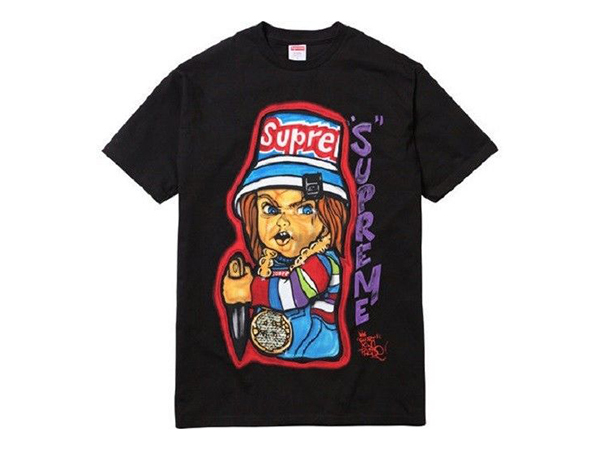 Many Supreme tops feature original artwork by fellow skateboarders. Like any sport, skateboarding has its "in jokes" and criticism or reference to past events, and Supreme t-shirts are where these statements shine. Some tops sport bold statements such as "How to Get Arrested" and "The Riot That Never Was". On the other hand, Supreme also offers sweater polos suitable for both school and after school activities.
Supreme Accessories
Supreme accessories include belts, pinky rings, and bottle-opener lanyards. They might also offer other assorted jewelry, depending on the season. Their accessory collection is not large, but the company rotates through different, interesting tidbits, including baseball bats. Supreme also sells several skateboards. They are not primarily in the business of building and selling skateboards, however, so fans of the brand won't have much of a collection from which to choose. Their expertise lies in skateboard clothing.
Used Supreme Clothing and Accessories
Name-brand skateboarding clothing can be pricey, but it is significantly less so when skateboarders buy the clothing used. Supreme is a worldwide company now, so you can find used Supreme clothing in abundance on eBay as fellow skateboarders grow tired of their latest boarding outfits. Remember to read the listing carefully to ensure the product is what you want. Also keep in mind that skateboard caps are washable by hand, allowing you to restore old, sweaty Supreme cats to like new.