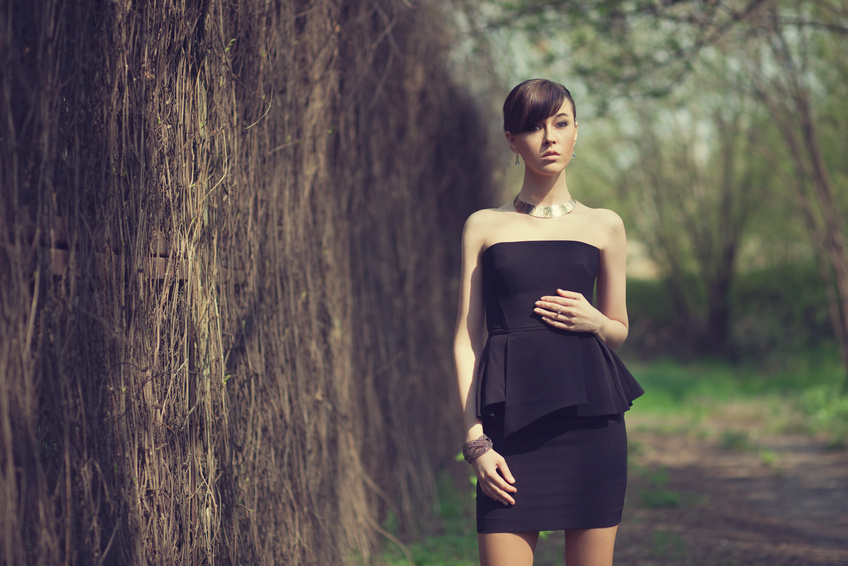 The black dress is one of the most covetable and versatile pieces of clothing in the history of fashion. A little black dress is a timeless staple to have in your wardrobe, whether you opt for a sophisticated style for an evening out or for a classic A-line dress for a work meeting. If you choose it carefully, a little black dress can get you going for multiple occasions. Learning more about the top styles of little black dresses can help you make the right choice no matter the occasion.
The Classic Little Black Dress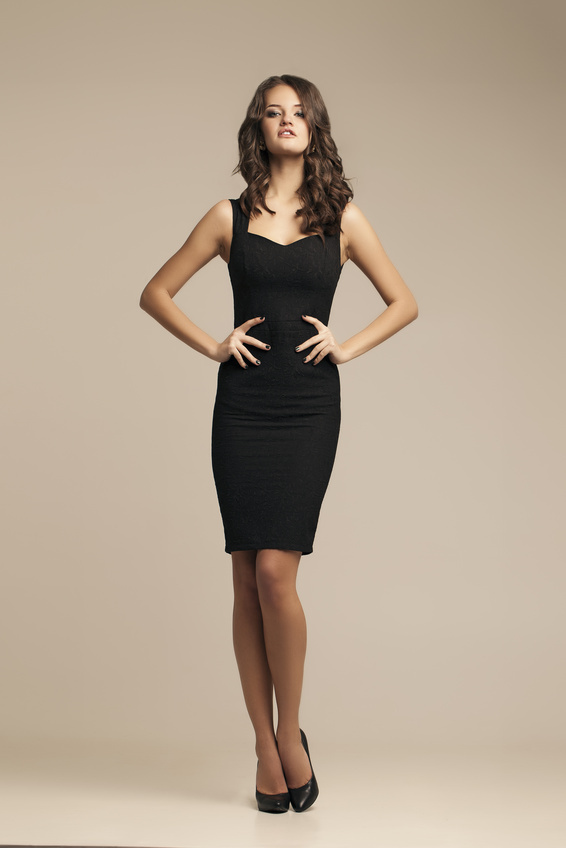 Attributed to iconic French designer Coco Chanel, the classic style of little black dress is all about length. A classic little black dress has a knee length and generally has a simple and clean cut, with very few or no embellishments. Given the length and style, this is the most versatile style of little black dress. You can choose to wear it for business events or you can dress it up for an evening out. The classic little black dress works well with classic stilettos, as well as with medium-heeled shoes.
The Mini Little Black Dress

A little black dress in a mini length is a good choice for nights out with friends, but it may also work for formal evening events if you pair it with some elegant shoes and a sleek clutch bag. As this type of little black dress shows much of the legs, choose a model that offers more coverage in the chest and arms. Mini little black dresses come in various cuts and since there is no universally flattering style in this kind of dress, look for a model that best flatters your figure. Options include mini little black dresses for hourglass figures, belted mini little black dresses, and empire waist models that work perfectly for women with no clearly defined waist.
The A-Line Little Black Dress
The A-line little black dress is another very popular style, mostly because it flatters a wide variety of body styles. The upper part of this little black dress style sits tight on the body, whereas the skirt resembles a skater skirt. A-line little black dresses may or may not have sleeves and they come with a variety of necklines. Opt for a dress that shows a bit of cleavage for an evening event, or for something with a higher neck if you are looking for a dress to wear for business occasions.