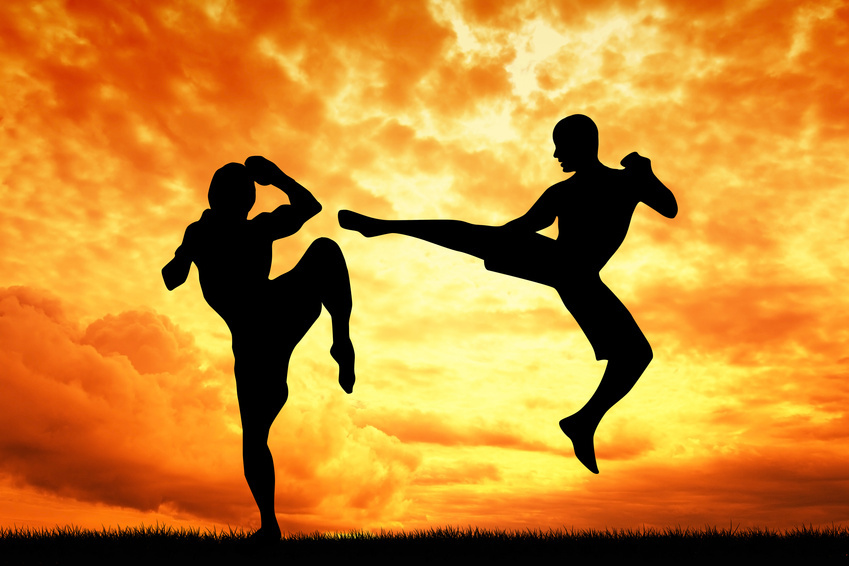 When deciding which films to add to a DVD collection, consumers can often end up purchasing mediocre movies they only enjoy once. By choosing one of the top three fight films that have stood the test of time, consumers can add these must-have DVDs to their collections without fear of getting bored. Moreover, consumers can keep the fandom alive with the special features on these top DVDs.
Fight Club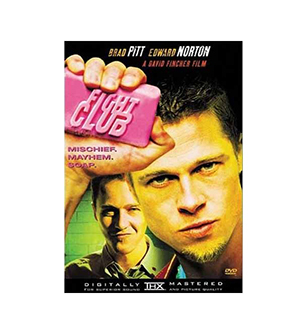 Fight Club exploded onto the screen and quickly became a cult classic. Director David Fincher takes viewers on a journey that turns daily life upside down with a fight club. This technically proficient and iconic movie remains a favourite across genres of viewers, making it one of the top fight films of all time. Consumers can enjoy a two-disc special edition Fight Club DVD that earned multiple awards, including Best DVD, Best DVD Special Features, and Best DVD Commentary by the Online Film Critics Society. The special features include five deleted scenes and outtakes, eight still galleries, 17 behind-the-scenes vignettes, and more.
Enter the Dragon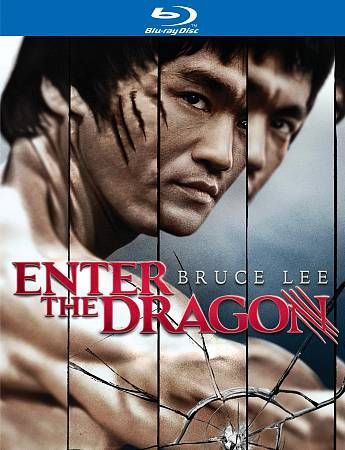 Enter the Dragon stars iconic Kung-Fu legend Bruce Lee in a compelling tale about a tournament he must win to take down the antagonist and get revenge for his sister's death. Viewers can enjoy the raw talent and unparalleled skill in distraction-free fight scenes that many reviewers consider to be the peak of Lee's career. Consumers looking to add this epic fight film to their DVD collection have several options available, but the 30th anniversary edition takes the cake. This two-disc Special Edition DVD set includes full length commentary by producer Paul Heller, a glimpse into the life and legacy of Bruce Lee narrated by George Takei, the making of Enter the Dragon, home footage of Bruce Lee in action, and much more.
Kill Bill
In the frantic and often brutal imagery common in Quentin Tarantino's work, comes Kill Bill Volumes 1 and 2, one of the top fight stories of all times. This story combines many of the best aspects of Kung-Fu and fight movies, including intense and intricate choreography, combined with a female protagonist and antagonist, typically unusual for this genre. Revenge drives the plot along in this highly stylized, visually stunning, though violent storyboard. Consumers can purchase each volume separately, but the combined boxset offers some extras, including an action-packed fight scene cut from the films, the making of both films, an extra musical performance, and deleted scenes, amongst other features on these DVDs.