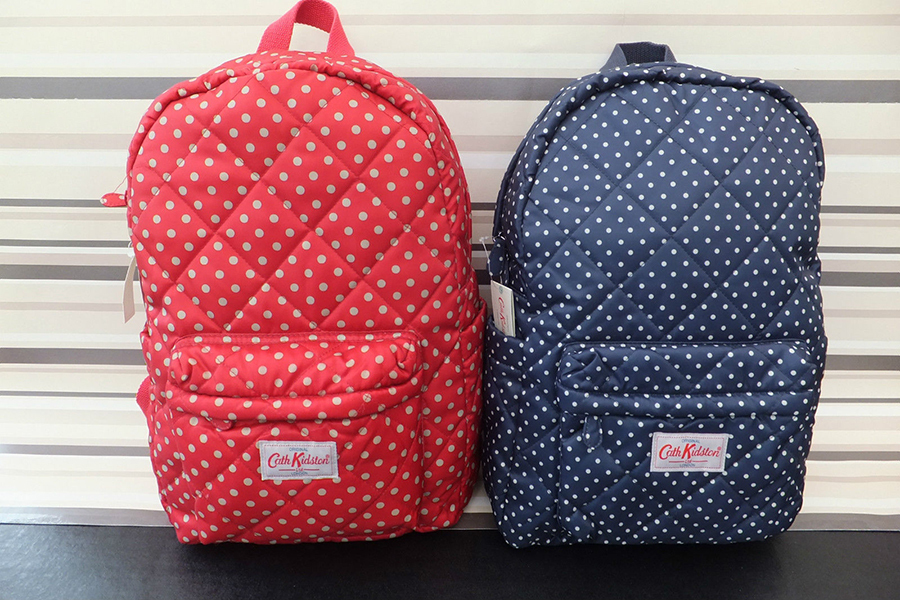 Modern vintage designs define the Cath Kidston brand. Purchasing Cath Kidston accessories can, therefore, help you add a vintage feel to any outfit. Purchasing these accessories requires you to understand the types of items available, the styles that best suit you, the methods for detecting fakes, and other important factors.
Learn Which Accessories Are Available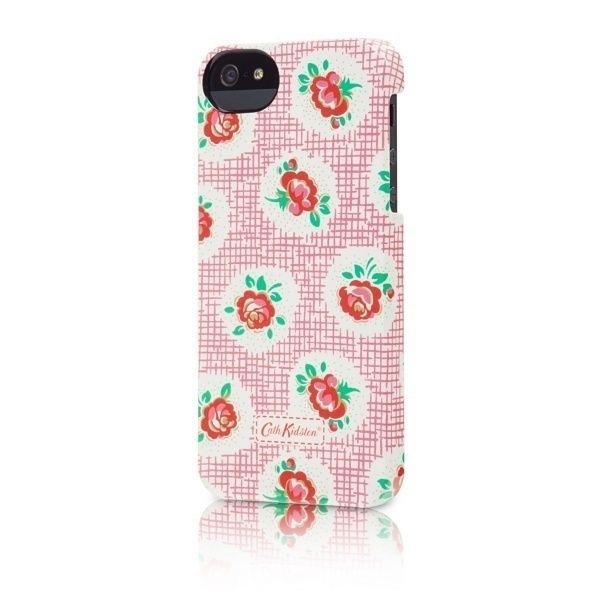 Before purchasing any Cath Kidston accessory, you should familiarise yourself with the items available through the brand. The company provides its classic look for almost any item you can imagine, from iPhone 4 cases to bags, mugs, jewellery, shoes and more. The brand also offers less common accessories such as shawls, key rings, and glasses cases.
Consider the Cath Kidston Style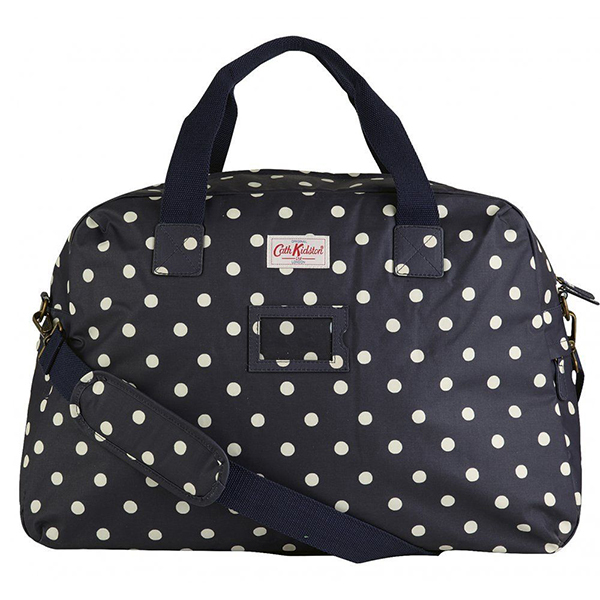 You also need to consider the Cath Kidston style. The vintage appearance, which is heavy on floral and polka dot patterns, is reminiscent of the 50s and very popular. However, some consumers may find it to be too much for their taste, meaning you should consider how much of the style you wish to show off for yourself. For instance, a Cath Kidston dress may be too much domesticity for you, while jewellery may add just the right touch.
Avoid Cath Kidston Fakes
Cath Kidston bags are particularly prone to forgery. As a result, when purchasing one, keep an eye out for signs that the product is fake. These signs include faded lettering on the tags, sloppy stitching along the tag, and wrinkled tags. Avoid purchasing Cath Kidston bags that exhibit any of these suspicious signs, and make sure to get a photo or a personal look at any bag before you buy it.
Balance Cath Kidston Price with Other Factors
As with most items you purchase, price will be a factor. The important thing is to balance price with quality and desirability. For instance, while spending around £70 for a Cath Kidston saddle bag may seem expensive to some, the bag's long life and timeless fashion statement might make it worth the investment. As a result, you should consider not just the price but also how much you like the item and how much use you will get out of it when purchasing any Cath Kidston accessory.
Consider a Cath Kidston Book
Another, potentially less expensive, way to enjoy Cath Kidston accessories is to create them yourself. Cath Kidston offers a number of books, such as "Stitch!", "Sew!", and "Make!", that offer step-by-step instructions for creating pieces such as handbags, toys, and cases. Purchasing Cath Kidston fabric can also help you create fun sewn pieces that reflect the brand.