Cigars are the ultimate in tobacciana, and while many people buy them just to smoke, others prefer to invest in cigars to resell at a later date or to collect. Premium cigars, smoking cigars, and even electronic cigars are all options. For the beginner, the thousands of brands, styles, and sizes can be more than a little confusing. To get started, learn about cigars, where they come from, and how to recognise premium ones.
Parts of the Cigar
Several parts make up a cigar, but the most important are the filler or the tobacco blend inside; the wrapper, which is the exterior part of the cigar and where most of the flavour comes from; the head; and the foot. The condition and style of the head and foot are important for recognising quality, even though you take them off with cutters before smoking.
Cigar Sizes

Cigar sizes include the Petit Corona, Corona, Panetella, Toro, Double Corona, Lonsdale, Robusto, Figurado, Perfecto, Celebru, Belicoso, Diadema, and the Churchill. Churchill cigars are the largest, while Corona cigars are the smallest, but sizes do greatly vary from manufacturer to manufacturer. In fact, the exact size of one type of cigar might vary as much as a several centimetres from one brand to another. Most experts recommend starting with a small cigar like the Corona, learning to smoke it properly, and then advancing to larger cigars later.
Cigar Origin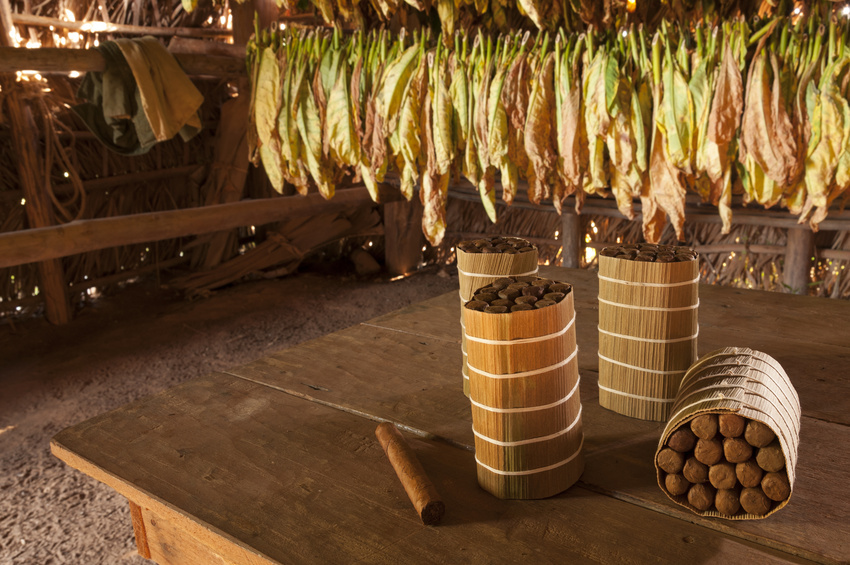 The origin of a cigar affects the value, taste, quality, and type of the cigar. Most cigars come from just a few nations in the world, including Cuba, Jamaica, Dominican Republic, Honduras, Brazil, Mexico, the USA, Argentina, cities like Havana, and sometimes from Europe. Each country has its own unique style. Although Cuban cigars are the most famous, most countries produce a variety of very high quality cigars, which makes them worth trying.
Choosing Cigars
Choosing cigars is about finding a brand that you like, choosing a size, shape, or wrapper that you want, and then buying one or a whole box. Most beginners should start out buying singles of lower priced cigars until they get a good idea of what they like. Looking for hand-rolled cigars and shopping carefully are the best ways to ensure that you get good quality cigars. If you want to keep your cigars in good condition after buying, consider purchasing a humidor, humidifier pack like boveda, a humidity gauge, or keep them in a quality cigar box or holder before you smoke them.