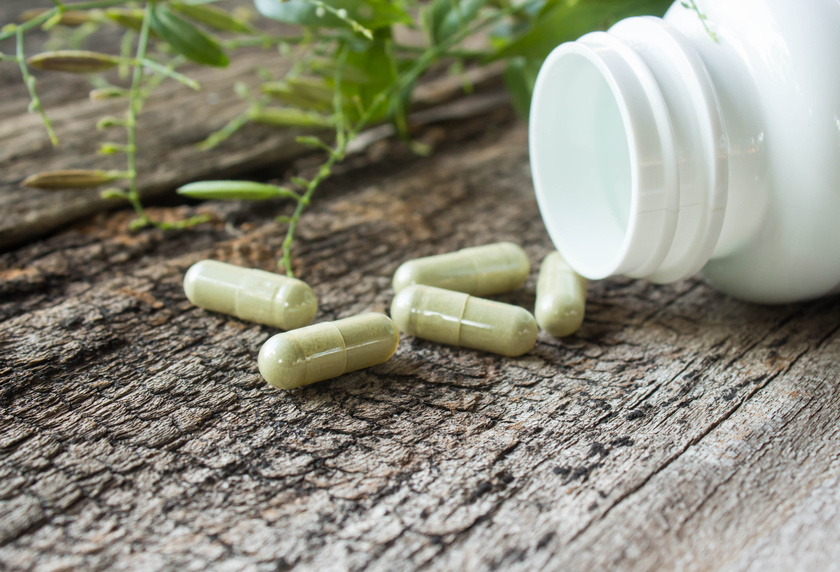 Body cleanse products are quickly becoming a popular way to rejuvenate the body by getting rid of waste build-up. The numerous body cleanse products on the market target different areas of the body, and the majority aim to remove toxic, fattening, or chemical waste to leave the user refreshed and healthier.
Types of Body Cleanse Products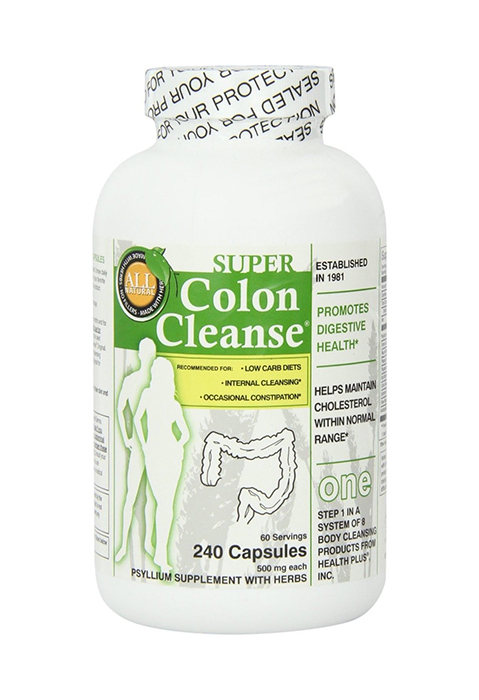 The many different body cleanse products include colon cleansers, skin cleansers, detox products, weight loss cleansers, and even fat cleansers. Some are natural, some are chemical, and some are a combination of both. The majority of detox products are laxatives, enemas, stimulants, herbal teas, enzymes, or magnesium. An enema is the fastest, non-supplement body cleanse product because it cleans the colon quickly and easily. Laxatives provide results by inducing diarrhoea, which naturally rids the body of toxins, albeit, in an uncomfortable way. Weight loss and fat cleaners usually aim to rid the body of excess water rather than actual fat, which makes the user look considerably slimmer. These results last temporarily; however, people like to use them before an important event or special occasion.
All-natural Body Cleanse Products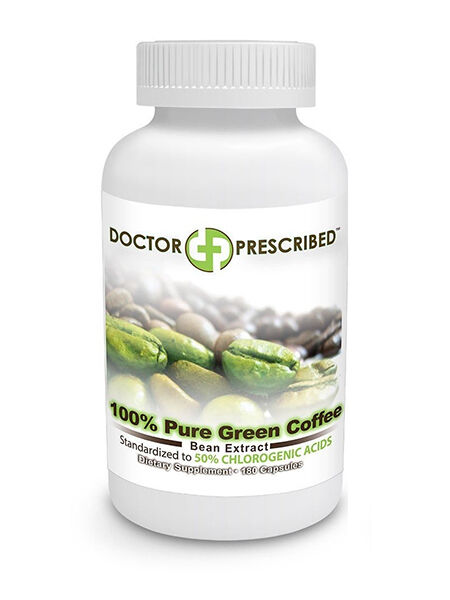 All-natural body cleanse products include a range of different items, such as acai berry supplements, green tea pills, green coffee extract, and raspberry ketone. They can help cleanse the body over time because they are natural products. Most all-natural detoxes, such as tea, produce the best results when combined with a great deal of water and some exercise. Most all-natural body cleanse products do provide very good results over time; moreover, they can boost energy and the immune system, but do not provide immediate results, especially for weight loss.
Researching Body Cleanse Products
It is always important to research body cleanse products to see what they do, how they work, and how long the effects should last. Some weight loss cleanse products only provide temporary results. Look up reputable reviews and before purchasing, make sure to look at the list of ingredients and research any unfamiliar to you. In addition, some ingredients work better than others do, so lower quality products may use a diluted or different formulation that is less than ideal. For example, many manufacturers sell acai powder in a diluted form with the husk and seeds still in it, which is cheaper to buy, but also less pure.