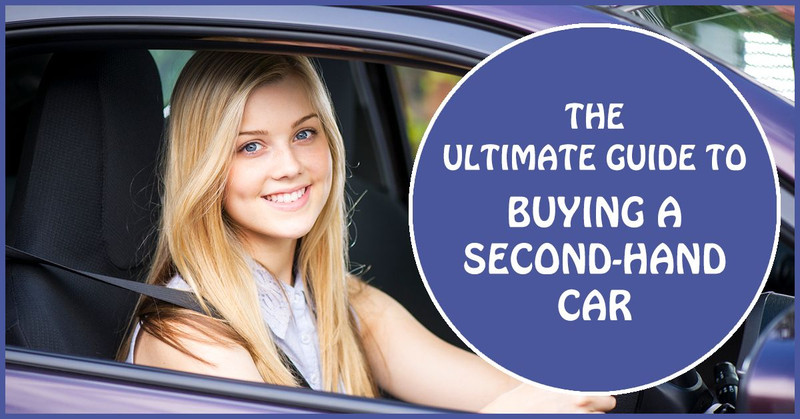 Whether you want a basic run-around or a high-end sporty number, it is much cheaper to buy a second-hand
car
than it is to purchase a brand new vehicle. Before handing over any money, however, you need to make sure that the car is true to its sales description and one hundred per cent roadworthy.
Don't be Fiddled On Mileage
It's unscrupulous, it's rare, but it does happen. Even in the age of high-spec encryption technology, those who have the will, have found a way to hack into car odometers and take a few thousand miles off their mileage. The average car clocks up 10,000 miles a year, so times this by the age of the car and if it's wildly out, ask why the mileage is so low. To double check the answer ask to see the service book and
MOT
records where the mileage should have been noted. If you're still suspicious, contact the garage that carried out the service and MOTs to see what mileage they have on their records.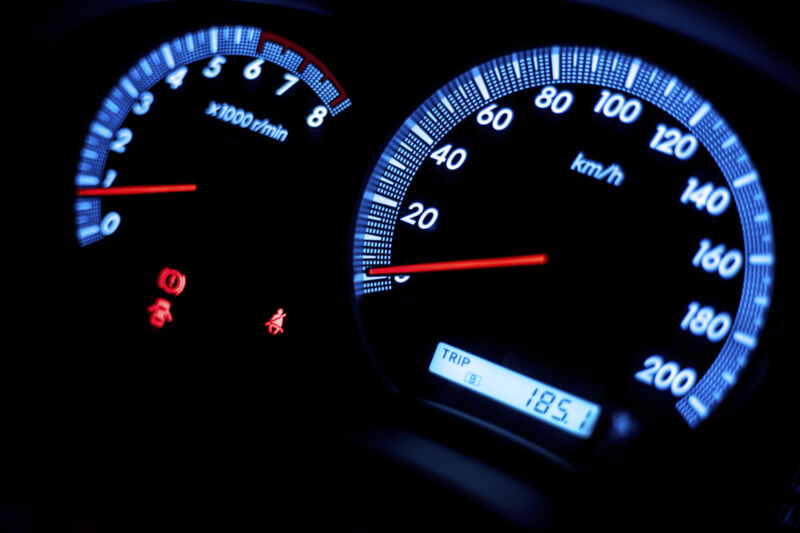 Don't Pay Over the Odds
Check that the car is valued fairly. Surf the web and check out local car adverts to see what a car with similar mileage and of the same make, model and age is being sold for elsewhere. There is a free valuation tool on the
RAC
site, see how the price compares with this. Any cars sold privately should be cheaper than those used cars sold by a dealer who add their commission on to the price.
Look At the Running Costs
The car could seem like a bargain, but if it's likely to be a fortune to run you could be about to enter into a false economy. Look into how much petrol you would be likely to use weekly and assess its tax and insurance brackets.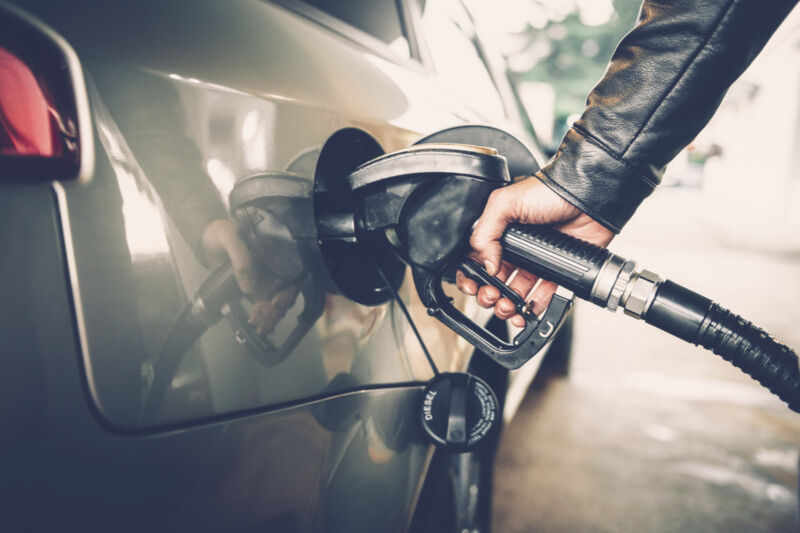 Do Your Homework
When you're spending several hundreds or even thousands of pounds on a car, you want to make sure that you are getting what you are paying for. Run an HPI check on the car, it doesn't cost a lot and is money well spent. The
DVLA
also has a free vehicle check service. These checks should reveal whether the car has been registered stolen, is an insurance write off, exported or scrapped. It will also show how many registered owners it has had, whether there is any finance outstanding on it and ensure that the car's vehicle identification number (VIN) matches the one on the log book. If there is a discrepancy with the VIN, this could indicate that the car has been stolen or cloned, which means a criminal has stolen the car's identity and there is another car on the road with the same plates. Worse still, it could reveal that the car has been cut and shut, where the front end of one vehicle has been welded on to the back end of another.
Inspect the Car At the Seller's Home
If the car is a private sale and the seller suggests you view the car anywhere other than their home, become suspicious. It could indicate that they don't want you to know where they live, because the car isn't in as good nick as they are claiming. For your own safety, take another adult along with you to view it and try to see it in daylight too. Unless you are incredibly knowledgeable about cars, you're not going to be able to pick up everything that is wrong with it, so pay for a qualified mechanic to go along with you to give it a thorough inspection and satisfy you that it meets the description in the ad. The
AA
and the
RAC
offer vehicle inspection services.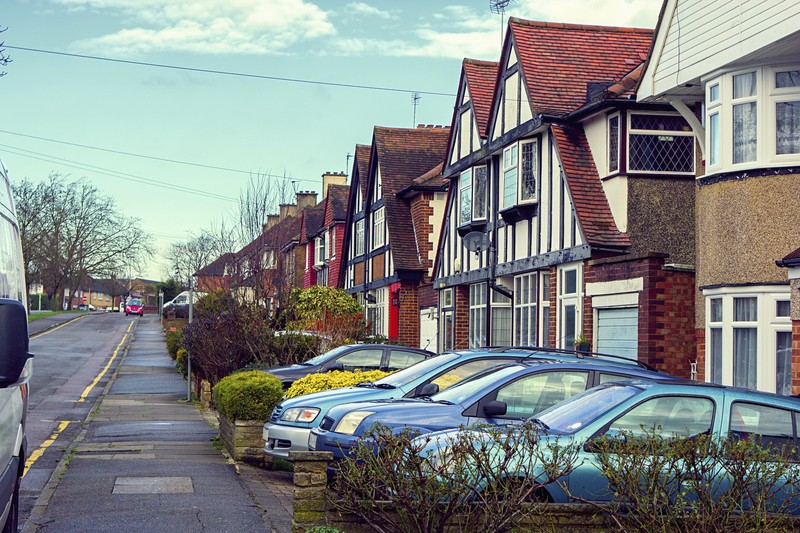 Test Drive it
Don't buy a car without driving it first and check with your insurance that you are covered to do so. Drive it around for a few miles, see how comfortable it feels, how easy it is to steer and how smoothly the clutch, gears and brakes feel when applied. If it doesn't feel quite right, don't progress with the sale.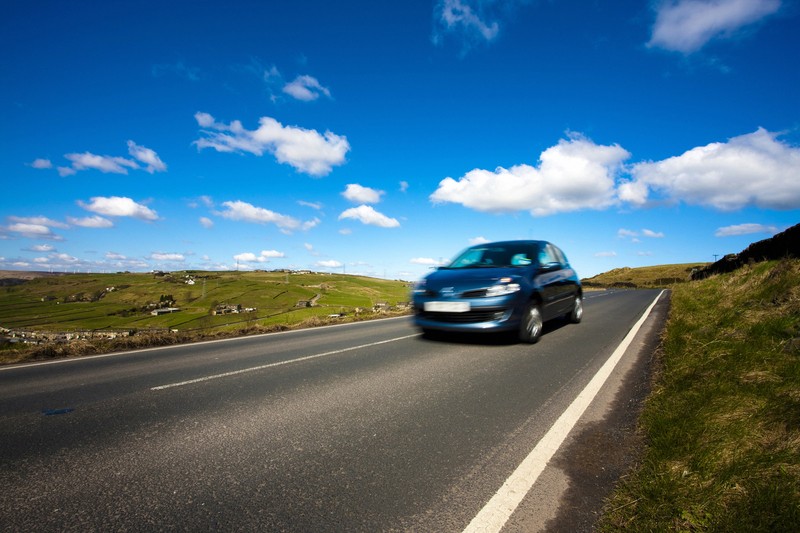 Check The Documents
Before purchasing, you also want to see the log book or V5C vehicle registration certificate; the service history; MOT certificate, if relevant; and
manual
. Make sure that these are handed over at the point of sale, too; along with the keys and any spares.