Sometimes your dream car is also practical, and the Ford Ka fits the bill. Built as a compact, affordable, attractive car, the Ford Ka also impresses consumers with low purchase prices and plenty of options. Choose the body style, engine, and interior accessories you want. You can even cruise in a convertible if that is the style you prefer.
Ford Ka Body Styles

The Ka line started in 1996, and a few body style changes have taken place along the way. Ford manufactured the first generation of Ka until 2008, and it consists of three-door hatchbacks and a convertible. For the first three years, all Kas had black plastic bumpers to minimise damage to the body panels on impact. After that time period, bumpers match the body colour. Body styles are rather simple in the first generation. The cars feature a rounded shape with a flat back and no other design flares. Second generation Ka vehicles got a makeover with swooping driving lights and ridges along the sides. The front grille is larger and more defined, and the rear of the car matches the aerodynamic style of the front. All second generation vehicles are also three-door hatchbacks.
Ford Ka Engines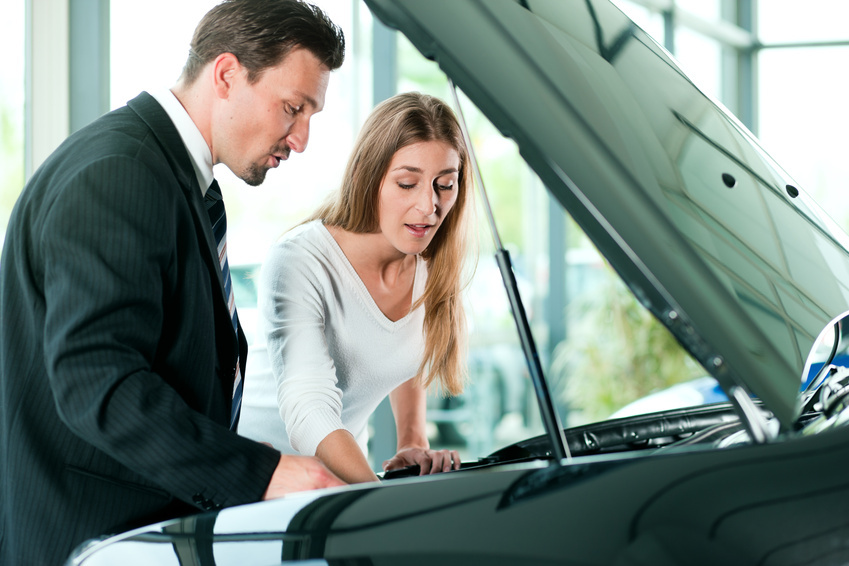 The original Ford Ka comes with a four-cylinder engine with little horsepower but enough torque to give the engine some spirit. In 2002, Ford replaced the engine with the Duratec, which refined the driving experience and increased fuel efficiency. The second generation Ka has two engine choices, a 1.2-litre engine with 51 kW of power and a 1.3-litre TDCi diesel engine with 55 kW of power. Fiat produced the two engines.
Ford Ka Accessories
Multiple versions exist within the first and second generations, including the Ka1, Ka2, and Ka Luxury models. Each type has particular accessories. Most standard Kas come with radios and CD players, and upgraded models have MP3 players, Bluetooth capabilities, air conditioning, USB ports, and AUX ports. The Ka Luxury model has heated windscreens, leather seats, and decorative trim on the inside. Many models have a sunroof, as well. The Ka Sun even has an oversized sunroof with a folding, fabric cover.
Ford StreetKa and SportKa
Although they were not available in large numbers, Ford also designed two sporty editions of the Ka: the StreetKa and the SportKa. Both feature attractive body kits with wider bumpers, a stiffer suspension, and upgraded wheels. The StreetKa was a convertible model.